Primary Music Time-fillers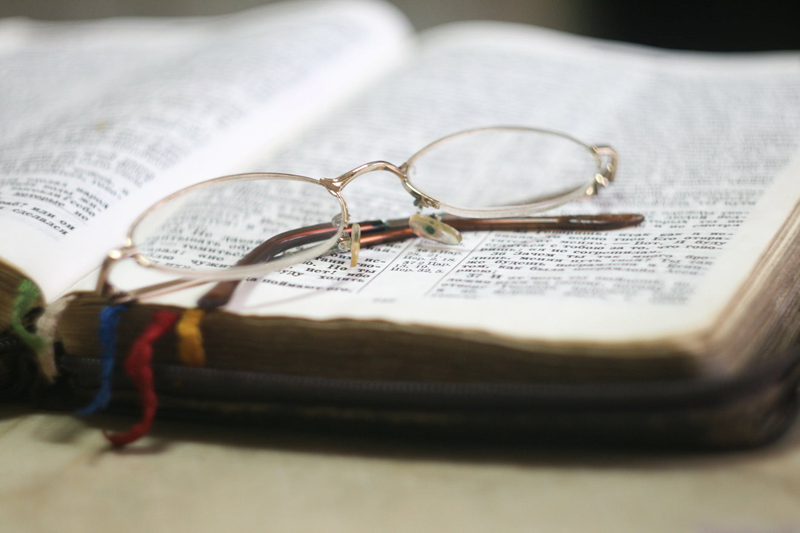 I went deep into my files again, to pull out something that I hope is of use to those who are serving as the Primary Chorister. It often seems that extra time in Primary is just given to the Chorister to make use of it and fill. So having a plan in place ahead of time, makes those moments a breeze and less stressful.

You will find a few ideas to get you started below. I have listed time-fillers for when you have an extra 5 minutes or even an extra 10 minutes.

5 Minutes

Opposite titles: Make up song titles like "Laman's fear" instead of "Nephi's Courage," "Take sang the Big River" for "Give, Said the Little Stream",or "The Paper Dishes" for the "Golden Plates" and print one title out on each piece of cardstock. The kids try to guess the real title and then you sing the song.

Name that Tune: Classic game, but always a favorite with the kids.

Wiggle Worms: Worm cut-outs with wiggle songs on the back.

Hum-ble: Classes take turns humming songs—class who guesses first gets a point and then you sing the song OR have one child hum to their own team and have their team try to guess the song OR have kids take turns humming at the front microphone and singing their choice of song once the kids figure out the song.

Chair switch: switch chairs each time a certain word or pronoun, etc. is used.

Objectivity: Fill a bag with different objects. The kids pick a song that could go with it. You could include items such as a little sun, a home, a girl, a rainbow, etc.

10 Minutes

Alphabet letters: Classes take turns choosing a letter, from cut-out cardstock letters you have placed in a bag. Once they have chosen a letter, then they must come up with a song that starts with that letter.

Sing or Answer: Make up a card game with questions about songs on some cards and song titles on others. Have the kids choose a card from either stack and then they either answer the question and then you sing the song, or they choose a song from the other stack and you sing it.

Pictionary: Another classic game that the kids love.

Paper orchestra: Give each child a piece of 8 1/2 x 11 paper.


1. Practice singing by having everyone roll their paper into a 
tube shape. Going through the song once sing the first line and "toot" 
the second through the tube.
2. Show the children how to hold the sheet of paper loosely between two hands and then pull hard, but not too hard to tear it, and a very snappy "pop" can be heard.
 Then try to hold the paper between two palms and clapped, this was fun because you can try to keep the paper air borne and catch it on the clap.

3. Sing "The Wise man and the Foolish Man" p. 281. Lay the paper across your lap with both feet on the floor and knees together. slap (slap hands on knees)
tickle (wiggling all fingers on paper)
rub (slide flat hand across paper)
(slap) The wise man built his house upon the rock (repeat two times)
and the rains came tumbling down
(tickle) the rains came down and the
(rub) floods came up (repeat two times)
(slap) and the house on the rock stood still.
(rub softly) The foolish man built his house upon the sand (repeat two
 times)
and the rains came tumbling down
(tickle) the rains came down and the
(rub) floods came up (repeat two times)
(wave paper through air) and the house on the sand washed away.





Related Articles
Editor's Picks Articles
Top Ten Articles
Previous Features
Site Map





Content copyright © 2023 by Brenda Emmett. All rights reserved.
This content was written by Brenda Emmett. If you wish to use this content in any manner, you need written permission. Contact Brenda Emmett for details.