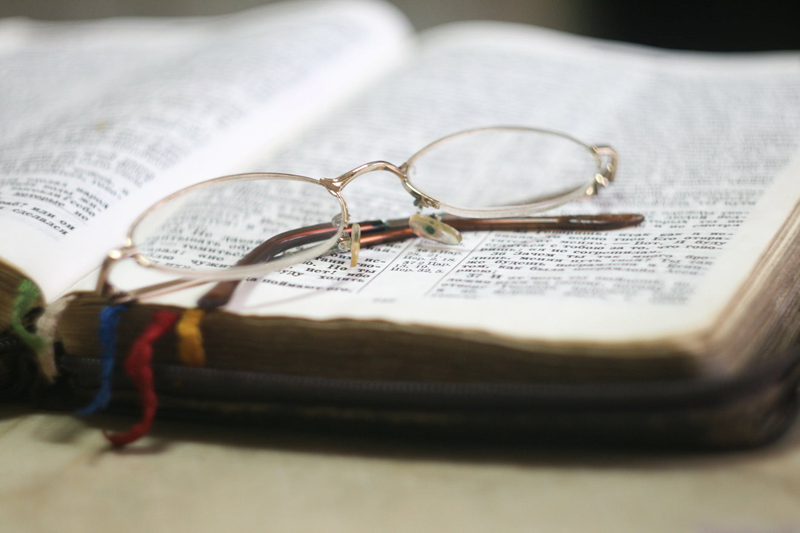 There are many things you can do for Family Home Evening to get your family ready for General Conference. With a little planning ahead of time, your family will have a great time getting to know the General Authorities that they will be listening to during conference. Having your family get to know them better will make General Conference more meaningful for each family member. They will recognize each member of The First Presidency, and each member of The Quorum of the Twelve Apostles. They will be familiar to them and may even feel like friends.

The best way to do this is to take a little time preparing games for your family to play during Family Home Evening. Having pictures and facts about each of the brethren will help your family learn who they are and know them. There are several places you can find pictures of each of them. The church website or past conference issues of The Ensign or The Liahona will help you put them together. Once you have the pictures, then you can decide which activities you would like to do with your family. Here are some ideas to get you started:

*Play a game of Don't Eat Pete-One child leaves the room while the others designate one general authority as "Pete." Cover each picture with an M&M or other small treat, then call the child back in the room. One at a time, he or she names a general authority and eats the treat covering him. When he or she picks up the treat covering "Pete," everyone yells "Don't eat Pete!" and the treat goes back. It's now the next child's turn.

*Matching Game-Have the family match a picture of one of the General Authorities with their name. You could also have them match two pictures to each other instead if you would like.

*Scramble Game-Scramble up the letters to the names of the General Authorities. Then have them match the unscrambled name to the correct picture. You could also cut the pictures up into puzzles and have them race to put them together.

*Who Am I?-This can be done a couple of different ways. You can share some fun facts about each of the General Authorities and have them guess who it is, or you can share something they talked about at last General Conference and have them identify the correct person. This could be a great game to play after your family has watched General Conference, to see who remembers what was taught. Below you will find some fun facts about the current First Presidency and Apostles:

President Thomas S. Monson-He likes fishing and raising pigeons. He often visits the elderly in rest homes.

President Henry B. Eyring-He likes water coloring and cooking. He was President of Ricks College in the 1970s.

President Dieter F. Uchtdorf-Airline pilot and Captain. Was in the German Air Force and a fighter pilot.

Elder Boyd K. Packer-Loves painting and wood carving,especially birds. Was a teacher. Flew a bomber during World War II.

Elder L. Tom Perry-He loves sports and gardening. He walks to work and cheerfully greets everyone on his way.

Elder Russell M. Nelson-He loves music and skiing. He was a heart surgeon.

Elder Dallin H. Oaks-He loves fishing and camping. He was a lawyer and a judge. President of BYU in the 1970s.

Elder M. Russell Ballard-Loves fishing, golfing, and repairing things. Both his grandfathers were Apostles previously.

Elder Richard G. Scott-Loves music and painting. He was a nuclear engineer.

Elder Robert D. Hales-Loves baseball and piano. Was a jet fighter pilot and intelligence officer in the Air Force.

Elder Jeffrey R. Holland-Loves athletics and spending time with family. Was president of BYU in the 1980s.

Elder David A. Bednar-He was a professor and author. Was president of Ricks College when it became BYU-Idaho.

Elder Quentin L. Cook-Attorney. Captain of his high school football team.

D. Todd Christofferson-Lawyer. Was an Edwin S. Hinckley scholar at BYU.

Elder Neil L. Andersen-He speaks three languages in addition to English: French, Spanish, and Portuguese.






Related Articles
Editor's Picks Articles
Top Ten Articles
Previous Features
Site Map





Content copyright © 2022 by Brenda Emmett. All rights reserved.
This content was written by Brenda Emmett. If you wish to use this content in any manner, you need written permission. Contact Brenda Emmett for details.