Organizing Scrapbook Stickers and Diecuts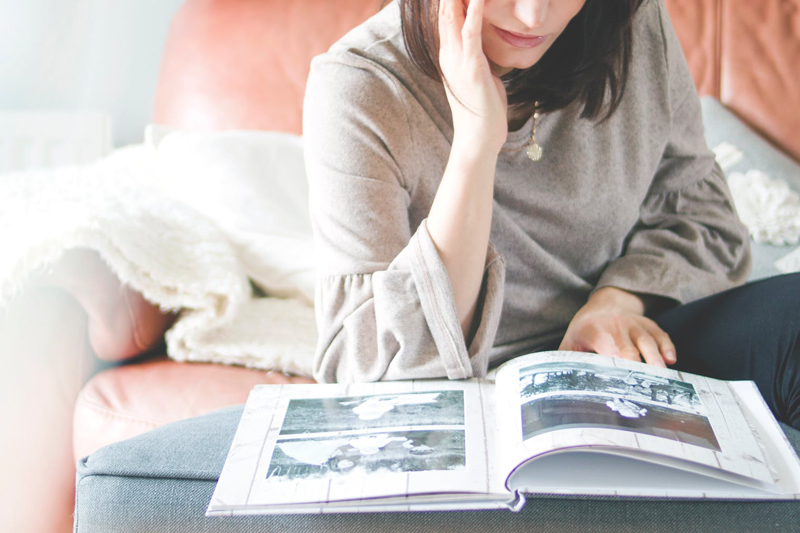 Scrapbooking time is hard to come by with a busy family. With that in mind, I like to make sure that when I do have time to scrapbook I can be efficient. Getting things organized and keeping them that way is a must.

I have tried many different ways of organizing my scrapbook supplies over the years. Several things, like my paper organization and embellishment organization I have been extremely pleased with and left it that way over the years, however, there were other things like my stickers, diecuts, etc that I was still searching for the best way to store.

I have finally come up with a system for storing my stickers, diecuts, etc. Pizza boxs are my trick! I also use some clear plastic 12x12 trays with lids that I purchased very inexpensively.

I have a pizza box labeled for Christmas, Easter, Halloween, Summer, Fall, Winter, Birthday, Baby, Boys, Girly, Etc. Now any paper that is specific to one of these themes goes into that pizza box. Stickers, diecuts, etc goes into that pizza box as well. I sometimes even include the brads, or other embellishments that go with the topic in the pizza box if it is specific to one of the topics.

Now when I am packing up for a crop, or even scrapbooking here in my own scraproom. I know which box to grab to find exactly what I need for the topic I am scrapbooking. This organization has worked out so well for me that I had to share with my sister scrappers! One of my best friends dove right in and got rid of her hanging file organization to adopt my pizza box organization. All of my friends that have adopted this organization are really loving it!

Long gone are the days of storing stickers in a sticker binder, paper somewhere just for paper (although I do still keep my papers that are not theme specific in my Cropper Hopper vertical paper keeper by color theme), and other embellishments in their own little places. This system of keeping all of the items theme specific in one box is working wonderfully.

I might also add that this is quite an affordable storage option. Purchase 12x12 boxes at your craft store. Or ask to purchase some boxes from a pizza shop. I purchased clean pizza boxes for only $1.00 a piece. Yes, they thought I was kinda strange wanting empty pizza boxes! Don't worry if your boxes are white or have an advertisement. You can easily alter your boxes with paint or cover them with paper to match your craft room.

I hope that this storage idea might make your organizing and scrapbooking a little easier for you. I have never found a better storage option yet, and I have been through quite a few of them. Have fun organizing!
You Should Also Read:
Scrap Paper Organization
Organizing Scrapbook Paper


Related Articles
Editor's Picks Articles
Top Ten Articles
Previous Features
Site Map





Content copyright © 2018 by Michelle McVaney. All rights reserved.
This content was written by Michelle McVaney. If you wish to use this content in any manner, you need written permission. Contact Michelle McVaney for details.