Age Means Nothing to a Tennis Player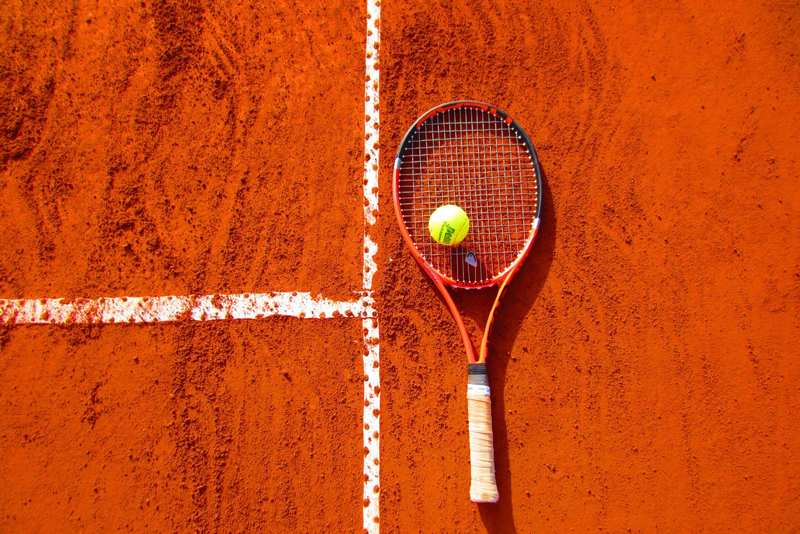 Some tennis experts say the game is 90% mental and 10% physical, though it doesn't always feel like that when you're out there running down balls. Fitness is important to allow you to perform at your best, and it's just a fact of nature that you slow down as you get older. Not Martina Navratilova.
The 46-year-old Navratilova has become the oldest player in WTA history to win a tournament title. She broke the old record which she set last year at the age of 45. It may not sound like a big deal, and Navratilova may not make it into one, but it is a big deal. In a day when most tennis players are considered over the hill at age 30, and are even encouraged to retire when they reach that age, Navratilova is out there competing and winning.
It is a rarely gifted athlete who can play competitively at age 46 with professionals half their age. At age 48, PGA golfer Peter Jacobsen is riding it out for 2 more years when he can join the senior tour. His results in 2002 include ten missed cuts and a few finishes tied for 62nd place. That's far different from winning the tournament. Even an elite player, such as 40-year old NFL pro Jerry Rice, has slowed down since his prime. He still makes completions, but is no longer the "go to" guy. His yards after reception have dropped significantly.
Winning the Gold Coast doubles title brings Martina Navratilova's record to 167 doubles titles, equaling her singles record. She no longer regularly competes in singles, but on a bet last year, did record a win over the 20th ranked player in the world and went three sets with a player ranked in the top 10.
Whether she's making history or just playing tennis, Martina Navratilova is a great role model, even if you don't play tennis. She proves that you can do anything, at any age, if you put your mind to it. That's a great philosophy to live by no matter who you are or what you do.
Recommended Reading
Tennis For Dummies
The Klutz's Book of Tennis: How a Hacker Can Enjoy the Game
Visual Tennis

Anna Kournikova 2003 Calendar
Buy This Calendar


Related Articles
Editor's Picks Articles
Top Ten Articles
Previous Features
Site Map





Content copyright © 2022 by Sandra Eggers. All rights reserved.
This content was written by Sandra Eggers. If you wish to use this content in any manner, you need written permission. Contact Sandy Eggers for details.