Love is the Ultimate Goal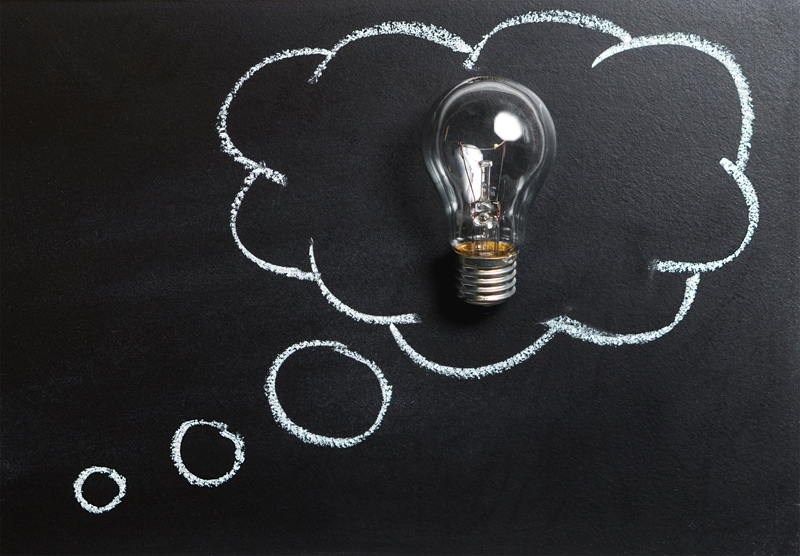 Each of us is a spiritual being having a human experience. As humans we each desire to love and be loved, unconditionally. This is our ultimate goal. This amazingly grand mission requires the entire planet of humans to function with the idea of love at the forefront of our thoughts at all times. What exactly does that mean?

At the core of every soul is love. We came to The Earth because we believed we could aid the human population in achieving the goal of living in love. It is like watching a game show or sporting event and seeing where the players are making their mistakes and believing that with the information you have, you can help the outcome be better. With a mission in mind, we are granted an opportunity to come to Earth and share our wisdom and make a contribution.

As infants we are wise and we understand our goal. Overtime, the human spirit convinces us that we, the human-child, are not here to teach them, the human-adult, how to love and be loved. We begin to believe that the goal is for them (adult) to teach us (child) how to be human. With our new muddled thoughts we bury our wisdom deep within us.

As humans we have learned to display our craving for love in strange ways, based upon our individual experiences. Many of us have lost our way. Now though, you are remembering that your goal, in coming here, is to help bring the Earth to balance with your mission and contribution in the lesson of love.

Making it happen

Do you raise your children using fear tactics? For instance, "If you do not eat your vegetables, I am going to do 'XYZ' to you." Or, "If you do not eat your vegetables, you will be sick and fat." A position of love would look more like, "Vegetables are very good for you. They help you become stronger, faster, and smarter. Besides, they are really yummy." Additionally, you might make certain that there are more, healthy, yummy options available to your family at every meal; and fewer unhealthy options throughout the day. Think of other lessons you teach your children using fear-based training. Redirect your actions with love at the forefront of your teaching.

Are you a road raged driver? Before you leave home or prior to putting your car in drive, remind yourself that we are all loving spirits, having this experience together and that everyone's ultimate goal is to love and be loved. Certainly, your driving perspective will change and you will have a calmer and more loving experience.

Do you hold grudges against others? Your anger stems from your need to love and be loved. You believe that the other person violated the possibilities of unconditional love between the two of you. It is still possible though. This week, begin to forgive each person you hold a grudge against, one at a time. First, forgive yourself. You can still love you, regardless of whatever mistake you made. You can also love the other person and accept them as they are without recreating such opportunities. Understand that the person you are upset with is also a part of the big picture. That person wants to love and be loved too. He or she has offended you by operating in the only manner that they could muster up at that time. Their actions are a result of their need for unconditional love and a lifetime of experiences that has taught them to act in unloving ways. Releasing the grudge allows you to feel lighter in love. As a result, you will have the opportunity to give and receive love unconditionally.

How much do you remember about your mission here on earth? It involves your passion and your skill set. Every morning, remind yourself of the ultimate goal, to love and be loved unconditionally. Meditate. Inhale love, exhale fear and become silent. Remembering that your goal today is to keep the ultimate goal at the forefront of your thoughts in everything that you do.

Love is everyone's ultimate goal. If you make it a priority everyday, you are moving closer and closer to your ultimate happiness. You are also contributing your part toward the planet's ultimate goal.



Related Articles
Editor's Picks Articles
Top Ten Articles
Previous Features
Site Map



Follow @inspiredyvonnie
Tweet





Content copyright © 2019 by Yvonnie DuBose. All rights reserved.
This content was written by Yvonnie DuBose. If you wish to use this content in any manner, you need written permission. Contact Yvonnie DuBose for details.