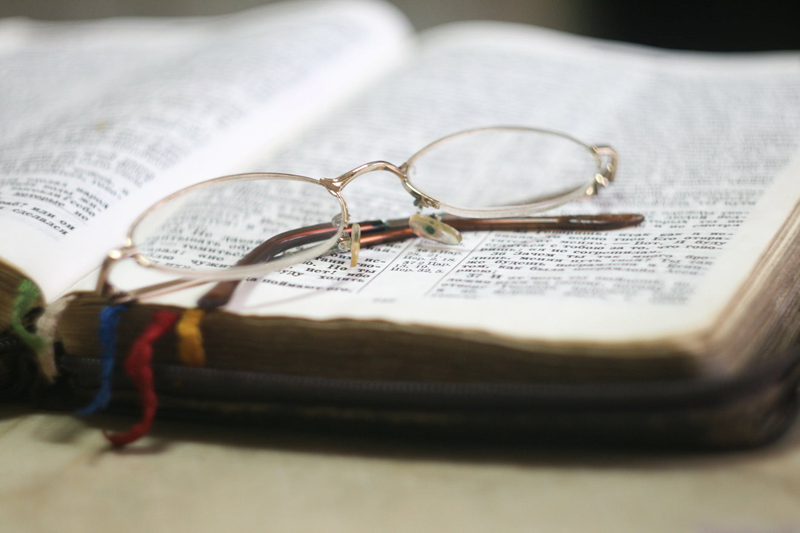 I have had several requests for my detailed singing times again. I inadvertently dropped this feature when we had a month that we were to choose our own song and I just haven't picked it back up. Sorry about that!

For the month of July, we are to once again pick our own song to learn about Jesus for the program. That means that most everyone will be doing something different. However, since my kids already know the song for August, "Families Can Be Together Forever", I have decided to take most of this month off from the program songs and have a little fun with them instead. We will be learning the song I chose about the Savior in August instead.

So, if you are doing something similar, or just want to have a breather from the program songs, here are some ideas for the month of July. Have fun!

July 5

The first thing that I will do is teach my kids the song for "Article of Faith #7"(P. 126 CS). I have been teaching them a new one each month and they are doing very well in learning the Articles of Faith. I usually go over the words with them and we talk about what they mean. I always use the Article of Faith song that we have learned that month as our closing song in our closing exercises. It seems to work well with my Primary. I have told them that when we learn all of them, then I will have a game that we can play using all of the Articles of Faith. They are excited to do this and it helps to keep them motivated.

Another thing that I sometimes do with the Articles of Faith is I put a puzzle on the chalkboard for them to figure out as they are coming in for sharing time and singing time. It keeps them reverent as they try to figure out which Article of Faith I have chosen. Sometimes I will use a picture that has something to do with the Article of Faith. Other times, I will list the 1st letter of each word in the verse I have chosen. For example, WBIGTEFAIHSJCAITHG would be what I would write on the chalkboard. The kids would then try to figure out which Article of Faith it is, and when they give me the correct answer, (the 1st in this example), then we sing it as a review. They have learned that I will not accept "guesses" as their answers. If I have too many "guesses", I will tell them that "Oh, that is too bad. We have too many people guessing and not trying to figure it out." Then I simply stop the game and we go on to something else. They don't like that, so they have learned to figure it out.

Next, we will sing a patriotic song that I have taught the children. I taught the kids in my Primary the song "My Flag, My Flag" (P. 225 CS) during the last week of June. I purchased very inexpensive flags for each of them from Oriental Trading and I will be giving them to them to take home as a surprise today. We will be singing this song today and will march around the room as we sing the song and wave our flags all about.

We will then sing "Oh,What Do You Do in the Summertime? (P. 245, CS). They learned this last year, and they really seem to love it.

After that, I will begin to sing some Pioneer songs with them to fill the rest of my time. I want to know how many of the songs they already know. (My guess is not too many, so this will help me to know which songs to work on the following two weeks.) I will run through each of these songs quickly to see how well they may know them. I remember learning the Pioneer songs when I was in Primary, but it seems that we get too busy with the program to focus on them anymore. So I have decided to change that in my own Primary and we will have some fun learning about the Pioneers and singing about them the next couple of weeks. I have chosen the following songs this year: "Pioneer Children" (P. 214, CS), "Little Pioneer Children" (P. 216, CS), "To Be a Pioneer" (P. 218, CS), "The Oxcart" (P. 219,CS), "The Handcart Song" (P. 220, CS).

July 12

This week we will sing "Oh, What Do You Do in the Summertime?" and begin to learn any of the Pioneer songs the kids do not know. We will also sing the ones that they DO know, and do any appropriate actions to them.

July 19

This week we will again sing, "Oh What Do You Do in the Summertime?". We will then finish learning any of the Pioneer songs we need to and have fun with them for the rest of the time.

July 26

For this week, we will play a game to review the program songs we have learned thus far. I will probably choose something "summery" to do this review. I haven't decided on exactly what we will do yet. But I am determined that we will have fun with it.




Related Articles
Editor's Picks Articles
Top Ten Articles
Previous Features
Site Map





Content copyright © 2023 by Brenda Emmett. All rights reserved.
This content was written by Brenda Emmett. If you wish to use this content in any manner, you need written permission. Contact Brenda Emmett for details.