Your Emotions and Getting to the Next Step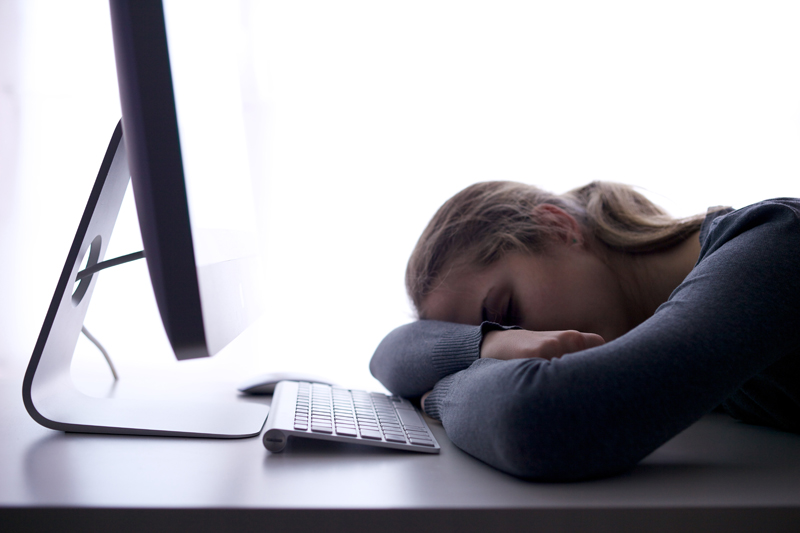 You just got laid off. You're mad. You want to blame everyone all the way from management down to your co-workers. You even want to blame yourself. Your insides are screaming, you want to throw something, punch something, do anything to rid yourself of the shock, anger and feeling of betrayal. Is it possible to face the tasks ahead while you're in this state? Will you ever be able to emotionally get to the point where you can successfully interview for the next job?

Admit that you're angry. It's alright, being angry happens to even the nicest people. Admitting your anger is the first step toward the healing process. Once you admit that you're angry, make the decision to get past it. Angry feelings and thoughts of resentment can be very visible to those around you including your family, friends, past employer and future employers. Find an outlet to help you to release the anger you feel. This can be in the form of exercise, speaking to a friend or counselor. Anger makes you incapable of thinking rationally or making decisions.

Panic sets in. You're going from a weekly, biweekly or monthly paycheck to zero income. You may have a mortgage or a car payment. You may have children in school and possibly college. Depending on the weather you may have high utility bills. How will they get paid? It's suddenly hard to breathe and you feel like all the walls are closing in around you. How are you going to live? How will you take care of your family? How will you get another job? What are you going to do? STOP. Take a deep breath. Panicking is never the answer. It leads to unproductively and confusion. Two things you can not afford at this time. It's going to be tough, but try to control your panic. Go outside take a walk. Find a physical outlet to absorb the growing panic.

Panic may turn into despair. You may feel like you are totally to blame for what happened. Feelings of inadequacy or failure may begin to surface and erode all of your self-confidence. After all, you might have been a rising star or a peak performer, but you were still let go. Remember, being laid off is not about you. There is no need for you to go to your next interview, apologetic for having been laid off and begging for a job. It is important that you continue to believe in yourself. Take comfort from your family and friends and hold your head up high. Remember that it's your confidence that will win you the next great job.

You will travel through all of these emotions, sometimes all within a few minutes sometimes in the space of days. Through it all, there is one very important bottom line "next step". Can you successfully reiterate the facts of your separation from the company? This single point of information will be a crucial stepping stone in preparing for your next job. Often times when we are in the midst of an emotional upheaval, our recollection of events can be faulty at best. Accepting the inevitable lay off is hard, but in order to successfully navigate through unemployment and be able to reiterate the reason for the separation to a future employer, you need to be able to state the facts. You need to be able to separate the facts from the fiction of your separation. If all you heard was "blah…blah…blah" while your supervisor was speaking, call back in a day or so and arrange a meeting to go back over the facts of your separation. Make sure you understand the reason's behind the lay off. Take notes if necessary.

Once you get past the anger, panic and despair and are able to talk about your separation from the company in a logical manner, you are ready to take the next step. The next step all depends on you. Your next step may be assessing your current financial status. Your next steps may be immediately jumping on the job search train in search of your next job. Whatever your next steps may be, just know that you will need to work through your emotions before you can successfully complete any task. Find a family member, a friend, or another neutral party as an outlet. Getting a grip on your emotions will be paramount to your successful navigation through your unemployment period.



Related Articles
Editor's Picks Articles
Top Ten Articles
Previous Features
Site Map





Content copyright © 2022 by Dianne Walker. All rights reserved.
This content was written by Dianne Walker. If you wish to use this content in any manner, you need written permission. Contact Corlia Logsdon for details.