Setting Objectives for Goals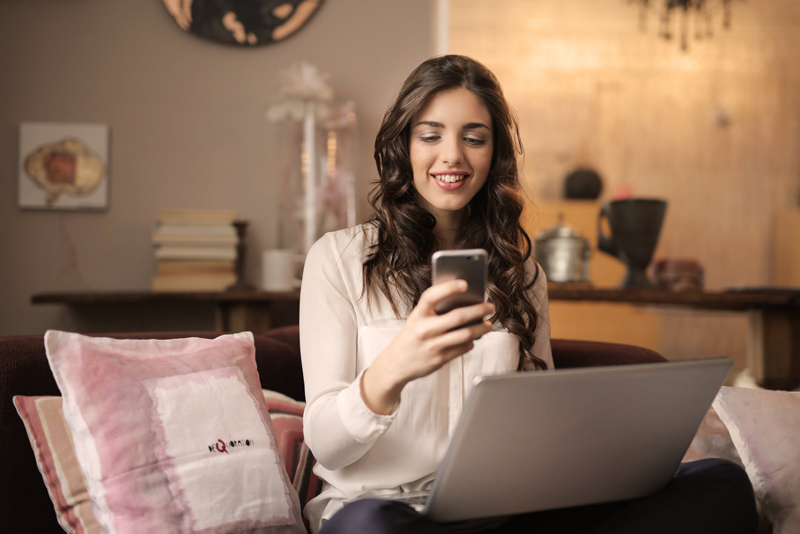 Does your goals come with objectives? This list is usually a list of action steps to be taken in pursuing your primary goals. The list is considered to be the Objectives for reaching a desired goal.

Once you have your goals set, along with deadlines or due dates, it is time to move into the next phase of your goal setting process. This is the phase in which you set the objectives for your goals. These Objectives are the blueprints of action steps, mental or physical; special conditions, and skills that will aid in attaining or accomplishing your primary goals.

What are Objectives
According to Dictionary.com, Objectives are "something that one's efforts or actions are intended to attain or accomplish." The word Objective is used interchangeably with the words purpose and goal. But in this sense, where we're concerned, the objectives become the sub-goals or short term goals that gets you to where you're going in the process of attaining your primary goals. Objectives are the vehicles of choice in seeing that you do everything possible to see your goals accomplished. They are written instructions that explains the exact steps, actions, and even, reasons for setting the goals you have.

Purpose of Objectives
The purpose of Objectives is to serve the primary goals you have set. This is the sole purpose of having objectives and you should have objectives for each individual goal. Goal objectives also serves the purpose of strategic planning for attaining your goals. They are your guides. They serve as guides plotting the course of navigation to attaining your goals. Once your course is plotted you just have to keep it steered into the right direction. Objectives are a crucial part to insuring and seeing your goals attained.

Why use Objectives
You maybe wondering why you should be concerned with setting Objectives for each goal you have? Here are some reasons why:

* Setting objectives gives you a more narrow scope of the goal it is serving.
* Objectives are precise in that they have a direct path as to how to go about attaining your primary goals
* Objectives are the tangible actions steps that you can see being accomplished each day you work toward you set goals.
* Objectives are concrete in the planning process by serving as a building and working foundation in reaching your primary goals.

Points to consider when setting objectives
When thinking about what kind of objectives to set for your goals here's some points to consider:

* What resources or sources will you need to collect?
* Which and what kind of skills will you need to use or develop?
* What type of knowledge or education will you need to acquire?
* Is there something of the significance you may need to achieve or do before actually reaching your primary goals?
* What type of conditions do you need to establish or provide for your goals?

Once you answer these questions, the answers become the concrete and precise action steps for you to follow in attaining your primary goals. You take these answers and formulate your objectives in a way that is clear and attainable to you. The objectives you formulate here becomes your road map complete with turns, twists, mountains, hills and valleys.

Conclusion
Be sure to set your objectives in a way that you will be able to understand and follow at a glance. This will make it easier for you to stay on track of attaining your primary goals while "eating an elephant one bite at a time."

Reaching and attaining primary goals is a process. Plotting the course to accomplish this feat is part of that process; even if you plot as you go along. Know that maintaining your course of action is just as important as plotting it. And all of this falls into reaching that which you have desired and worked so hard to accomplish.
You Should Also Read:
Writing Goals for A New Year
What Are Your Writing Goals for the New Year


Related Articles
Editor's Picks Articles
Top Ten Articles
Previous Features
Site Map



Follow @EzinesEditor
Tweet





Content copyright © 2022 by Grace D. Dooley. All rights reserved.
This content was written by Grace D. Dooley. If you wish to use this content in any manner, you need written permission. Contact Grace D. Dooley for details.