Emotional Eating and Adoption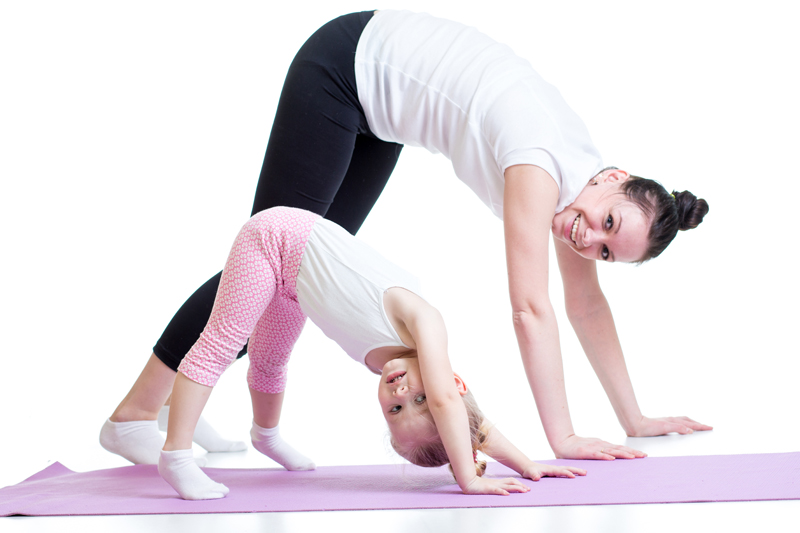 This week's article was inspired by an e-mail from one of our readers, Mary, who is going through the adoption process. She's had a particularly stressful experience, and while she didn't want to go into specifics, she did ask for tips on staying healthy. She's been turning to her favorite snack foods for comfort, but they haven't provided much comfort at all.

Eating healthy is crucial anytime, but particularly during your adoption journey. While we all know this, let's admit—it's easier said than done.

When unexpected news happens during the adoption process, some people will automatically turn to comfort food. There's nothing wrong with comfort food, however, there is something wrong with turning to it because you're upset, not hungry. If food (or lack of)wasn't the problem, then it's not the solution.

If you've been emotional eating (eating when you're upset or excited) or mindless eating (eating another bowl of chips as you check your e-mail inbox for any updates), it's time to stop. Replace this type of eating with an activity. Walk around the block, visit a park, or sign up for an activity that you've never done, but always wanted to try.

Today, take a break from the paperwork and stress of the adoption process, and make your pantry and refrigerator a priority. Make a list of five healthy snacks for each, and then go out and stock up. Divide snacks for the week into individual plastic bags or containers. By doing this, the next time you're hungry (really hungry, not emotionally hungry), you'll have better options to choose from. If you get into a habit of doing this, it'll become as natural as reaching for the bag of chips or cookies.

Make sure you are getting enough fruits and vegetables in your diet—you'll be amazed at how much better you'll feel. The extra energy will help get you through the ups and downs of your adoption journey. Snow peas, carrots, eggplant, squash, zucchini, grapes, celery sticks, strawberries, blueberries, oranges…there's so much selection to choose from.

Another benefit of keeping your refrigerator and pantry stocked with healthy snacks? If you get "the call" and have to leave in a hurry, you can simply grab some healthy snacks on your way out the door. A cup of fruit or vegetables along with a few slices of cheese will sustain you much longer than a large order of fries from a drive through.

If you're serious about staying healthy and eating better during your adoption journey, make your list of healthy snacks today. While you can't control adoption time lines, you can control the types of foods that you're eating.

Eating healthy during the adoption process not only benefits you, but it will greatly benefit your child once he or she comes home.



Related Articles
Editor's Picks Articles
Top Ten Articles
Previous Features
Site Map



Follow @DeannaKahler
Tweet



Content copyright © 2023 by Brandii Lacey. All rights reserved.
This content was written by Brandii Lacey. If you wish to use this content in any manner, you need written permission. Contact Deanna Kahler for details.