The Power Of Affirmations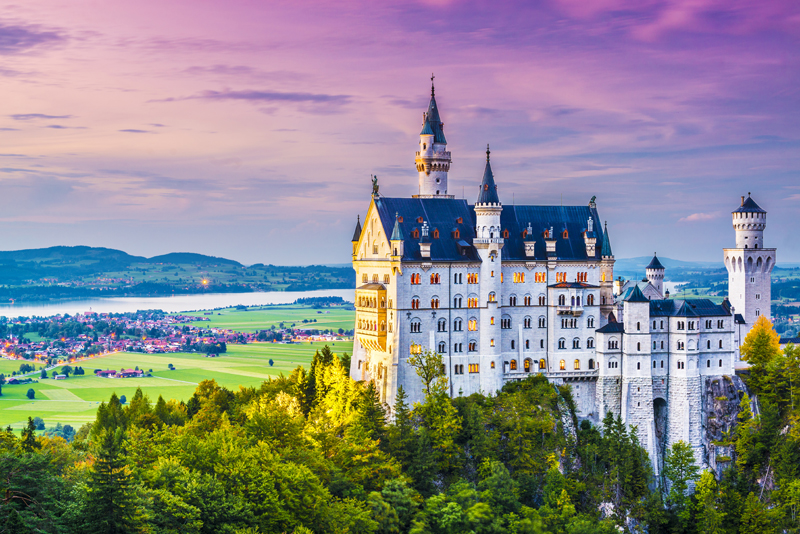 You've probably heard of the power of affirmations to help you to achieve the life of wealth and abundance you've always wanted. But what exactly is an affirmation?
In
The Wealthy Pauper
Fabio Marciano explains what affirmations are and how they work very well. He says "An affirmation is nothing more than a positive statement that is usually spoken or written that affirms what you want out of life. The idea behind this little technique is to condition and program your subconscious mind."
As mentioned, the main purpose of affirmations is to reprogram the subconscious mind and to change negative dis-empowering beliefs into positive empowering ones.
In order for affirmations to work, they must meet five criteria.
1. Affirmations must be written in the present tense. "I am wealthy" rather than "I will be wealthy."
2. Affirmations must also be positive and focused on what you do want rather than on what you don't want.
3. Each affirmation needs to be focused on one end goal.
4. The affirmations you use should motivate and excite you. If they don't, then it's highly unlikely that they will work.
5. You must attach emotion to your affirmations. Say them out loud and with conviction and enthusiasm. The more positive emotion you can inject into your affirmations, the sooner you will see results.
Work on only one or two areas of your life at a time. Create as many affirmations as you would like for these one or two areas and then repeat them until you have made the desired improvements. Then move onto the next area that you would like to improve.
A powerful online tool that makes using affirmations totally effortless is
Mindzoom Affirmation Software.
You create your own affirmation or choose from thousands of ready-made ones and then let the software run on your computer. MindZoom Software, that blazes up to 3600 affirmations per hour. If you use your computer only 2 hours a day you get 50400 affirmations a week, that's 216000 affirmations per month!
Mindzoom Affirmation Software.
also includes Silent Subliminal Messaging. Included in the software, this is a very powerful proprietary technology, that will complement the visual affirmations. Each and every affirmation you select to display will be synthesized by a Text-To-Speech engine, and sent to your brain Silently in a Low Frequency wave through your PC speaker.
For more information visit
Mindzoom Affirmation Software.
For those who prefer a less high-tech option, these books on affirmations have been very helpful to me.
You Should Also Read:
Abundance and Prosperity Newsletter
Success Is In The Small Stuff


Related Articles
Editor's Picks Articles
Top Ten Articles
Previous Features
Site Map





Content copyright © 2022 by Jennifer Anderson. All rights reserved.
This content was written by Jennifer Anderson. If you wish to use this content in any manner, you need written permission. Contact Brandi Rhoades for details.