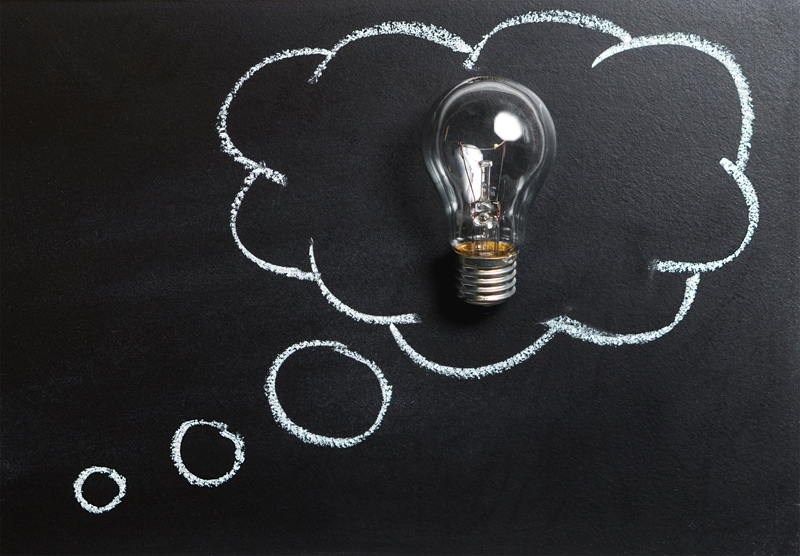 Today, I am inspired by a song entitled "Some Nights", by a group called Fun. I'm not certain what the songwriter had in mind when he/she wrote the song, but during my morning run the words grabbed my heart and I stopped in my tracks and sobbed. I thought of the soldiers fighting a war that is possibly not a part of their personal mission. In fact, many of them have forgotten what the war is for and fighting is against everything they once believed they stood for. This song has inspired me to write to the soldiers of today's war and offer my support, love, and friendship. It has inspired me to live this day with vigor and purpose. It has inspired me to send my love to those at war without judgment or pity.

Today, I remembered that our soldiers are men and women. Before they were soldiers they were mothers, fathers, sons, daughters, aunts, uncles, cousins, nieces, and nephews. They are grandchildren, great-grandchildren, and best friends. When they were civilians they belonged to a family, to a social group, or a religious group or, at least, they wanted to belong to something. They were law-abiding citizens, corporate employees, students, artists, public servicemen and women. Just like you and I, they could hardly fathom or define the concept of evil. They could not indulge in the slightest notion of harming another human being.

One part of the song says:

"Worked twice as hard and still I'm half as liked…Some nights I wish this all would end, cause I could use some friends for a change."

Can you imagine that? Being called upon to serve your country. Continuing to work for a cause that you believe is bigger than your own values. Doing as you are instructed, only to be dis-liked, even detested, by those you must fight against and those you choose to fight for.

I, too, would need a friend. In fact, I want to be that friend.

At home a political war between two parties continues, the soldiers are the pawn, and we forget. I did.

"And some nights I'm scared you'll forget me again."

As civilians, away from the war, we forget because it has been so long. We forget because we would rather not remember. We forget because we do not know what to do. We forget that they are fighting for whatever they are fighting for. We forget the value of their lives. We forget the value of our lives.

And our soldiers sometimes lose their way. They forget what the fight is for. There are saints, on both sides of the war. They want what is best for the world. This is the point in their lives in which they have been asked to sacrifice themselves for what is right. But, what is right?

If you have not been a soldier, you cannot understand the sacrifice of a soldier. It is beyond our wildest dreams. And certainly, it is a sacrifice that lasts too long and soldiers find themselves dazed, confused, and lost.

So, today I ask you to remember. Remember the soldiers and their sacrifice and the fact that they are spiritual beings on a journey. And I ask you to remember to live. Learn to live fuller than you have ever lived before, so that their service is not in vane.

Pray with the soldiers every night that there will soon be peace. Pray with all of your being. Send peaceful energy to the fight and in that moment feel your spirit embracing a soldier. Give of yourself in that moment. Then, live with purpose in all of your waking moments.

Join me in writing letters to our soldiers to remind them that they are loved without conditions. Let us inform them that we are their friends, and that while they endure this journey they are supported. Let them know that we are praying alongside them for peace. This is not the time to judge, it is the time to forgive and to love unconditionally.

Check the inspiration forum for more information.



Related Articles
Editor's Picks Articles
Top Ten Articles
Previous Features
Site Map



Follow @inspiredyvonnie
Tweet





Content copyright © 2018 by Yvonnie DuBose. All rights reserved.
This content was written by Yvonnie DuBose. If you wish to use this content in any manner, you need written permission. Contact Yvonnie DuBose for details.