Win Tennis Against the Lob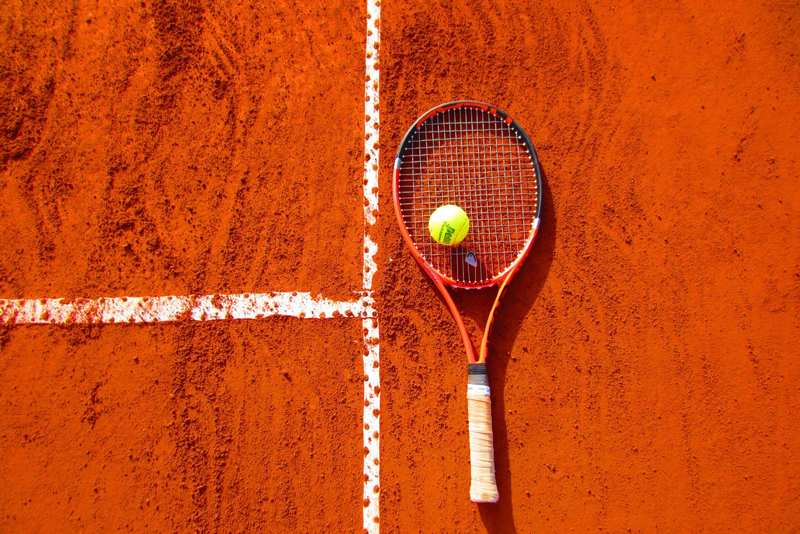 Slow balls with no pace can be a frustrating game for many tennis players. It may be your worst nightmare if you like to play an aggressive game. Consistent lobbing is a low risk strategy requiring minimal energy, and one that generally invites overhitting from the opponent. If your comfort zone is playing at the net, especially in doubles, then you'll need a "Plan B" to win against the lobber.

Keep in mind that the player who hits primarily slow lob balls is probably really good at that style of game. Unless you also enjoy lobbing, you probably won't out-rally them from the baseline. They are hoping that you will get lulled into their favorite style and they will beat you with it. The key to winning this player is to know how to counterpunch and switch it up.

Hit Short
If they're playing at the baseline then it's a good chance they don't like the net. Hit a drop shot or short angle and see what happens. If they come up to volley, then put up a high lob and make them run. You will soon find some combination to make them uncomfortable.

Play Mid Court
Rather than playing lobs from behind the baseline, try to step in and hit a swinging volley or overhead. Anticipate the high ball and be ready mid court to take it out of the air. This will allow you to be more aggressive and take time away from your opponent. Also as your position is closer to the net, it will enable you to hit more of an angle and take them off the court.

Lob Back
When all else fails, and if you have a good lob, send back the same high slow ball that they're giving you. They may be counting on you to make a mistake, but if you are willing to stay out there all day and play the lob game with them, they may get frustrated that their game isnn't working, and that could take them out of their comfort zone.

Practice Plan B
It's a given that if you play tennis, eventually you will run into someone who lobs. It may be the only shot they can hit, or they don't have enough energy to pay any other style. You need to analyze your own strengths and decide on a strategy that works best for you, then go out and practice that strategy so you can be confident when that matchup occurs.

Using the tips above will help you design your own game plan to win against the lob.

Have fun on the courts!



Related Articles
Editor's Picks Articles
Top Ten Articles
Previous Features
Site Map





Content copyright © 2022 by Sandy Eggers. All rights reserved.
This content was written by Sandy Eggers. If you wish to use this content in any manner, you need written permission. Contact Sandy Eggers for details.