General Conference Activities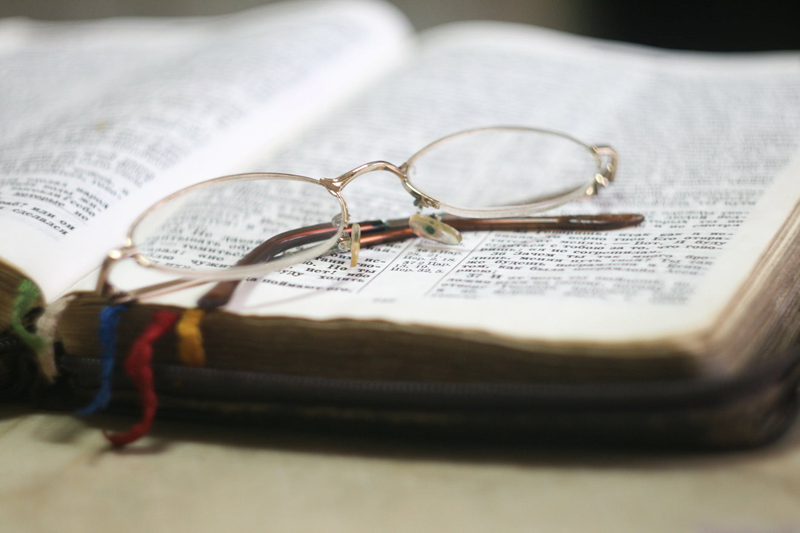 Twice a year we are blessed as members of the church to hear from our prophet and other church leaders during General Conference. One of the biggest challenges that parents face is how to keep the kids occupied during this spiritual feast. It can be difficult to keep them interested and still take in the messages for yourself. One of the things that I have done for the past several years in our own home is to use a General Conference packet.

There are several places that you can find packets to print and give to your children during General Conference. One of my personal favorites is Sugardoodle. You can find several ideas at www.sugardoodle.net. There are packets that are ready for you to print for all ages.

If you don't want to use a packet that is already prepared, then you can take the time to prepare packets yourself. There are several things that you can do to create your own packets. This can be a great way to individualize a packet for each of your children. You can have them focus and listen for words that you feel they need to learn more about. This is a great way to work with children you may be having problems with, but they won't feel singled out as everyone has their own packet. It's all in the way you present it.

I would first suggest that you find pictures of each member of the First Presidency, and then of each of the Twelve Apostles. This will help your children to recognize them and they will be excited to check them off of their list. You could make this a sort of Bingo activity if you wish.

Next, you can find several activity pages in past issues of the Children's Friend magazine. You can visit lds.org and then just print those activity sheets from there. If you have specific words you would like your children to listen for, you can make a game out of them. A Bingo type of game works well for this. I saw a great idea that used a Jenga wooden block type of game. The parent taped words on the different wooden blocks and the kids removed the block when they heard the word. Or you can set up some bags with treats in them that have that word on them. Every time the children hear that word, they can take one treat out of the bag.

With a little preparation and imagination, you can help your children learn about the gospel all through General Conference. They will be happy and engaged, and you will be able to listen to a prophet's voice too.


Related Articles
Editor's Picks Articles
Top Ten Articles
Previous Features
Site Map





Content copyright © 2022 by Brenda Emmett. All rights reserved.
This content was written by Brenda Emmett. If you wish to use this content in any manner, you need written permission. Contact Brenda Emmett for details.