Book Review The Woman's Field Guide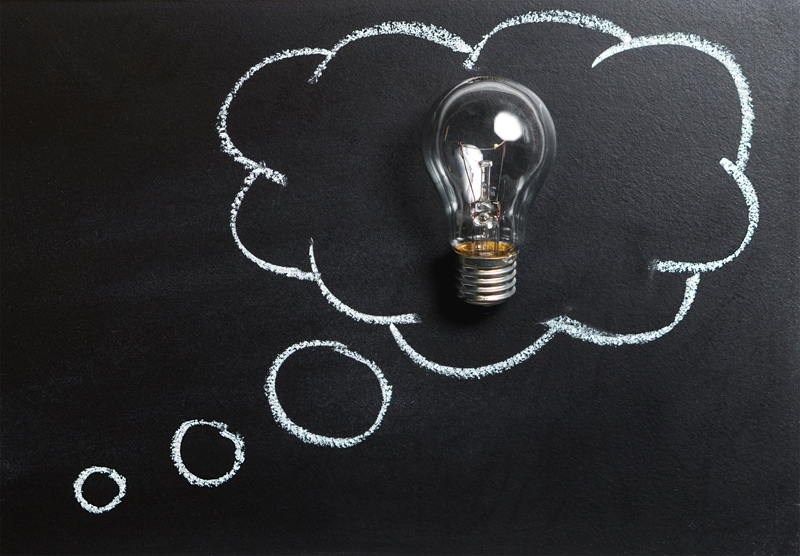 To Exceptional Living
by Corrie Woods
Practical Steps for Living a Big, Bold, Beautiful Life!

This book came into my life at my moment of greatest need. So I flipped through it and thought "can this little book really do all of this?" And that was a very valid question, as I've tons of books on my bookshelves that are designed to guide readers into lives of exceptional living.

But from the moment I opened this delicious little book, I could feel the energy shifting around me.

The Woman's Field Guide to Exceptional Living (hereafter referred to as "WFG") is truly a guidebook that is every bit as valuable to exceptional living as a map would be to a world traveler.

The book is 179 pages long, and the first time I read it, I read it easily in two days (and that was over a weekend with family coming and going).

The second time I went through the WFG I took it a section at a time and gave myself a couple of weeks. The changes that happened were remarkable. I found myself feeling more comfortable with who I am, feeling more inspired and creative, enjoying the life that I have more and having more compassion for others.

What I really loved about the WFG is that it's designed to bring about change in a simple manner. You don't have to do anything big or scary! For example, the first section is titled "A BOLD Woman – a Brilliant, Outrageous, Luminary Diva." This particular section is a call to step out of our comfort zone, and do something a bit bold.

"It is ever so easy to find yourself in early retirement from your life. Your days become routine, the same thoughts recycle over and over, and your actions are executed within the narrow groove of what's familiar." From the book.

How often can we say this statement has been true in our own lives? Corrie asks us to remember a time when we did take a bold step, a stretch, and to remember how good that felt. She then reminds us that it takes action to move into bold living. And to take that first step, she simply asks us to do something out of the ordinary. It could be as simple as inviting a friend to lunch at a new restaurant, or wearing a color you've never dared to wear before. For me, my first bold step was to create a myspace page that features my original music.


The WFG is divided into three parts:

Setting Your Inner Compass for Yes
- A BOLD Woman
- Make your Life a Celebration
- The Gifts of Gratitude
- Stand in the Spotlight
- Self-Courtship – Love Thyself

Trailblazing the Experience
- Crafting a Personal Retreat
- Come to Your Senses
- Beloved Treasure – Your Body
- Making Mud Pies
- Invite Others Over to Play

Navigational Tools for Your Journey
- A Change-Savvy Woman
- Become a Master Gardener
- Lessons from Your Past
- Stepping Back into the Flow
- Touchstone Living

Every section includes steps you can take to move you forward into that life of extraordinary living.

"To live authentically means that you truly hold nothing back. You believe in who you are and the gifts you have to share." From the book.

The WFG guides us to live the lives we dream of living, so at the end of all things we can say we lived a life with no regrets.

Too many of us believe that we have to first get into the great relationship, get the great job or loose that weight before we can begin living extraordinary lives. But the WFG shows us that exceptional living starts right now, from where we are!

You Should Also Read:
Corrie Woods' Official Website


Related Articles
Editor's Picks Articles
Top Ten Articles
Previous Features
Site Map



Follow @inspiredyvonnie
Tweet





Content copyright © 2023 by Deanna Joseph. All rights reserved.
This content was written by Deanna Joseph. If you wish to use this content in any manner, you need written permission. Contact Yvonnie DuBose for details.