Review The Teachings of Abraham Well-Being Cards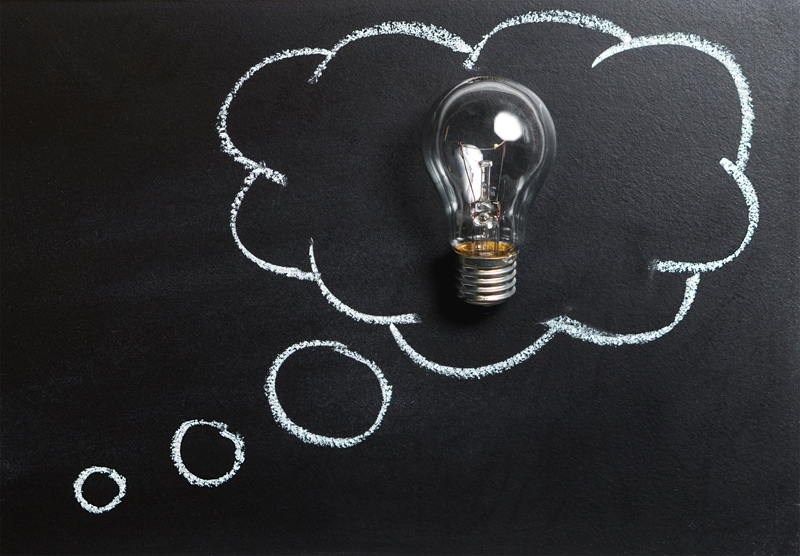 "The Teachings of Abraham Well-Being Cards" by Esther and Jerry Hicks are some of the most inspirational cards I have ever seen. They are dynamic tools for growth and emotional healing, and help to inspire fresh perspectives and to find more meaning in every day living.

There are 60 cards total in the deck, and each high-gloss card is beautifully illustrated in water colors on both the front and the back. On the front of the card is a short affirmation, and on the back of the card are one or two sentences of explanation. For example:

On the front:
"My future isn't about my past. (Life is only about NOW.)"

On the back:
Nothing that has ever happened has anything to do with now, unless, in my now, I continue to think and speak about it. Fresh thoughts today will always give me a fresh new experience.

~ Or ~

Front:
When I appreciate, I feel so very good.

Back:
Appreciation is the secret to life. Become a person who appreciates, and you will thrive; you will fulfill your reason for being.

It has already been proven time and time again that doing daily affirmations greatly increases the quality of life. Health, happiness, relationships and prosperity are all greatly influenced by whether or not we choose to do daily affirmations. The "Well-Being Cards" are filled with wonderful affirmations for well-being and we all know that when we experience states of well-being our whole day just seems to flow better!

Carl Jung, world renowned psychologist, was once quoted as saying "what you resist, persists." We have all heard this before. Yet, for many of us, it continues to be a struggle.

Why is this? We all want a better life; I would even go so far as to say we all want love and happiness and even health and prosperity. So why is it that we still struggle? Why is it that we are still "resisting?"

The truth of it is that most of the time we don't really know how to get what we want, and we constantly focus on what we don't want (just out of habit).

Think about it. You want a better job. Are you thinking about the better job, and how great it would feel to have that job, or are you thinking about how much you hate your current job.

"The Teachings of Abraham Well-Being Cards" are a remedy for these negative habits of thinking about what we don't want, and they teach us new habits of focusing on well-being. They are powerful tools for healing and well-being and a must have for anyone interested in improving their life, and making positive, permanent changes.


You Should Also Read:
Official Site for Esther and Jerry Hicks


Related Articles
Editor's Picks Articles
Top Ten Articles
Previous Features
Site Map



Follow @inspiredyvonnie
Tweet





Content copyright © 2023 by Deanna Joseph. All rights reserved.
This content was written by Deanna Joseph. If you wish to use this content in any manner, you need written permission. Contact Yvonnie DuBose for details.