Battle Royal by Ralph Ellison - A Review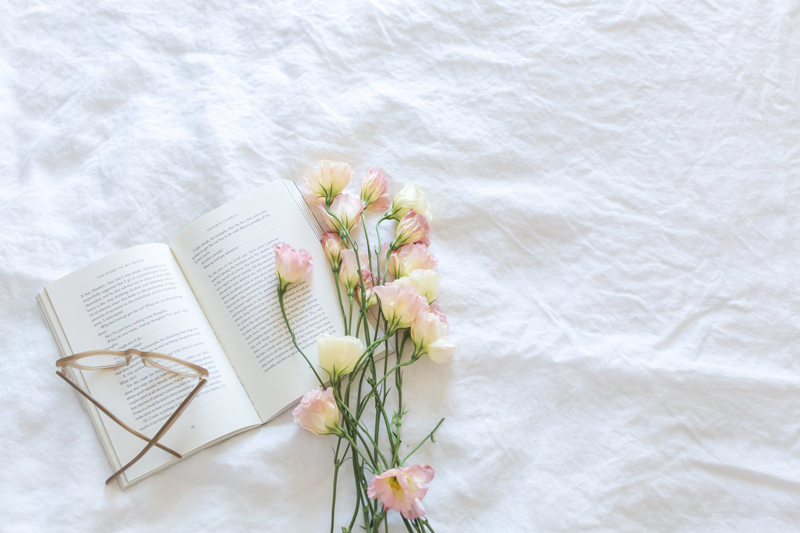 Ralph Ellison was the author of a controversial novel entitled "Invisible Man." It was a fictional revelation of racism in American society and published in 1952. The short story "Battle Royal" was published in 1948. It was later revised and became the opening chapter for the "Invisible Man."

"Battle Royal" was a narrative of intense contradictions. It chronicled the struggle of a young man who sought to make a difference in the social mores of his childhood. He was strongly influenced by his grandfather who made a request of him on his death bed to "Live with your head in the lion's mouth. I want you to overcome 'em with yeses, undermine 'em with grins, agree 'em to death and destruction, let 'em swoller you till they vomit or bust wide open."

He felt this request haunted him into ambition and he was presented with the opportunity to give a speech at his high school graduation. The speech centered on humility and was so well received that he was invited to recite it again the next day at a gathering of the "town's leading white citizens."

He arrived along with several other young men of his community, only to be humiliated, degraded, assaulted and ridiculed. He was at the mercy of the crowd who used them all for entertainment of the worst kind; to feed their pride and accumulate personal power at the expense of unfortunate others.

After their festivities ended, they treated him as someone who had potential to change and endure the harsh world. They gave him a briefcase and a full scholarship to a Negro college.

The young lady who chose the story was in complete shock. She couldn't believe what she read or how society could function under the Jim Crow laws. She apologized profusely.

I realized from her and the other freshmen of the class that American history was losing its authenticity.

"Battle Royal" and later "Invisible Man" hold on to historical legitimacy, even though it was a fictional account of real American lives. It gave the older students the chance to enlighten others of certain truths.

It offered a genuine learning experience to everyone.


Related Articles
Editor's Picks Articles
Top Ten Articles
Previous Features
Site Map





Content copyright © 2019 by Nicole Pickens. All rights reserved.
This content was written by Nicole Pickens. If you wish to use this content in any manner, you need written permission. Contact Michelle Anne Cope for details.