3 Ways to Increase Your Energy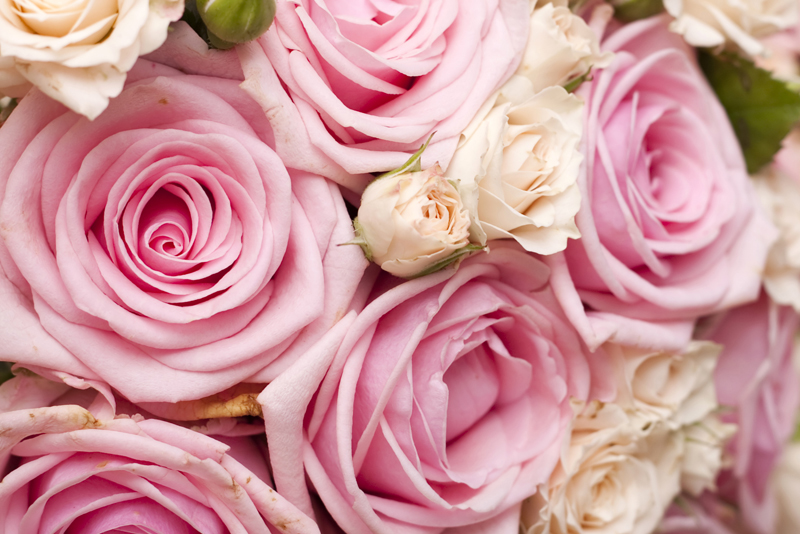 Have you been feeling tired or unmotivated lately? Feeling as though you should kick back knowing you've got so much to do? Want to live at 100 percent of your potential and kiss that dull, dragging feeling goodbye. You can do that and it's as simple as these three easy tips:
TIP #1: Use aromatherapy to recharge your energy
If you've been with me for a while here at BellaOnline.com, you'll know that aromatherapy will always play a role when it comes to any talk about relaxation or charging your battery. Try this aromatherapy blend to increase your motivation and boost your morale! In a 10-ml bottle, pour the essential oils
first and then add an organic vegetable oil to fill:


9 drops Ravensara


8 drops Bay Leaves


6 drops Orange


Suggested vegetable oils: jojoba, olive, almond, grapeseed and coconut to name a few. You can find an assortment of essential oil online. Do your homework to make sure you're working with a reputable company.
Massage the solar plexus, sacrum, and temples. Pour a few drops into the palms of your hands and inhale deeply.
**NOTE: Keep this blend confined to day time use because this blend could possibly be stimulating at night!
TIP #2: Practice breathing exercises to enhance alertness
Practicing regular breathing exercises brings more oxygen to the brain and blood. When you increase the flow of Prana -- or life energy -- throughout your whole body, you feel more alert, refreshed, and energized. This is a very healthy, easy, and practical way to refuel your energy any time and anywhere! Investigate yoga classes. They are an excellent place to learn proper breathing techniques. speaking of yoga ...
TIP #3: Discover the power of yoga!
Yoga is an ancient system of practices originating in India and aimed at integrating mind, body, and spirit to enhance health and well-being. Yoga involves mental and physical practices that can refuel your physical stamina, boost your morale, and aid your emotional, mental, and spiritual well-being. There are different types of yoga, and each one helps a very specific need.
The internet has thousands of websites where that allow you to acquaint yourself with the different types of yoga and what each one can do to enhance your body, as well as calm your mental process.
Look for yoga studios or other facilities that offer yoga classes. The slow and deliberate moves along with specific breathing techniques, will not only get you in top shape physically, you'll also have a tremendous boost of energy.
That's it for this week. Remember ...
Life Never Smelled So Sweet!
Juliette's Website
https://www.nyrajuskincare.com/esoilsakit.html


Related Articles
Editor's Picks Articles
Top Ten Articles
Previous Features
Site Map





Content copyright © 2022 by Juliette Samuel. All rights reserved.
This content was written by Juliette Samuel. If you wish to use this content in any manner, you need written permission. Contact Juliette Samuel for details.