Gifts & Accessories for Dog Lovers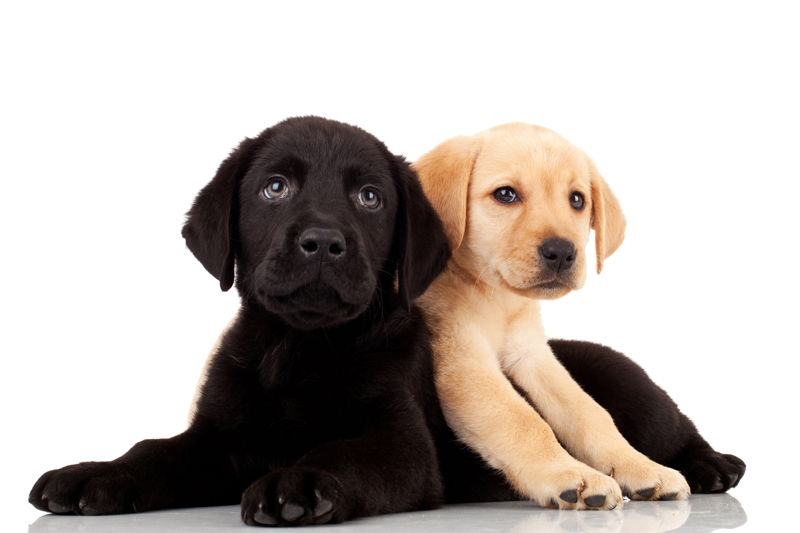 ---
Gifts & Accessories for Dog Lovers

My Little Yorkie So Truly Real Perfect Companions® Plush Dog


Keepsake Pomeranian Dog Pendant


Loyal Companion Dog Lover Necklace


Linda Pickens Best Buddy Porcelain Collector Plate


Get these and many other gifts for dog lovers at collectiblestoday.com
---
Get top quality Sweatshirts and T-Shirts for Dog Lovers in adult and youth sizes from
Choice Shirts.com
Choose from many irresistable designs and a huge variety of breeds, even rare breeds.
Order 4 or more shirts and get free shipping!
---
Be the Pack Leader:
Use Cesar's Way to Transform Your Dog . . . and Your Life
Be the Pack Leader is Cesar Millan's guide for taking your relationship with your dog to a higher level. By developing the skills necessary to become the calm-assertive owner your dog needs in order for him to live a balanced, fulfilled life, you'll improve your dog's behavior and your own life as well. It's filled with practical tips and techniques, like.... how to use calm-assertive energy in relating to your dog—and to others around you.... the truth about behavioral tools, from leashes and harnesses to clickers and e-collars... how to satisfy the needs of your dog's breed... a reference guide of specific, step-by-step procedures to tackling some of the most common dog behavior problems... and much more.
Get more Cesar Millan Books at Amazon.com.
---
Get personalized breed gifts for dog lovers at Personal Creations
Last Minute Holiday Sale:  20% off an order of $60 or more!
Dog Breed Denim Shirt
Inspired by the paintings of artist Linda Pickens, these well-made denim shirts are a great way to tell everyone you meet about your best friend. They're available in men's and women's sizes, in many choices of breeds and can be personalized, if you wish, with your dog's name.
Dog Breed Neckties
Inspired by the paintings of Linda Pickens, choose from 29 favorite dog breeds. These 52" long neckties comes in three colors: burgundy, navy and forest green and can be embroidered with any name - up to 8 characters.
Dog Breed Hat
Choose from 25 breeds embroidered breeds. Available in a 100% cotton khaki top with a black visor, or in a 100% cotton black top with a suede visor. These well-made hats feature adjustable brass buckle closures.
Dog Breed Polo Shirt - Short Sleeves
These 100% short sleeve cotton polos are available in white or black, with your choice of many dog breeds, with or without your dog's name embroidered underneath.
Personalized Dog Breed Doormat
Have your favorite breed on a quality doormat. The mat says "Beware Of" and they'll add any name, up to 10 characters. It features a polyester surface and nonslip backing and is suitable for indoor or outdoor use. Choose from many available breeds.
Pet Breed Parent Mug
Show your affection for your four-legged family member with a parental coffee mug. The 11 oz. ceramic mug is dishwasher and microwave-safe.
---
I highly recommend this Gift Shop for Dog Lovers.

Animal Den
is THE site to shop for shirts, mousepads, address labels,
mugs, calendars, jewelry, windchimes and much more, featuring dogs and specific dog breeds.
---
---
See Pet Shop Collectibles - Dogs, Cats and More!
---
Collections Etc.
has a wonderful selection of great gifts for dog lovers!
---
Homemade Treats for Good Doggies
Pamper your dogs with gourmet treats, fresh from your own kitchen, at a fraction of the cost of buying them. This ebook cookbook includes recipes for biscuits, crunchies, training bits, cakes, frosties, carob and yogurt dipped treats and much more.
---
Subscribe to fun and informative magazines....
Dog Fancy Magazine
The world's most widely read dog magazine! Great pictures, trusted healthcare advice, expert training techniques, heartwarming reader stories, grooming tips, products & toys. It delivers everything you and your dog need to be healthy and happy! Published Monthly




Dog & Kennel Magazine
The magazine for Dog Lovers and Enthusiasts! Training, health care, feeding, grooming, bonding, events and the enjoyment of owning dogs. The culture and enjoyment of our canine companions. Entertaining and informative. Published Bi-monthly




Gun Dog Magazine
North America's only magazine devoted totally and exclusively to the world of upland bird and waterfowl hunters and their dogs. Published Bi-monthly




Dog World Magazine
Everything you need to know for the recreational and high-performance canine athlete and working dog. Published Monthly