Feline Illness Online Support Groups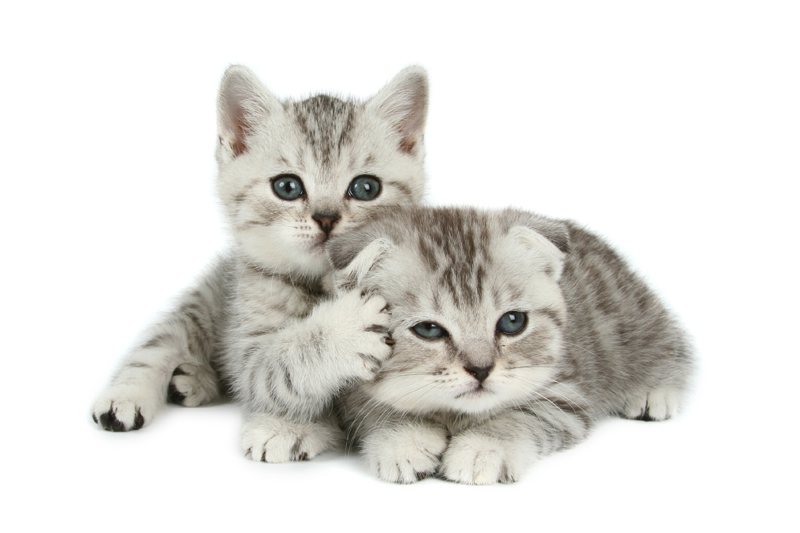 No matter what illness your cat might be suffering from, chances are there is an online support group for you. When my cat, Jordan, was diagnosed with
chronic renal failure
in 2005, I was heartbroken. We had already lost one precious cat to this horrible disease, but it was during our pre-internet days. I knew there was no cure and eventually it would claim our Jordan as well. After several good bawling sessions I decided that I could either waste what time we had left with Jordan, or be proactive and learn everything I could about this disease and make every moment with him count. I choose the latter.
In doing research I found a Yahoo support group that became invaluable. When dealing with subsequent feline health illnesses, I found more support groups. Listed below are some of the feline illness online support groups I've found. Of course, I hope your precious kitties stay happy and healthy, but in the event that you are faced with a feline illness these groups can provide valuable information and much needed support.
Feline CRF Support Group
This is the original email list about Chronic Renal Failure in Cats. It began in 1997 and is a high volume list.
Feline Anemia
This group is for both cats and dogs with anemia.
Feline Cancer
General cancer group for people whose cats do or may have cancer.
Feline Lymphoma
While this group was created especially for cats suffering from mediastinal lymphoma, all those facing feline lymphoma are welcome.
Feline Leukemia
This group is for both those with cats suffering from feline leukemia and those interested in learning more about the disease.
Feline Bladder Cancer
This group is for anyone with a cat suffering from transitional cell carcinoma (TCC) or other feline bladder cancers (FBC), or anyone wanting to learn more about this rare disease in cats.
Feline Diabetics
The FDMB Health Board
Groups for those whose cats suffer from diabetes.
Feline Asthma - Bronchitis
This group is for the discussion of feline respiratory disease.
Feline HyperT
A support group for people whose cats have been diagnosed with hyperthyroidism or hypothyroidism.
Feline IBD
This group is for those who have cats with inflammatory bowel disease.
Feline Liver Disease
A group dedicated to the discussion of liver disease in cats.
Feline Assisted Feeding
With many illnesses cats might lose their appetites, and since fasting can cause serious liver problems you might be faced with making a decision regarding feline assisted feeding. This group can provide knowledge and support.
This is not meant to be an all-inclusive list. As I find more support groups, I will add them.
©
Melissa Knoblett-Aman
You Should Also Read:
Feline CRF - Chronic Renal Failure


Related Articles
Editor's Picks Articles
Top Ten Articles
Previous Features
Site Map





Content copyright © 2022 by Melissa Knoblett-Aman. All rights reserved.
This content was written by Melissa Knoblett-Aman. If you wish to use this content in any manner, you need written permission. Contact Melissa Knoblett-Aman for details.