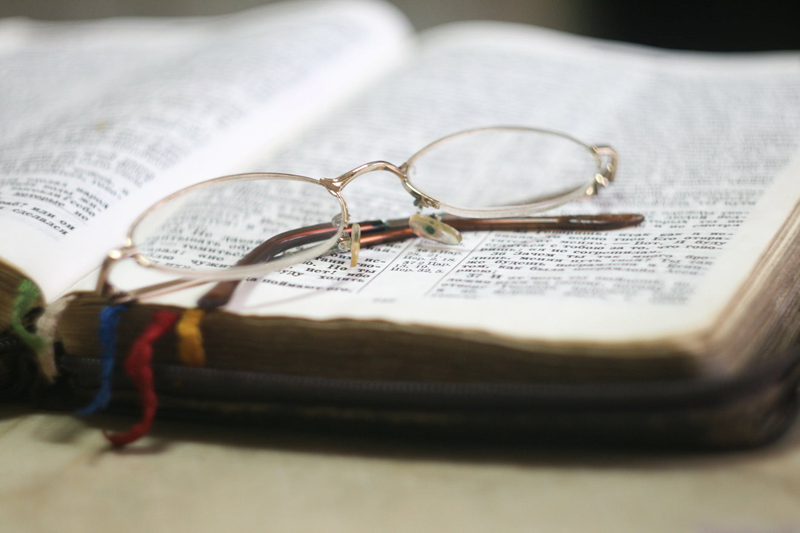 I dug deep into my files and found some ideas for Family Home Evening for the year. The idea is that you have a value for the month that you work on as a family. You also have a symbol that will help you remember the value you are working on for the month. Then there is a scripture to read each day and ideas for family home evening lessons and activities. This is a very flexible plan and you can make it fit the needs of your family.

I am going to share these the end of each month with the ideas for the next month. This week, I am sharing the ideas for the month of August.

August Gospel Study

Value: LETTING OUR LIGHT SHINE—Following Christ's Example
Symbol: Sun or Candle
Main Scripture: Matthew 5:16
Songs: "Each Life That Touches Ours for Good" Hymns, no. 293
"I'm Trying to be Like Jesus" Children's Songbook, p.78


Date Scripture Summary
1 Matthew 5:16 Let you light so shine before men….. How is Jesus the light of the world?

2 3 Nephi 18:21 Hold up your light..I am the light which ye shall hold up

3 John 8:12 I am the light of the world

4 D&C 11:28 I am Jesus Christ, ….light and life of the world. How does He give us light? What is an example?

5 1 Thessalonians 5:5 Ye are children of Light

6 John 13:15 I have given you an example

7 3 Nephi 27:21 That which ye have seen me do even that shall ye do. Jesus gave us His example.

8 Matthew 3:13-17 He showed us the way to be baptized

9 Mark 10:13-16 He loved little children

10 Mark 6:53-56 He helped the sick and handicapped

11 Matthew 4:23 He shared his teachings (see Matthew 5-7 Sermon on the Mount)

12 Matthew 7:12 He was kind

13 Matthew 5:44 He didn't get angry when offended (see Matthew 27:29-31)

14 Luke 23:24 He forgave those who were cruel to him

15 Matthew 6:5-13 He showed us how to pray (see 3 Nephi 18:16)

16 John 8:31,32 He taught us the importance of truth

17 Matthew 4:2-10 He resisted all temptation

18 Mark 6:41,42 He fed the hungry

19 Luke 10:41,42 Finding balance-not to absorbed, like Martha

20 Matthew 5:41 Go the extra mile. What would Jesus have me do?

21 Luke 8:16 Neither do men light a candle…..

22 Matthew 5:14-16 Ye are the light of the world (see 3 Nephi 12:14-16)

23 D&C 115:15 Arise & shine forth—your light may be a standard…

24 Acts 13:47 I have set thee to be a light of the Gentiles

25 Article of Faith #13 We seek after these things

26 Alma 37:35 Learn wisdom in thy youth

27 Alma 37:34 Teach them to never be weary of good works

28 1 John 1:7 If we walk in the light …we have fellowship

29 Alma 7:24 Faith, Hope & Charity…always abound in good works

30 John 13:34,35 Love one Another


Family Home Evening Lessons
1. FHE Manual: Jesus is My Example, p. 48
2. Gospel Principles Manual: The Life of Christ, p. 53

Gospel Art Lessons

1. Any of the New Testament Gospel Art #'s 205-238, especially #212 Sermon on the Mount

2. 114: Daniel refusing the King's meat and wine

3. 117: Daniel in the Lion's Den

4. 315-317: Christ in America

5. 415: Three young men rescue Martin Handcart Company

6. 219: Mary and Martha


Related Activities

1. Have children decorate and candle holder(small paper cup, tin can etc) Help them put their candle in the holder and have them display it in their rooms during the month as a reminder to let their light shine.

2. Make a collage of things Jesus did as examples. Find pictures in magazines or draw.

3. Go to Distribution Center or bookstore and let children buy their favorite postcard of Christ.

4. Turn out lights or blindfold children and ask them to do something. Then turn on a light, light a candle or flashlight, or remove blindfold and have them repeat the task. Talk about how easily the task can be done in the light.

5. Play "Do as I do" or "Simon Says". Talk about following good examples.

6. Choose one of Jesus' examples and turn it into a simple family service project.

7. Have children draw pictures of things that give light: candle, sun, moon, stars, lightbulb, flashlight, etc.

8. Make luminaries out of paper bags, sand candle. Have children decorate bags.

9. Play "What Would You Do?" game. Make up situations and ask children to solve.

10. Throughout the month make a point to notice situations where child is being a good example to someone and compliment child so that they become aware of what a good example is.


Related Topics

1. Good Works

2. Building and Sharing a Testimony

3. His Image in our Countenance (Alma 5)

4. Having a positive attitude that shows

5. Missionary Work

6. Courage

7. Peaceableness



Related Articles
Editor's Picks Articles
Top Ten Articles
Previous Features
Site Map





Content copyright © 2023 by Brenda Emmett. All rights reserved.
This content was written by Brenda Emmett. If you wish to use this content in any manner, you need written permission. Contact Brenda Emmett for details.