Making New Friends With Aromatherapy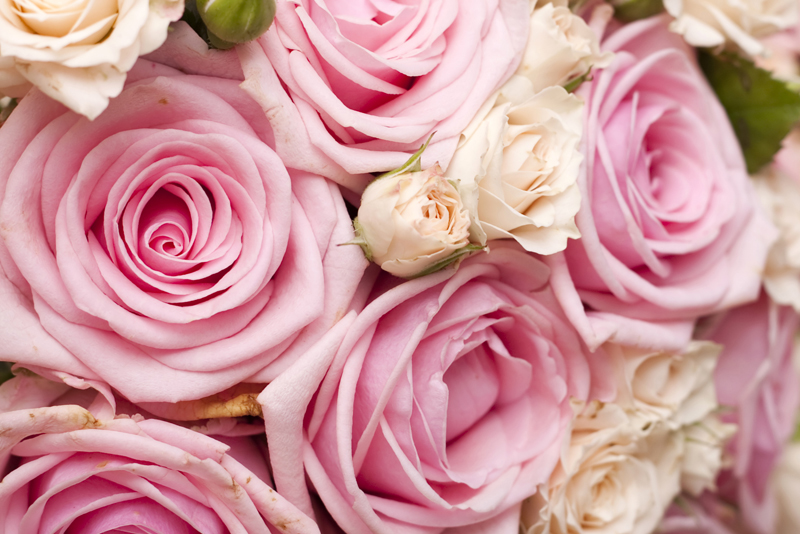 Since it's the Holiday Season and another New Year is upon us, I thought I'd share an article written by a bellaonlin.com colleague. It's perfect for the times because it talks about change and how to address it. Not so much in the traditional way, non the less, the approach gets you from point A to point B.
You'll see what I mean as you read it and you'll see how you can use this approach in other areas in life as well. Enjoy!
Making New Friends With Aromatherapy
by Robin Rounds Whittemore
I sat down and made a wheel of my life. I took a pen and drew a big circle, then a small circle inside of that one. I then made a few lines connecting the two circles until it looked like a wagon wheel. One each of those lines I wrote Spirituality, Friends, Home life, Health, Job, Career, Other Interests, Spare Time, and Finances.
Colored pencils came out of the drawer and different colors were used to color in the level of satisfaction I felt with each category. None of my "spokes" were filled in completely. The ones that were the most filled in were the ones marked Job, Other Interests, Career, and Home Life. This meant I felt more satisfied with them than with the other areas of my life.
Now, the work was cut out for me. I had to decide which area needed the attention. Friendship was what I decided to concentrate on first. I wanted more actual friends in my life and not just the bevy of acquaintances that I have.
The practical side of me said I needed to get out more and do more hands on things with people. There, I will meet people who share the same interests. Having a good foundation like that helps solidify real relationships; friendship as well as romances.
Taking a lesson from aromatherapy, I chose to have an hour long meditation session to help brainstorm ways to make new friends. I wanted to see what I would actually do about the situation. Would I meditate a little and then just hope that friends, real friends at that, would just drop out of the sky? Possibly, would I actually do some real work and search for real friends?
I lit a black candle to banish negativity, including negative attitudes, thoughts, and deeds. I lit a yellow candle for joy and happiness. I wanted to feel happy and joyous and attract the same type of people. The incense I used was Frankincense as it is for success and happiness. I later read in another book that Frankincense is used to help give one the courage to speak. That was one boost that I really needed, also. There was no music this time as I wanted total silence.
Just using those three items for an hour of solitude, meditation and thinking, I came up with some ideas. With new ideas in mind, I went on to a site that gives you the ability to start an actual meeting of people. Pick a subject and type it in, pay them the fee, and they send the news of the meeting out to people in the area that are interested in those types of meetings.
Who knows where this will lead. The bottom line is that I made the time to look at different areas of my life and actually do something about the holes and gaps that are there. There will probably be some changes along the way with things added or dropped, but each subject will get addresses. I know better than to try to tackle everything at once or nothing will get done.
Is it the aromatherapy, practicality, or the power of the law of attraction that is at work here? I cannot answer that and it doesn't really matter to me. I do know that I was pouting, hurt, and sulking at not having any friends, but really not doing anything about it. Whatever gave me the motivation to try something new, I am thankful for. If it is needed again, it will be repeated.
Well said Robin. That's it for this week. Remember ...
Life Never Smelled So Sweet!
Juliette's Website
Nyraju Skin Care


Related Articles
Editor's Picks Articles
Top Ten Articles
Previous Features
Site Map





Content copyright © 2022 by Robin Rounds Whittemore. All rights reserved.
This content was written by Robin Rounds Whittemore. If you wish to use this content in any manner, you need written permission. Contact Juliette Samuel for details.