Dachshunds - No Ordinary Dog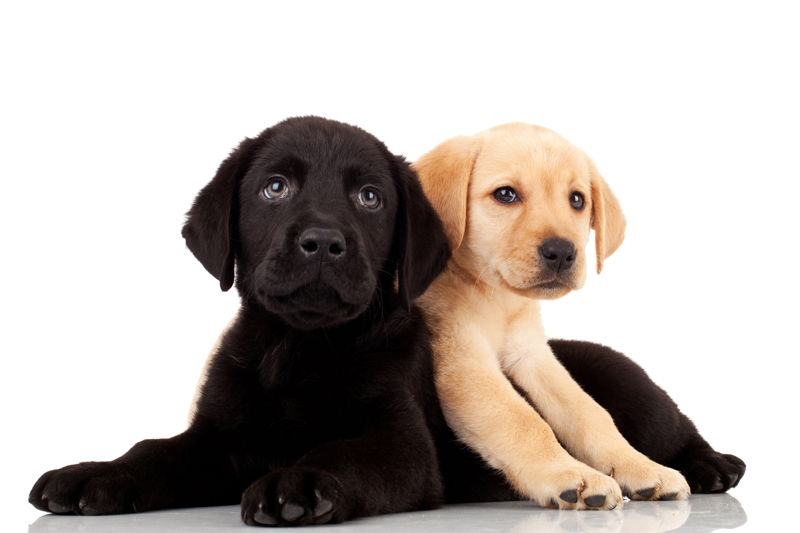 These feisty little dogs are brave, loyal, loving and somewhat stubborn. These beautiful little animals were originally bred to retrieve badgers. That's right, badgers are big, mean have sharp razor claws and will destroy anything they come in contact with, especially a small wiener dog (as some call them).
Dachshunds don't really care what you (or a badger) think of them. They are so brave (sometimes to the point of recklessness) and determined that they will dive into that badger hole, digging relentlessly until they drag the critter up and out so you can finish 'em off! How's that for bravery?
In Germany, where this little breed originated from, when badgers became almost extinct, they used these dogs for hunting wild boar! So never be worried that your tiny companion can or won't protect you, they will.
Many years ago when we still had Devon, our black and tan Doxie, my husband and I were working out in our other garden. It was a beautiful summer afternoon, the sky was a pale blue with a few wisps of white floating up high and gentle breeze stirred the air. At last glance, Devon and Navaho (also since passed away) were laying in the shade under our willow tree. Never giving them too much thought, as we have always had a fenced yard around the house, we continued planting and moving the perennials around the garden.
It wasn't until we noticed a blur shoot past us at mach 2 that we realized we had left the centre gate open.
There went Devon like a bolt of lightning! Before we could even react, he had spotted the neighbour behind us out with his two labs that had at least 80 pounds on him. Devon wasn't going to have any of it and raced past us, under the fence and literally chased the two dogs back into their own home. I laugh now as I watched my husband try and leap over the fence, falling down as he got his pant leg tangled on the wire all the while Devon raced on nipping at these dogs heals. They could have had him for breakfast! He didn't care, he was on a mission.
So always be aware that these dogs, while innocent to look at, have the heart and soul of a lion and will do anything to prove it to their masters. These wonderful dogs have demonstrated their courage over and over again with stories of them alerting their owners to danger, protecting them from intruders (both human and animal) and even saving lives.
With 3 hair types to choose from – short, long-haired and wire as well as miniature (under 11 lbs) and standard (16-32lbs) with some falling in between, affectionately called, tweenies. Some say the long-haired are more laid back than the other types, and I would have to agree, having only long-haired Dachshunds in our home. I know they are known "diggers" but we have beautiful gardens and have never had to reprimand our babies for digging in them or even the grass for that matter.
Dachshunds make wonderful pets, just as long as they are handled properly by both children and adults. With their long back, there is a certain way to pick them up, play with them and care for them, so please do your homework before bringing one of these beauties into your home (or any other breed for that matter). The more you know about a breed, and how they will fit into your home, your lifestyle the happier everyone will be!
Please always do your research and consult with your veterinarian before taking any home remedies or supplements or following any treatment suggested on this page. Only your vet can provide you with advice on what is safe and effective for your unique needs or to diagnose your pets particular medical issue.


Related Articles
Editor's Picks Articles
Top Ten Articles
Previous Features
Site Map





Content copyright © 2019 by Bettina Thomas-Smith. All rights reserved.
This content was written by Bettina Thomas-Smith. If you wish to use this content in any manner, you need written permission. Contact Bettina Thomas-Smith for details.