The Beauty of A Scented Body Mask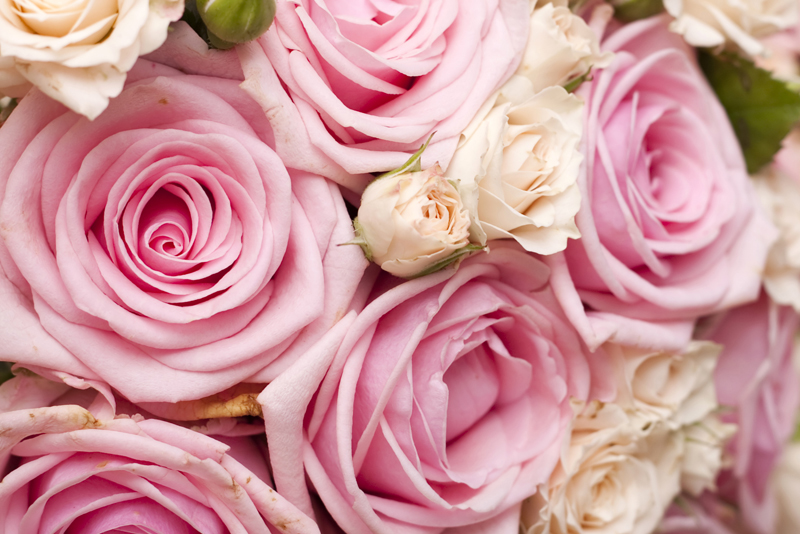 Traveled abroad lately? Did you visit any spas? While your visits to far away places might not have taken you to a spa or two, it's always a good idea to come home from your travels and settle back into your routine with a nice relaxing spa visit.
If you feel you've spent enough money, you can always create your own spa environment at home. One of the best things you can do is give yourself a full body mask. This will help remove not only embedded dirt and grime from your travels, it will also help in removing built up energy that you've gained as you moved from place to place.
A Full Body Mask Can Work Wonders
Body mask are unique in that you are able to immerse yourself into a tub of mud or have yourself covered in clay from neck to toe. They can literally help smooth and deep cleanse your skin in one treatment.
Rhassoul clay seems to be the favorite of a lot of spas and you can get it at your local health food store as well.
Here's a great recipe that you might find interesting:
1 package of Rhassoul
1 C. Fine Sea Salt
1 TBSP. Liquid Honey
3/4 to 1/2 Cup of Distilled Water
4 large towels - Bath sheets would be better
Large sheet of plastic or saran wrap
Scentual Aromatic Blend
• 5 drops Lemongrass
• 4 drops Rosewood
• 4 drops Ylang Ylang
To Prepare Your Clay:

Mix the distilled water and honey together. If you find that your honey is to stiff, sit the container into a bowl of hot water, this will soften it up and make it easier to work with. Add the essential oils, and then add the clay and sea salt. Stir well until you create a nice and loose paste.
Basic Steps For Your Home Spa:
Prepare four bath towels by dampening them and placing them into a crockpot set to low heat. Cover your bath tub with two of the warmed blankets. Place a plastic sheet on top on which you can lay down.
Spread the paste evenly all over the front and back of your body. You're now going to wrap yourself with the plastic sheet and blankets. Leave the upper chest opened so that you can breathe more easily and feel more comfortable. The body wrap should last 30 minutes. Open the blankets and sheet and use the warmed towels to remove the paste. Please test the temperature of the towel before fully wrapping it around yourself to remove the clay.
It's a good idea to have your bathroom nice and warm, even in the summer months. Just close the air vent during your self treatment and remember to open it back up when you finish.
You can finish up with a warm shower to remove any excess clay and rub your body down with a nice body oil when you finish.
That's it for this week, Enjoy!
Life Never Smelled So Sweet!
Juliette's Website
https://www.nyrajuskincare.com


Related Articles
Editor's Picks Articles
Top Ten Articles
Previous Features
Site Map





Content copyright © 2022 by Juliette Samuel. All rights reserved.
This content was written by Juliette Samuel. If you wish to use this content in any manner, you need written permission. Contact Juliette Samuel for details.