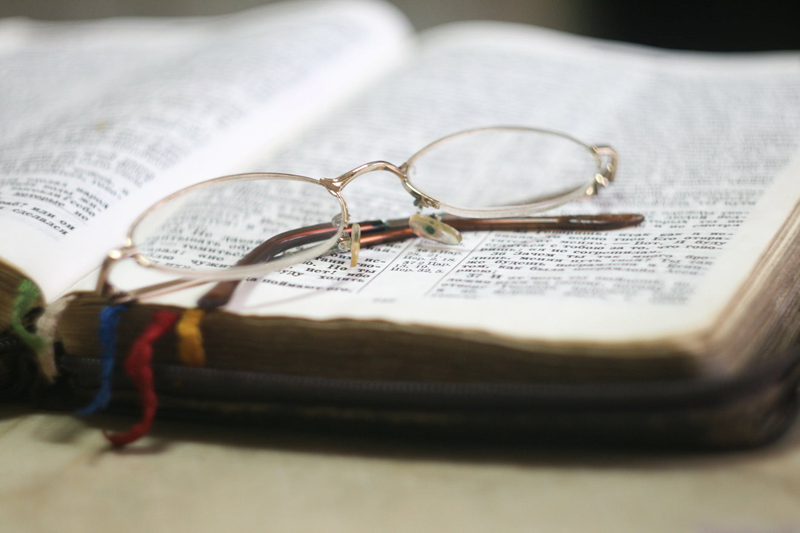 This year I am covering the Articles of Faith in depth with my family for family home evening. It has been really great so far to really discuss what these mean to us and to be able to answer any questions that may arise. We are building a stronger foundation for our spiritual beliefs and that is being manifest through many different ways within our family.

Here are my plans for February, and I hope that they will be of help to you as you plan your own family home evening lessons. As a reminder, I am writing these lessons as I go, so be sure to check back each week in order to get the newest addition to the fhe lessons on the Articles of Faith.

Week One: We Believe in the Holy Ghost

This is the last lesson that pertains to the first article of faith. In this lesson, we will discuss the role of the Holy Ghost as the 3rd member of the Godhead. We will also discuss how we can recognize the influence of the Holy Ghost.

Week Two: The Second Article of Faith

This lesson introduces the 2nd Article of Faith. We will briefly discuss what it means to each of us. We will not go too in-depth into sin and trangression as these topics will be covered in the following weeks.

Week Three: What is Sin?

One of the first things that we must understand in order to comprehend the 2nd Article of Faith, is sin. We need to know what a sin is and what it means to us and our relationship with God.

We will discuss these things in depth in this lesson. Plan on really taking the time to thoroughly discuss this within your family.

Week Four: What is a Transgression?

Another very important aspect to the 2nd Article of Faith is to understand what a transgression is and how it differs from a sin. Without a clear understanding of this important principle, the 2nd Article of Faith can be fuzzy for us.

Once we thoroughly discuss this principle, we will be able to gain a better understanding of the difference between a sin and a transgression. This will enable us to better understand the role of Adam and Eve in the plan of salvation, and how their role pertains to us today.




Related Articles
Editor's Picks Articles
Top Ten Articles
Previous Features
Site Map





Content copyright © 2023 by Brenda Emmett. All rights reserved.
This content was written by Brenda Emmett. If you wish to use this content in any manner, you need written permission. Contact Brenda Emmett for details.