Contemporary Irish Literary Culture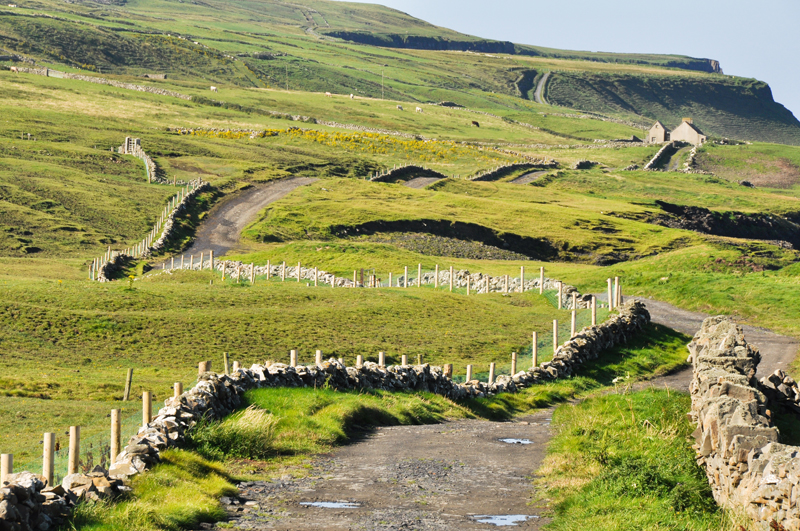 Ireland has a rich literature originating in an oral storytelling culture. The bards and harpers of old recited poetry and historical epics from memory. It was an oral art with a long, meticulous training to commit the tales and poems to heart. But with Ireland's conversion to Christianity, the Irish became people of 'The Book' and they embraced it enthusiastically.

Ireland can boast four Nobel literature laureates: W.B. Yeats, George Bernard Shaw, Samuel Beckett, and Seamus Heaney. Yeats was poet, playwright and metaphysical dreamer. George Bernard Shaw is most famous for his plays, although he was also an essayist on a wide variety of interests from art to vegetarianism. Samuel Beckett was a ground breaking playwright and essayist, too. Seamus Heaney is, arguably, Ireland's pre-eminent poet and the first Northern Ireland born writer to be recognised with a Nobel prize.

Yet, all these literary lions have died. Also, where are the women who have contributed to Irish literary culture since the inception of the Irish republic? James Joyce and John McGahern may have their novels banned and burned, but so, too, did Edna O'Brien. Her novel "The Country Girls" created a furore. Like Joyce and McGahern, she also felt impelled to leave Ireland to pursue her literary art.

The social conservatism in Ireland has eased in the last thirty years. Joyce may have died abroad, but McGahern came home to Leitrim and O'Brien returned to County Clare. With the increasingly liberal social climate we find that Irish popular fiction reflects issues that apply crossculturally and not just to Ireland. For instance, popular fiction from Marian Keyes examines social issues like alcoholism, mental illness and bereavement. The breezy urban Dublin scene was meat and drink to the late Maeve Binchy as the setting for her many novels.

John Banville is an interesting example of an Irish contemporary author. He has written literary novels that have won the prestigious prizes, such as the Booker in 2005. He also ventures into genre fiction as Benjamin Black with his crime novels centering on his flawed protagonist, doctor of pathology Quirk. He has also been active as a screenwriter and playwright. It is whispered that he could be a contender for next Irish literary laureate. If he was given that award, he would be the first Irish literary laureate who writes principally as a novelist.

Poetry has always been a strong vein in Irish literary culture. With Northern Ireland being in the UK, they celebrate Poetry Day in October. But in the Republic, in 2015, they launch Poetry Day Ireland on 7th May. Events are scheduled all over Ireland. There will be poetry workshops in schools and in prisons, readings in bookshops and public libraries, cafés and museum galleries. RTE, the national television and radio station, polled the public to find out the best loved poem in Ireland. Seamus Heaney's "When All the Others Were Away" topped the list. However, contemporary woman poets Eavan Boland, Paula Meehan and Ailbhe Ní Ghearbhuigh featured in the top ten shortlisted poems. The list also included Paul Durcan, Derek Mahon, Patrick Kavanagh, Louis MacNeice, Seán Ó Ríordáin and W. B. Yeats. The shortlist is split 50/50 between poets who have gone to Poetry Paradise and those who are still actively writing.

The written word is very much part of Irish culture and the Irish are truly people of the book.


You Should Also Read:
W. B. Yeats Sesquicentennial
Northern Irish Nobel Laureate Seamus Heaney
Irish Author Dermot Healey Dies Aged 66


Related Articles
Editor's Picks Articles
Top Ten Articles
Previous Features
Site Map





Content copyright © 2022 by Bee Smith. All rights reserved.
This content was written by Bee Smith. If you wish to use this content in any manner, you need written permission. Contact Bee Smith for details.