Your Unemployment Report Card - A+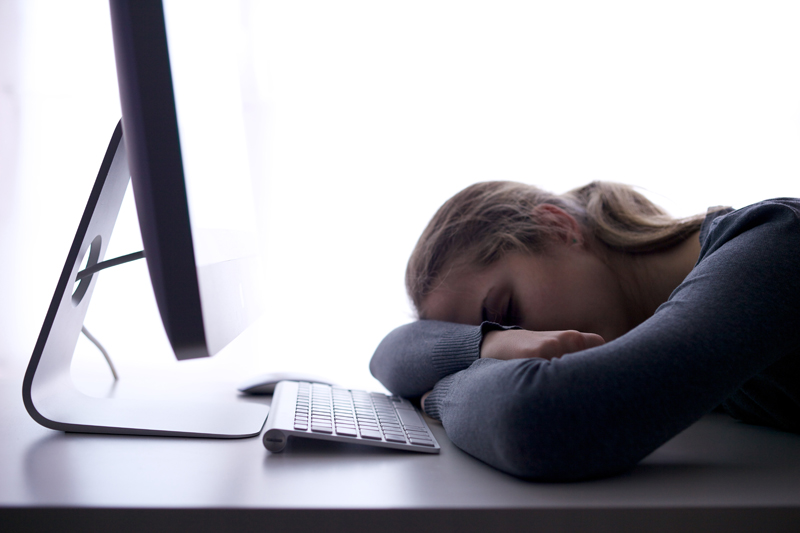 If you have been unemployed for awhile, you might be feeling a little bit down. You're probably wondering when you'll find your next job. You're worried about putting food on the table to feed your family. You might be feeling that you're not doing anything right. Well, I am here to give you an "A+" on your unemployment report card. No, I'm not crazy. Did you know that being unemployed and still managing to survive are mind boggling skills that almost defy logic? Well it's true. Here are your scores in the following categories:

Adaptability/Flexibility: Grade A+

Can you think of any other time in your life when you've ever had to be more adaptable and flexible to as many situations than while you've been unemployed? You started off with a job. You may not have been making much money, but you were probably getting some of the bills paid. Now you may have little to no income, definitely a lot less then before. Think about how you've adapted to your temporary, new lifestyle. Think about how flexible you've needed to be in order to jump at any given moment to a new opportunity or adapt to new circumstances. Some of you have probably changed more than you have in years. You get an A+ for being able to adapt to your current circumstances and being flexible in getting the job done.

Creativity: Grade A+

You don't think you're being creative? How many different ways have you learned to fix chicken or hamburger? How many times have you worn that old outfit a different way so that it looks fresh when you've trooped off to yet another interview? If you don't think you're exercising your creative muscles, think again. Being unemployed requires you to think fast on your feet for innovate ways to make ends meet and to get through the task of surviving. Job well done!!!

Resourcefulness: Grade A+

You've worked really hard at making ends meet. One of the skills that you've learned, while unemployed, is how to get your tasks done quickly and efficiently. You've learned how to take a little bit of something and stretch it to beyond what would have been the breaking point in the past. You've learned not to waste things that you used to take for granted, even something as simple as a box of laundry detergent. You've learned to take those leftovers and stretch out them over a week for dinner. Resourcefulness is the key and you've done a great job!

Persistence: Grade A+

How many times have you been told "no" over the course of the past week, month, year? How many resumes have you sent out? How many times have you applied to that company for different positions only to be told "no" over and over again? If you don't think that you've earned an A+ here, think again. It takes determination, resolve and persistence to keep going even when it looks like there is no end in sight. It is through perseverance and persistence that you will stay afloat and land your next job.

Vision: Grade A+

It takes a true visionary to look into the future and maintain a positive attitude. A true visionary can see that one day this recession will end; the economy will improve and you will once again be gainfully employed. Your vision is what has kept you going all this time. Your vision is what has kept your family members from sinking into a quagmire of depression. You know that one day your vision will truly become reality.

Overall score: Outstanding A+

You may not feel like it today. You definitely didn't feel like it yesterday. The fact that you have the courage, fortitude and drive to continue to blaze through this recession, keep looking for employment, while being a rock for your family; there is only one grade that I can give you – OUTSTANDING - A+!!! JOB WELL DONE!!!



Related Articles
Editor's Picks Articles
Top Ten Articles
Previous Features
Site Map





Content copyright © 2022 by Dianne Walker. All rights reserved.
This content was written by Dianne Walker. If you wish to use this content in any manner, you need written permission. Contact Corlia Logsdon for details.