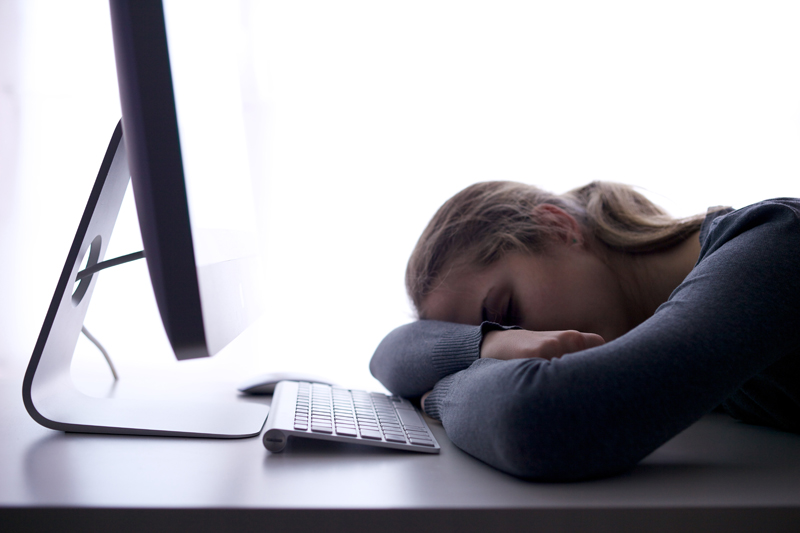 If you saw the movie Titanic, there was a scene where the ship's crew was just starting to load the life boats. One of the wealthy passengers commented that she hoped the life boats were divided by classes. Even in a time of peril, those in the upper class were concerned about maintaining their status. As the economy grows worse, the fine line between those that have and those that have not is rapidly blurring. Individuals and families who have never applied or needed to apply for government programs in the past, are now applying for assistance in record numbers.

Two of the concerns most affected during an economic downturn are the way families eat and what foods, if any, are placed on the table. It's important that everyone in the family maintains their health. The food stamp program is one way to ensure that your family gets the nutrition they need to stay healthy.

On October 1, 2008 the federal government's food stamp program was re-named to the Supplemental Nutrition Assistance Program (SNAP). The program remained the same, but some of the benefits changed under the new plan. The purpose of the plan is to make sure that people get the nutrition that they need.

As with any government program, there is a maximum income level to apply for food stamps. Even though everyone in the house may benefit from the program, not everyone in the house needs to apply. The income of everyone living in the household will be taken into consideration for the determination of benefits. Eligibility is based on gross income. Like filing for taxes, however, there are deductions which can lower your gross income and make you eligible to receive food stamps.

You will need to apply to receive SNAP benefits. Some of the information required includes:

- You must be a U. S. citizen. Some non-citizens are eligible, check with the SNAP immigration policy.

- You must have a valid social security number to apply for benefits. If someone in your household does not have a valid social security number, all of their income is still included in the determination of eligibility.

- You can qualify for food stamps if you are unemployed, however, everyone in the house between the ages of 16 to 60 must register for work, accept all appropriate work and/or take part in a work related training program.

There is also a list of situations which would make a person ineligible for benefits including whether or not you're a student aged 18 to 49, or are on strike.

The best way to apply for food stamps is to start by asking questions. You can locate your local office by calling 1-800-221-5689. You can also look in the government pages of the phone book under social or human services. You can apply by contacting your local office or applying online.

There are occasions when people are not approved. Don't give up! Due to the volume of food stamp requests, mistakes can happen. Make sure you exhaust all avenues before accepting a "no" as final. It is important that you follow up with your local SNAP office. If you believe that there is an error, you may qualify for a "fair hearing".

Once you're approved for food stamps, you will receive an electronic debit card to use to buy groceries. There are restrictions on the use of food stamps. Some of the ineligible items include:
* Medicines
* Non food items (soap, cleaning supplies, grooming items)
* Alcohol
* Hot food items
Please keep in mind that any fraudulent activity, including supplying false information when applying or fraudulent use of food stamps in punishable. You may be disqualified, required to pay fines, thrown in jail or any combination of all three. So if you're not sure, be sure to ask!

As the economy continues along the present course, remember the "class" lines are rapidly disappearing. Many people probably never saw themselves in the position of utilizing government programs to take care of their family. Don't be embarrassed because you may need assistance. Maintaining your family's health is very important. If you are out of work, it's hard to be sure that your family gets the proper nutrition. The food stamp program will help you to provide for your family during your time of need.








Related Articles
Editor's Picks Articles
Top Ten Articles
Previous Features
Site Map





Content copyright © 2022 by Dianne Walker. All rights reserved.
This content was written by Dianne Walker. If you wish to use this content in any manner, you need written permission. Contact Corlia Logsdon for details.