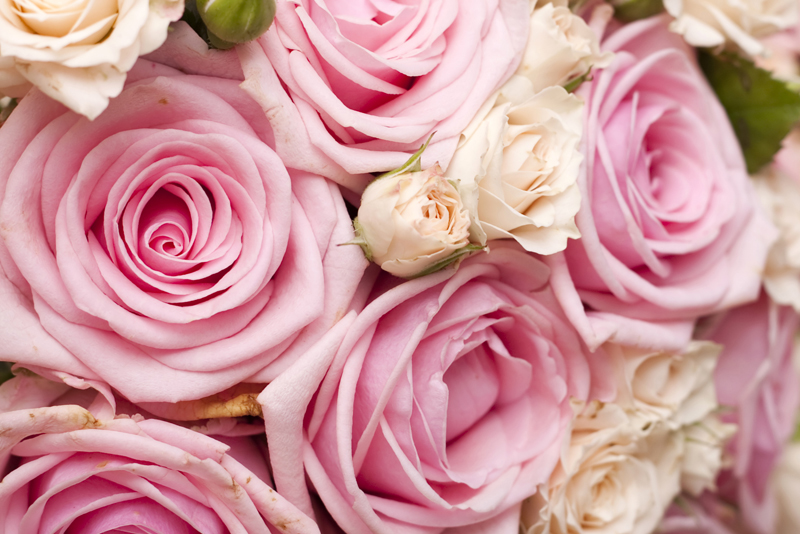 What happens when you wear too much perfume? Have you ever signed up to attend a conference and one of the main instructions they give "Before" you arrive is : "Do not wear any perfume or fragrances to the conference hall". This happens more often than not these days. My aunt and uncle took a chartered bus trip and the same rules were given: "No perfume or fragrance to be worn during the trip"
This rule is becoming more of the norm in work environments as well. Reason being … allergies. Not only are people allergic to the smell of a scent or blend, the particles that are released into the air can actually settle on your skin and become a rash or severe itching.
Could it be the synthetic ingredients?
It's one thing to have someone compliment you on how good you smell and another when they can smell you a block a way. More often than not it's a combination of the blends alone with fillers that are often synthetic in the chemical composition that are causing reactions both good and bad to a scent.
Perfumes start of with a certain percentage of natural ingredients, however as the profit margin becomes more of a factor than the natural essence of the blend, synthetic copy cat blends are created and can cause problems. Alcohol is another ingredient that can cause irritations to your skin. While natural perfumers use vodka or what's known as perfumers alcohol, if the perfumers alcohol has been compromised with cheap fillers, the irritation will only be enhanced.
Perfumes are worn to enhance your personality as well as express your personal style in scent. However, when your choice becomes so overwhelming, it invades the air space of other individuals, that becomes a bit much.
Really … perfume right in front of the store
Have you ever noticed that perfume counters are located right in front of the store and as soon as you walk in, you're overwhelmed with "All" of the perfume blends at once? There's someone at every turn to offer you a sprits, mist or spray of the scent they're pushing.
This can certainly be a turn off for people that are allergic to scents. It could also be cutting off certain traffic from entering the store using this entrance. If you only have one entrance into your store, you might want to consider a different approach to the placement and selling of scent blends.
Another alternative to aromatic blends is the use of lotions or light body sprays. You'll be able to.
The Key …
To a great scent blend is it's subtlety. If we can smell you coming down the street a block away, too much. However, if we can pass by you and get a subtle whiff of an aroma that gives the illusion of a sensual, yet mystical night, you've got it right.
That's it for this week. If you've enjoyed what you've read, share it with a friend and don't forget to visit our forum.
Life Never Smelled So Sweet!
Juliette's Website
https://www.nyrajuskincare.com


Related Articles
Editor's Picks Articles
Top Ten Articles
Previous Features
Site Map





Content copyright © 2021 by Juliette Samuel. All rights reserved.
This content was written by Juliette Samuel. If you wish to use this content in any manner, you need written permission. Contact Juliette Samuel for details.