Book Review - Bitter is the New Black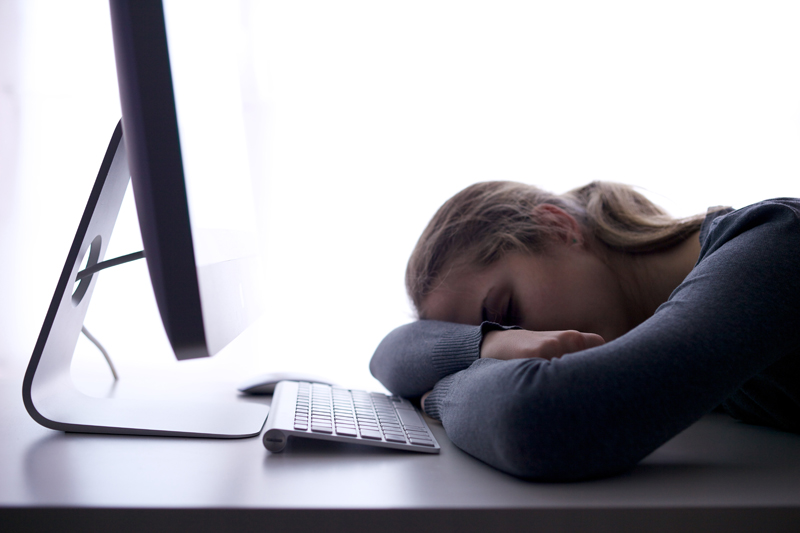 I recently had the opportunity to read the book "Bitter is the New Black (Confessions of a condescending, egomaniacal, self-centered Smart-ass, or why you should never carry a Prada Bag to the unemployment office)", a memoir by Jen Lancaster. After reading the entire book, I really didn't know what to think or where to start in order to provide a fair assessment. Not really being one to ever be at a loss for words, this was almost a new experience for me. Bitter is the New Black is a book that truly defies explanation. I needed to see what others were saying about it. A glance at the hundreds of reviews on this book ran the full gamut of emotions from absolute hate to delightfully entertaining and terrific. Originally, I was leaning toward the low end.

The book starts off entertaining enough. After providing a series of correspondence to set the pace, the book opens with Jen Lancaster (author) aboard a boat on a company trip. Jen works at Corp.com and is making a great deal money. She is a shining star in the organization and is earning almost a quarter of a million dollars a year. Jen is also involved with her current boyfriend/fiancé Fletch, who also earns a very good living. From the very start of the book, we are introduced to a very opinionated, conceited, self serving, egotistical woman who is also a shopaholic with absolutely no self discipline. Bitter is the New Black leads us through Jen's self-induced, out of control, downward financial spiral after being laid off. Even as her situation gets worse, she gains no insight nor does she try to exercise control over any of her self destructive habits.

There were many times that I simply did not want to continue reading the book. I thought the story to be unrealistic and the character to be beyond ridiculous with no self redeeming qualities. Another annoying aspect of the book was that there were footnotes on the bottom of almost every page. Not the normal footnotes one would expect, but the footnotes were additional sarcastic remarks the author (Jen) felt that she needed to make. For example a line in the book read "I still prefer Walsh Park, but it's a half hour walk". The footnote reads "Who am I kidding? It's a five minute drive." While the comments in the footnotes were applicable to something the author stated, I found the need to continually look at the footnotes for yet another sarcastic comment, to be very distracting for a book of that length.

What I decided to look for instead were the parts of the book that I found people facing unemployment could identify with. The first scene was the manner in which Jen's layoff was handled. One day, Jen receives a call from a John O'Donnell, Vice President of the Southern sales region, praising her work and giving her a promotion. Two days later, Jen's supervisor calls her into the office and tells Jen that her position was being eliminated and that she was being laid off. Jen was absolutely astonished, primarily because of her performance in the office and her recent promotion. Jen stated that she was very upset at being fired, in which the supervisor corrected Jen and said she was being laid off, not fired. A reader having been through a similar circumstance would appreciate the tone and emotional depth of the conversation.

There were other scenes throughout the book where the story was definitely realistic in dealing with unemployment, but as a reader, I was too annoyed with the writer's attitude to give much appreciation to that fact. Another such scenario was the end of the book. As to not tell the end of the book, I will leave it at that.

Now most people will skip certain pages in the book because they have very little to do with the book itself. The author's note is one such page. I think to truly appreciate this book, one actually had to go back and read the author's note found in the beginning of the book. I won't disclose the contents here, but this is what actually turned the book around for me and helped me to write this review. It, in fact, became an "ah-ha" moment where I realized that I had read the book with the wrong attitude. It forced me to remember that there are many people in this world just like the author.

In "Bitter is the New Black" the author was telling the tale of who she was when she became unemployed. Sitting here trying to make sense of the book I had to learn to appreciate the tale of a person like the author. Even when things are at their worse, there are people that simply can not make the adjustments that they need to make in order to prevent or stop a continual downhill financial spiral.

To appreciate the book, I had to stop judging the author/main character. It's not an easy jump from having it all to having nothing, especially if you have an attitude or complete lack of control like Jen. It was that one moment for me when I realized that while, yes the author made me mad; and yes the footnotes were very annoying; and yes I wanted to stop reading – the transitional period for someone who is laid off is not an overnight occurrence. That is what the book was all about. We are all a work in progress when dealing with life's trials and tribulations.

I can not say if you will love or hate the book. You will need to read it in order to draw your own conclusions of whether or not there was a lesson in it for you as there was for me.











Related Articles
Editor's Picks Articles
Top Ten Articles
Previous Features
Site Map





Content copyright © 2022 by Dianne Walker. All rights reserved.
This content was written by Dianne Walker. If you wish to use this content in any manner, you need written permission. Contact Corlia Logsdon for details.