A Quick Guide to Spring Scents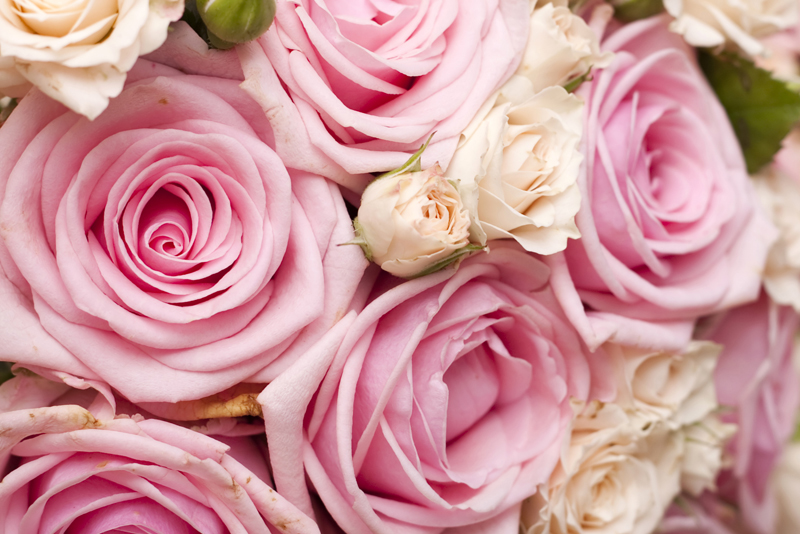 What's not to love about spring? Greens everywhere, flowers in bloom, and you get to wear comfortable sundresses and open toed shoes again. As the ice melts, you don't just get a regular dose of sunshine and a full closet revamp, you also get to change your choice of scent. Yes, it's time to trade those rich and warming winter fragrances for light and crisp spring smells. Spring is here and it's urging you to wear scents that perfectly match the season's happy, carefree mood.
What's the Reason for the Fragrance Change?
Not everyone's aware, though, that there's good reason behind this fragrance change. This isn't due to trends or consumer wants, and not a move by perfume manufacturers to convince you to shop for a new scent. It's all temperature's work. You see, when it's colder, evaporation becomes difficult, reducing a scent's intensity. This is why we need heavier fragrances in winter. The reverse is true during spring. Heat makes a scent stronger, thus the need to keep it light.
If you're searching for a new spring scent, you need to understand why keeping it light is
important. With warmer skin, heavy concoctions can be suffocating to you and the people around you and you want to avoid doing that. If you can't let go of your winter favorites yet, you can still wear woody and oriental fragrances but go for ones with fresh top notes. Spring fragrances are grassy, floral and citrusy, complementing what the season practically stands for.
Designer Scents for Spring Warmth
It's not difficult to find lovely spring scents in the market especially since designer fragrances and spring scents seem to go well together. You can't go wrong with the classic Marc Jacobs Daisy, a concoction of violet and lily of the valley. There's also Prada Candy L'Eau, a fabulous mix of lemon and mandarin made sweeter by hints of caramel. For something sexy in spring, dab Dolce and Gabbana The One Desire. It begins with a sweet smell then turns seductive.
Spring scents are all about toning it down so if you want to skip on perfumes and go for lighter eau de toilette or colognes. Go ahead!. One blend that cologne lovers should try is Jo Malone London Osmanthus Blossom. It uses orange flower for an amazingly light and luscious spring fragrance. For men, John Varvatos Artisian Blu is absolutely worth a try this season. It's getting the attention it deserves with its refreshing blend of orange blossoms, bergamot and geranium.
Also, some say solid perfumes are less concentrated and produce softer aroma than those in liquid form. If that's true, then this is a good season to finally get those pretty pots of solid perfumes. If you are aiming for a more personalized scent, try making seasonal perfumes. Making your own botanical perfume blends isn't really difficult. The steps are simple, ingredients are widely available and you'll find lots of recipes with a few clicks.
Lastly, you'll realize that there are days when the weather acts crazy. It's supposed to be spring yet it's chilly. During these days, what you need are transitional scents from winter into spring. Many of these transitional scents are actually toned down winter scents or amped up spring fragrances. If you can't decide, try the scent first and wait for a couple of hours before buying. It reveals the scent's middle and base notes and helps you figure out if a perfume works for you.
That's it for this week. Just remember with the beauty of scent ...
Life Never Smelled So Sweet!
Juliette's Website
https://www.nyrajuskincare.com


Related Articles
Editor's Picks Articles
Top Ten Articles
Previous Features
Site Map





Content copyright © 2023 by Juliette Samuel. All rights reserved.
This content was written by Juliette Samuel. If you wish to use this content in any manner, you need written permission. Contact Juliette Samuel for details.