Tiger Woods 2006 XBox 360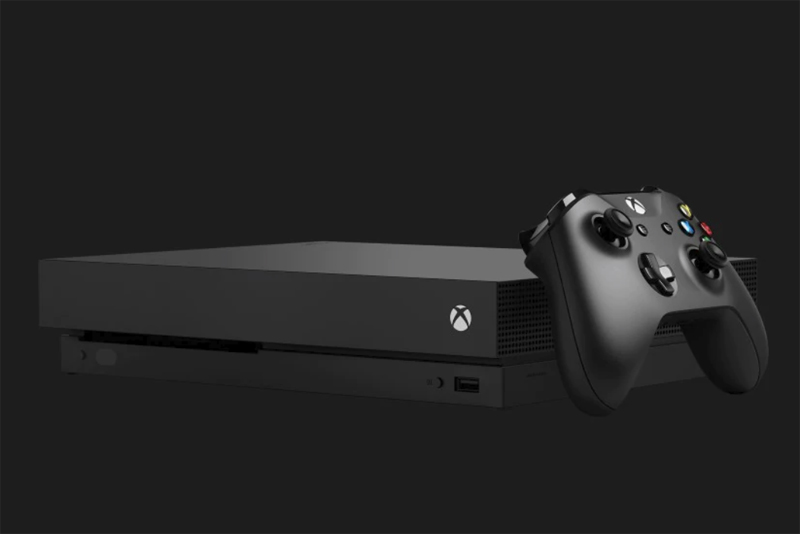 Tiger Woods 2006 brings the glorious realism of the XBox 360 to the game of golf. You get quick games, planned out career mode, plus live play and minigames.
First, the characters you can play. By default you are Tiger Woods of course, but you can also play Vijay Singh, Mike Weir, Chris DiMarco, tons more, or create your own character from scratch. The creation screen is rather impressive, so you can really create a golfer that you can relate to. We had a ton of fun playing with the precise level of detail. Unibrow? Freckle density? It's all here.
You start out with six extremely detailed courses - but EA lists the following courses as the ones supported for this version of the game. I imagine that it means the rest of the courses will be able to be downloaded in the future. You can only fit so much information on one DVD! I've marked which ones come on the game DVD.
Bethpage Black
Carnoustie - INCLUDED
Central Park
Cog Hill
Doral
Greek Isles
Kapalua
Pasatiempo
Pebble Beach - INCLUDED
Pinehurst #2 - INCLUDED
Pumpkin Ridge
Red Rock Creek
Reflection Bay
Riviera - INCLUDED
Sahalee
St Andrews
Troon North - Pinnacle
TPC at Sawgrass - INCLUDED
Turnberry - INCLUDED
The game is definitely not an "arcade" easy style button masher. There's no swing-o-meter to hit the X button on. You have to really "swing" the joystick properly to hit your shot. I found this really natural to do, and my boyfriend, who is an avid golfer, was playing extremely well in only a few holes. That being said, if you're not into golf and don't understand the club choices / ground slope issues, you can have problems.
I really loved how the power shots go into slow motion if you hit them right on, and how the crowd roars out its approval for the great shots. It really gives you a visceral sense of reward. I also love how the crowd cringes if your shot goes too near them, or they actually double over in pain when you hit them. I admit to aiming for them a few times :) It was just too funny.
The graphics are quite nice. The shadows ripple across the green, the ball kicks up debris, the clouds roll across the sky. The birds chirp, you can hear the wind rustling in the trees. The characters still aren't quite photorealistic, but we're getting quite close. I remember as a kid playing the Atari Golf with little pixel-characters - this is amazing how far we've come.
The sounds really draw you in, from the commentary to the crowd noises to the ambient sounds. I didn't even mind the background rock music in the character screens and such.
There's a ton of items to unlock - better clubs, better shafts, and so on. There are always new challenges to try for and items to strive for.
For quick arcadey fun, we're big fans of the PSP Hot Shots Golf, and we finished that game all the way through. But for a serious challenge, where our golf skills are tested and honed, we really like this one. It's both very challenging and very relaxing at the same time.
If I was going to pick on the game, perhaps I'd say it was too hard for beginners, or those who don't really play golf. However, there are tons of games out there that are deliberately arcadey or just "fun". Casual players have plenty of options to choose from already. If someone is a serious golfer looking for a game to have fun with during rainy days and winter season, I really recommend this one.
Rating: 4.5/5
Buy Tiger Woods PGA Tour 2006 from Amazon.com
You Should Also Read:
Tiger Woods 2007


Related Articles
Editor's Picks Articles
Top Ten Articles
Previous Features
Site Map



Follow @lisavideogames
Tweet





Content copyright © 2021 by Lisa Shea. All rights reserved.
This content was written by Lisa Shea. If you wish to use this content in any manner, you need written permission. Contact Lisa Shea for details.