Aromatherapy Diffusers, Why Use Them?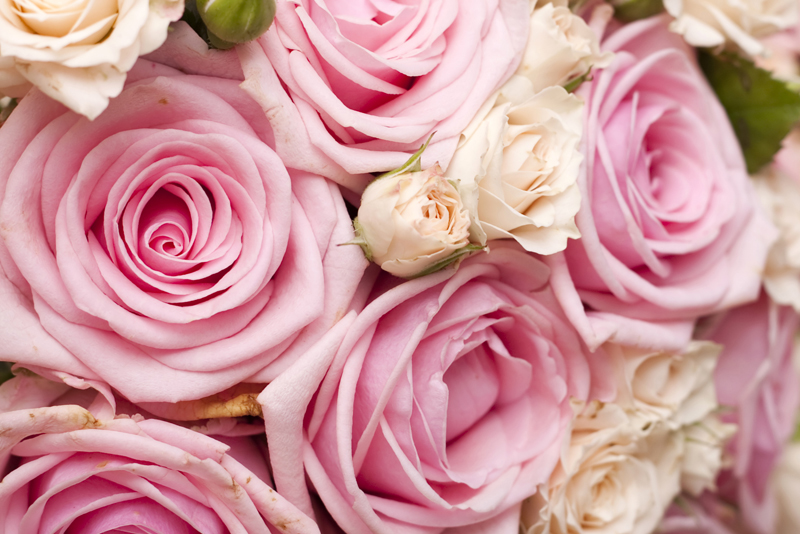 Diffusion by definition is the process of dispersing essential oils so that their aroma fills a room or an area with its natural fragrance. A diffuser is the tool that's used for this purpose. Everything from simple tissue diffusion to an essential oil nebulizer can be used to add scent to a room.
Let's take a look at 4 types of diffusers
Tissue Diffusion
is by far the simplest way to emit scent into your space. By adding 3-4 drops of an essential oil to a tissue you can have the beauty of scent at your fingertips.
You can put it to your nose as an added boost of scenting or wave it in the air in your immediate surroundings. While it won't light up a room, so to speak, it will give your work area or mediation room a refreshed aroma.
Lamp Ring Diffusers
are usually inexpensive. They provide you with the opportunity to experience the beauty of a scent or scent blend by placing a few drops of essential oil on the ring. The heat from the lightbulb will cause the essential oil in the ring to emit its beautiful aroma.
These rings do not always work with odd sized bulbs or bulbs with odd angles. Understand that if you get oil on the light bulb, it could break.
Heat Diffusers
use heat to gently warm and heat the oil. The heat disperses the aroma into your room. By using a heat diffuser, it allows the distribution of a given fragrance to be experienced in a larger room than that of a tissue or lamp ring diffuser.
When using a heat diffuser, you're able to use thicker oils such as Sandalwood or Patchouli. Heat diffusers can alter the essential oils, therefore, you will not enjoy the therapeutic benefits.
Essential Oil Nebulizers
are devices that take the essential oils and breaks them into separate molecules before dispersing the smaller molecules into a room. It's said that the smaller molecules can be absorbed by your lungs and have greater therapeutic value than other diffusion methods.
Nebulizers consist of two main parts: the plastic base that contains the motor and an often very unusual clear blow-glass looking device that holds and "nebulizes" the essential oils. The one thing to be careful of is that the glass piece can break and be expensive to replace.
Well, that's it for this week ...
Life Never Smelled So Sweet!
Juliette's Website
https://www.nyrajuskincare.com


Related Articles
Editor's Picks Articles
Top Ten Articles
Previous Features
Site Map





Content copyright © 2022 by Juliette Samuel. All rights reserved.
This content was written by Juliette Samuel. If you wish to use this content in any manner, you need written permission. Contact Juliette Samuel for details.