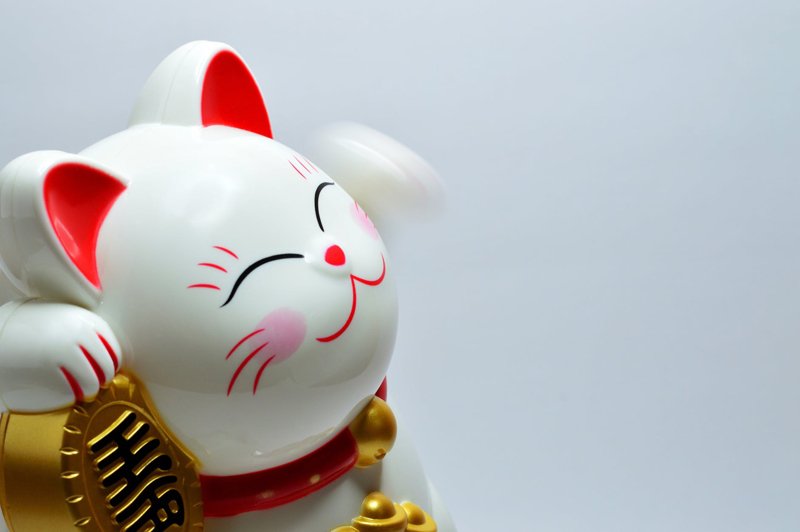 Hamtaro
is an anime geared for all ages, and features the adventures of a group of hamsters known as the Ham-Hams. The anime is based off of storybooks by Ritsuko Kawau.
The main character of the series is Hamtaro. He is one of the more courageous Ham-Hams, and is owned by a girl named Hiroko Haruna (Laura Haruna in the English version). Hamtaro is ready to help his friends and Hiroko/Laura, but he can't stand being ignored by his owner. Koushi (Oxnard in the English version) is one of Hamtaro's best friends. In the beginning, Koushi/Oxnard was one of the most easily frightened Ham-Hams, but he became braver in later episodes. Koushi/Oxnard also has a talent for tarot card reading.
Taisho (Boss in the English version) is a field hamster who has become the self-proclaimed leader of the Ham-Hams. He tries to make the others believe that he knows everything, but usually Taisho/Boss' ideas backfire on him quite miserably. He also has a bit of a temper, but he is dependable and nice. Ribon (Bijou in the English version) loves her blue ribbons, but isn't above getting dirty if her friends need her help.
Mafura (Pashmina in the English version) is a very maternal hamster. She loves the color pink and always wears a pink scarf. Chibimaru (Penelope in the English version) is the youngest of the Ham-Hams and is never without her yellow blanket; Mafura/Pashmina tends to take care of her. However, because of her age, Chibimaru/Penelope tends to get into more trouble than the other Ham-Hams.
Noppo (Maxwell in the English version) always carries a book with him and is often asked for information by the other Ham-Hams. He knows a lot about science and literature, and is a little taller than the others. Torahamu-chan (Sandy in the English version) is a young girl Ham-Ham who carries a ribbon and has an interest in gymnastics. Torahamu-kun (Stan in the English version) is Torahamu-chan/Sandy's twin brother.
Maido (Howdy in the English version) tells bad jokes, especially at the wrong times. Neteru (Snoozer in the English version) is a mysterious hamster that Taisho/Boss found in his hideaway. Neteru/Snoozer is always sleeping, but sometimes mutters helpful advice when the Ham-Hams are in need of it. Megane (Dexter in the English version) is a refined hamster who is also rather smart. Kaburu (Cappy in the English version) is one of the younger Ham-Hams, and he really likes hats. Panda is a Ham-Ham who looks a lot like a panda, and he is the carpenter/builder of the group. Tongari (Jingle in the English version) is a field hamster who usually appears when someone has lost something, and he often talks in rhymes.
There is a
Hamtaro
manga, as well as eight video games and computer games; however, only four of the games were released in the United States. There are Japanese music CDs, as well as collectible toys and plushies.
I remember watching
Hamtaro
with my oldest child when it was still airing on Cartoon Network, and it was a show she enjoyed watching. For some people, like my husband, it is too saccharine of an anime to enjoy. However, it's a very family-friendly anime, and is worth giving a chance to if you have younger children. The main trick is to be able to track down any DVD releases of
Hamtaro
, since they are now out of print.
| | | | | | |
| --- | --- | --- | --- | --- | --- |
| Title | Episodes | Release Year(s) | Director | Studio | N.A. Licensor |
| Hamtaro | 296 | 2000-2006 | Osamu Nabeshima | Tokyo Movie Shinsha | ShoPro Entertainment |
| Tottoko Hamtaro: Norisuta Hai! | 77 | 2006-2008 | ? | TMS Entertainment | N/A |
| Tottoko Hamtaro Dechu | 55 | 2011-ongoing | ? | ? | N/A |
This site needs an editor - click to learn more!


Related Articles
Editor's Picks Articles
Top Ten Articles
Previous Features
Site Map





Content copyright © 2021 by Lesley Aeschliman. All rights reserved.
This content was written by Lesley Aeschliman. If you wish to use this content in any manner, you need written permission. Contact BellaOnline Administration for details.