Exercise Benefits - Obvious and Hidden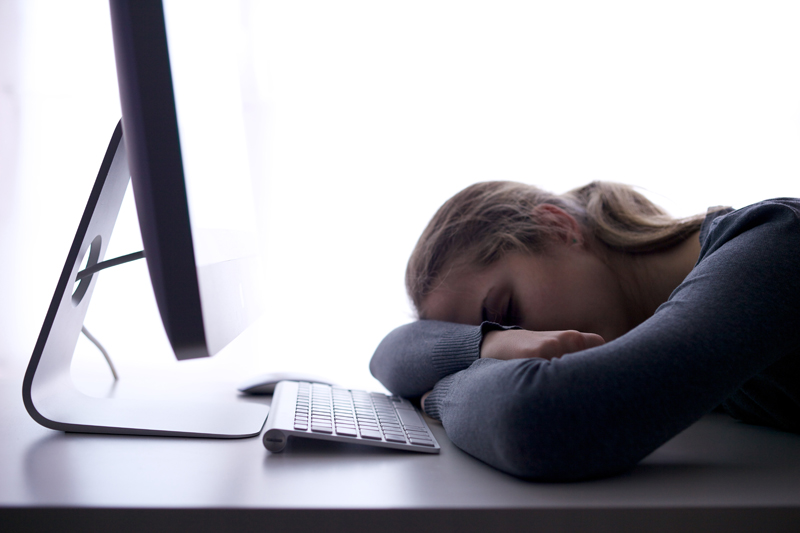 Unless you are an exercise buff, the thought of exercising while you are unemployed is probably not high on your list of priorities. It goes without saying that unemployment is a highly stressful period that requires you to optimize your performance on many levels. Exercising will help you to stay healthy and maintain focus. Besides the obvious benefits, there are some that are not as obvious.

Obvious Benefits

Did you know that exercise combats stress? After a long day of unemployment related stress trying to making ends meet or searching for a job, engage in activity to raise your heart rate, produce some sweat and release a lot of tension. Try to exercise a minimum of 20 to 30 minutes every day.

Did you know that exercise will sharply increase your energy level? Free yourself from the negative forces that are holding you back from succeeding. You have a lot of activities that you need to complete in a day while you are unemployed. You may have two or three interviews set up. You may have another ten resumes to send out. Increased energy level equals increased productivity.

Hidden Benefits

What about "runner's high"? Increased creativity is a hidden benefit of regular exercise. Have you ever taken a walk and suddenly the answer to your worst problem became suddenly clear? Exercise clears the mind and releases the tension and allows you to think clearly.

Did you ever notice just how much strangers tend to talk to each other while working out in a gym? Networking is an art that you should practice every chance you get. Proper networking can lead to your next great job. If you still belong to gym, it is easy to network with the other people exercising at the same time. Locker rooms, pick up basketball games, or the weight room are all excellent locations to strike up a conversation. Even if you do not belong to a gym, a jog along a busy trail or engaging in some other outdoor activity will yield the same results.

While exercise is important, you should realize that there are other things that you should do to take care of yourself. This includes making sure that you continue to get eight hours of sleep each night. Just because you don't have a job to go to the next day, is not a reason to stay up all night. Exercising will help you to get a full night's sleep so that you will be active and productive the next day. Imagine going to an interview looking as though you just dragged yourself out of your sick bed. Taking care of yourself will add a sparkle to your eye and a bounce to your step.

It is not necessary for you to try and beat the world record for the 100 yard dash or suddenly be able to bench press twice your weight. Set a goal and take small steps to achieving your exercise goals. Keep in mind that exercising has both visible and hidden benefits that are not just reserved to the actual activity. Remember, exercising will lead to a healthier, happier you.



Related Articles
Editor's Picks Articles
Top Ten Articles
Previous Features
Site Map





Content copyright © 2022 by Dianne Walker. All rights reserved.
This content was written by Dianne Walker. If you wish to use this content in any manner, you need written permission. Contact Corlia Logsdon for details.