5 Essential Oils To Boost Your Energy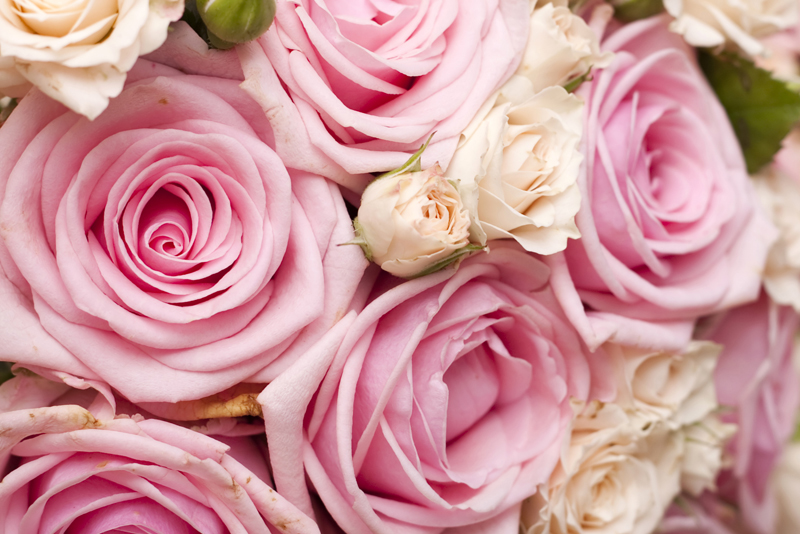 I've been traveling a lot these past few months and having to stay alert as we moved about without overdosing on caffeine, was an interesting challenge. Working with essential oils has taught me the beauty of their use for scenting as well as their ability to lift your mood when you need to be alert.
I'd like to share the beauty of 5 Essential oils that I've used in a special blend, special for me anyway, and you can take it from there.
Lemongrass
- Known for it's ability to refresh and stimulate the mind, I thought I'd better include this beauty in my aromatic blend. Lemongrass can be the secret for some who have trouble getting started in the mornings.
Lemon grass blends well with rosemary, lavender, lime, geranium and swiss pine.
Rosemary
is a strong and clear scent. It improves mental clarity and strengthens your nervous system. It provides support in stressful conditions as well as when you feel sluggish and are challenged with mental fatigue.
Rosemary acts as an oil that uplifts as well as one to stimulate the brain. I blends well with mint, bergamot, lemongrass, basin and juniper
Ginger
is an essential oil that can make you feel grounded and ready to take action in life.
It blends well with any citrus oil, orange, bergamot, grapefruit and mandarin.
Peppermint
oil cools your emotions, anger and nervousness. It energizes and relieves mental fatigue. Peppermint calms and soothes muscles as well as counteracting drowsiness and fatigue by increasing alertness and promoting clear thinking.
Blends well with any citrus essential oils (orange, bergamot, mandarin, lemon, grapefruit), "greens" like basil or lavender for emotional balance.
Orange
oil is known to balance emotions. It can either stimulate or relax as needed. If you're looking for a way to avoid perfectionism, overwork or mental overexertion, it might be a good idea to pass a bottle of orange oil past your nose. You can also add a few drops to a diffuser along with some rosemary and enjoy the beauty of the blend.
Orange oil blends well with coriander, cinnamon, ylang-ylang, sandalwood and neroli.
With any one of these oils or a combination of them, I like to create a spray mist that I travel with in my car. Whenever I'm feeling a bit sluggish, I simply mist my car and create an entirely new environment.
While these are not the only oils that will boost your energy and clarity of thought, they are certainly a great place to start.
That's it for this week. If you've enjoyed what you've read, share it with a friend.
Life Never Smelled So Sweet!
Juliette's Website
https://www.nyrajuskincare.com


Related Articles
Editor's Picks Articles
Top Ten Articles
Previous Features
Site Map





Content copyright © 2022 by Juliette Samuel. All rights reserved.
This content was written by Juliette Samuel. If you wish to use this content in any manner, you need written permission. Contact Juliette Samuel for details.