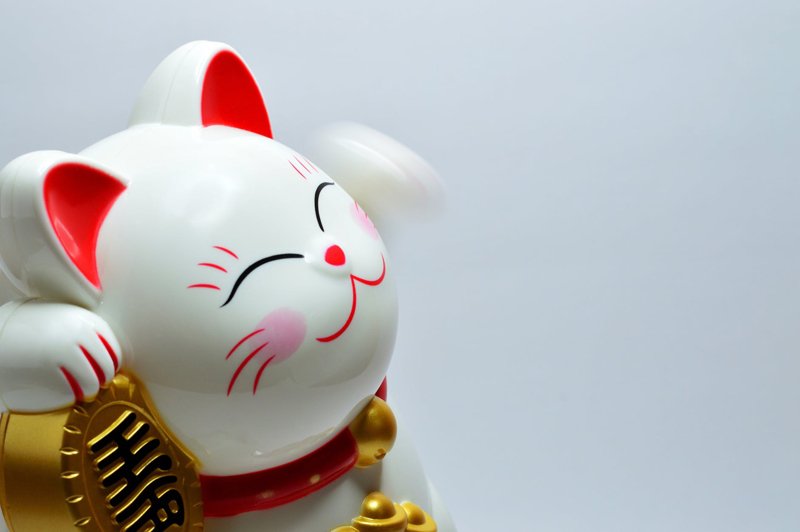 Super Dimensional Fortress Macross II: The Movie
is the North American release of the six-volume OVA series. Manga Entertainment, the company that distributes
Macross II
, edited the six episodes into a compilation movie by removing the opening and ending credits. Since the creators of the original
Macross
series had no involvement with
Macross II
, this sequel series tends to be considered an "alternate timeline" story.
Macross II
begins 80 years after the events that take place in the original
Macross
series. The original
Macross
ship still exists, as does the Minmay Defense (using music to distract the Zentradi). However, in this story, a new Micronian race called the Marduk have enslaved Zentradi and Meltlandi warriors that are unaffected by the Minmay Defense. These new Zentradi have Emulators, who are female singers who perform in battle to inspire and condition the warriors in a way that counteracts the Minmay Defense.
Hibiki Kanzaki, a reporter for SNN, manages to capture an Emulator named Ishtar while covering a battle. He tries to teach her about human culture, while she tries to teach him about her culture. However, the Marduk view culture as a contamination of their souls, and they dedicate themselves to genocidal military conquest. Meanwhile, Ishtar also believes the SDF-1 is the legendary Alus ship (a ship that is believed to bring balance to the universe).
The DVD has a special features section titled, "In-Flight Entertainment." It includes a music video for one of the songs in the film; the video is basically just a "textless" version of the ending credits. The "Crew" section includes biographies for four of the characters: Hibiki Kanzaki, Ishtar, Silvia Gena, and Commander Feff. The "Mechnanical Designs" section features drawings and still frames from the film of the mecha.
The Manga DVD previews is five minutes long, and has to be watched in full; there is no menu to pick and choose which trailers you want to see. The Manga Fan Club is a four minute long slideshow that advertises all the DVDs and merchandise the company had available at the time
Macross II
was released. There is also a "Weblinks" section, which contains links for manga.com, sputnik7.com, and palmpictures.com. Overall, I was rather disappointed by the special features, especially by how much of the section was devoted to trailers and advertisements for Manga Entertainment releases.
After viewing this DVD, I have to agree with the creators of the original
Macross
. By the time I was done watching the movie, I had a hard time believing it was an actual sequel to
Macross
. There's just something about the feel of this movie that makes it hard to believe it has much in common with the original. While I know this is supposed to be set 80 years into the future, there were only a few things that I saw or heard that tied back in with the original.
If you're a
Macross
fan that wants everything that's
Macross
-related, then I would recommend owning this DVD. However, if you are a
Macross
fan that would much rather not see an "alternate timeline" story, then perhaps this DVD isn't for you.
I wrote this review after watching a copy of this DVD that my husband purchased as a gift.
This site needs an editor - click to learn more!

You Should Also Read:
Robotech
Super Dimension Fortress Macross
Macross Plus Movie Edition




Editor's Picks Articles
Top Ten Articles
Previous Features
Site Map





Content copyright © 2021 by Lesley Aeschliman. All rights reserved.
This content was written by Lesley Aeschliman. If you wish to use this content in any manner, you need written permission. Contact BellaOnline Administration for details.