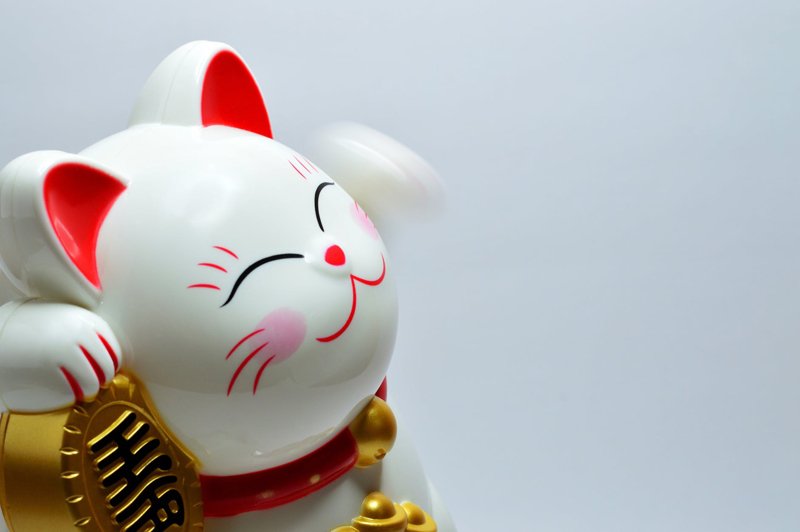 As the Anime editor at BellaOnline, I have received comments from my readers who are parents, asking which kinds of anime would be appropriate for their children. When it comes to some anime properties that are released on DVD, the company releasing it will provide some kind of a rating. For example, Fruits Basket is given a rating of TV PG. One of the big concepts in Fruits Basket is that when a member of the zodiac is hugged by the opposite sex, they turn into their zodiac animal. When they return to their human form, however, they have no clothes on. While the nudity is never seen (it is only implied), some parents may have a problem with their children watching something with implied nudity in it. Other companies may say a property is for "viewers 16 and up." But still some may not provide any kind of a rating at all.

Many of the anime properties brought over from Japan and dubbed into English are aimed at older teens and adults, not at children. While there are some shows, such as Pokemon, that are produced and intended for children in Japan and brought over to America, this is one of the exceptions. Back in the 1970s and for most of the 1980s, when an American company would bring an anime property over with the intent of marketing it to children, a lot of editing and sanitizing would take place. One of the best examples of the editing and sanitizing of anime in the 1980s would be when World Events Productions brought Golion and Dairugger XV over to America and reworked them into Voltron. In Japan, the original shows were aimed at an older audience. However, World Events not only edited scenes of violence and extreme pathos, but they also covered up death by saying that the person was actually a robot, or that the person had managed to escape at the last minute, or that the person would be going to the hospital planet.

In more recent years, more anime properties are being brought over without making these kind of changes to the properties to make them more "child-friendly." While anime is more likely to be aired in late-night blocks on cable networks (such as Adult Swim), there is some anime being aired at times where children can have easier access to it. If you are a parent who is worried about the content of anime and what effect it can have on your child, it is crucial that you try to understand the anime your children are watching (which also includes sitting down and watching it with your child). If you, as a parent, feel that an anime is not appropriate for your child, you need to tell your child and explain to them why you feel an anime is inappropriate for them.

In March of 2008, there was a tragic example that illustrated the effect anime can have on children. A 10-year-old boy, wanting to imitate something he had seen on Naruto, convinced his friends to bury him head-first into a one-foot-deep sandbox; his friends buried him from his head to his chest. When the boy started to thrash, the other children assumed he was simply playing. When the children realized something was wrong and pulled him out, they had to call adults to come help administer CPR until medical help arrived. Sadly, the boy died as a result of trying to imitate something he had seen in an anime.

It needs to be kept in mind that simply because an anime program is a cartoon, it doesn't mean that the anime is appropriate for children. As a parent or caregiver, either find out what you can about an anime program through Internet research, find a way to watch the anime without the child present, or sit down with the child and watch the anime with them.
This site needs an editor - click to learn more!

You Should Also Read:
What is Anime?
Anime Glossary




Related Articles
Editor's Picks Articles
Top Ten Articles
Previous Features
Site Map





Content copyright © 2022 by Lesley Aeschliman. All rights reserved.
This content was written by Lesley Aeschliman. If you wish to use this content in any manner, you need written permission. Contact BellaOnline Administration for details.