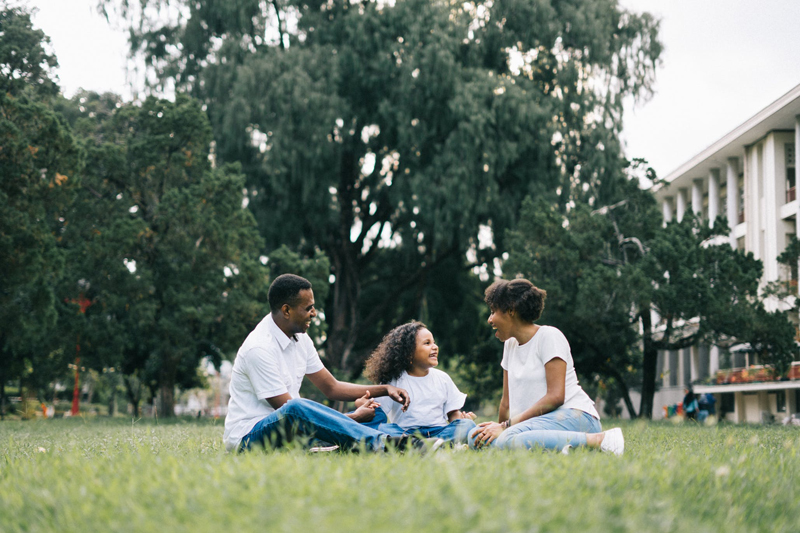 The holidays are grand. The family gets together over a delicious, wonderfully prepared feast; reminiscing over past holidays and family stories that have everyone feeling all warm and cozy. But we all know that amongst those fond memories, and warm, fuzzy stories are jokes and laughter about someone's not-so-good cooking skills. Come on...we all have one! A story about a relative who tried to cook something; tried to recreate Big Mama's peach pie or macaroni and cheese, or biscuits, and totally missed the mark. In fact, you may be that person!

Don't feel bad. You are not alone. Do you know how many people have tried to vamp up their culinary skills for the holidays trying to impress family, friends, or that someone special? Let's face the facts: you may do well at many other things, but cooking is definitely is not your forte. And if that's the case; it's all right. That's why I'm here—to help you fake it with the best!

You may not be able to pull off a seven-course fancy meal; but if you know how to follow directions, then you can definitely pull off a meal that will leave your family, friends, and perhaps that special someone, thinking you know your way around the kitchen. No one has to know about the short-cuts. That will be our little secret!

Easy 123 Collard Greens

One of the things I'm always asked to make for the holidays is greens. Since my Gram passed, there are many things that my family tries to recreate. It makes us feel closer to her. And one of the ways is through food: recreating the many dishes and recipes that my Gram mastered.

Of course there will be some debate amongst family about who actually is the best at recreating these dishes (I am, of course!), but we definitely have fun reminiscing.

For you novice cooks, making collard greens doesn't really have to be hard. There is a way to make it seem like you've been cooking greens all your life, and spent hours doing it. The key ingredient is frozen collard greens. Preferably the ones in the bag, not box. (For some reason, the box seems to contain more water.)

Ingredients: 4-6 Servings

2 Bags of frozen collard greens (2 lbs)*
4 cloves of garlic chopped
1 shallot or small red onion diced
4 slices of slab bacon**
½ cup of chicken stock
1 teaspoon of salt
1 teaspoon of pepper
¼ teaspoon of red pepper flakes
2 tablespoons of balsamic vinegar***

Directions:

Heat a large saute pan. Cut bacon into small bite size pieces, and cook until crispy. Remove from pan, reserving bacon grease. Be sure pan is on low heat. Add shallot or red onions, and garlic. Saute for 3-4 minutes until shallot/onion and garlic are soft. Add collard greens to the pan and stir. (Greens don't have to be thawed.) Add chicken stock, salt, pepper and cooked bacon. Cover and let cook on medium heat for 10 minutes. After 10 minutes, add pepper flakes and balsamic vinegar, mixing well. Cover and let simmer over a low flame for 10 minutes. Greens should be tender and full of flavor.

*You may mix your frozen greens with turnip greens, along with the collard.

**If you want, for a more Grandma flavor; instead of bacon, use a smoke turkey wing or smoked neck bones. Cover smoke meat with cold water. Add a teaspoon of favorite seasoned salt, 2 garlic cloves, and a dash of pepper. Cook until water is reduced by half. Add collard greens, chopped garlic, diced shallot/onion, and vinegar. (You can omit the chicken stock, because of the stock from the smoked meat.) Cover and let cook for 20 minutes, adding pepper flakes or a few dashes of hot sauce. Cover and cook for 10 more minutes.

***Regular vinegar is fine as well.

From my kitchen to yours...Happy Eating!
You Should Also Read:
A Soulful Thanksgiving
Peas & Rice Is Always Nice
Easy Candied Yams & Cornbread Dressing


Related Articles
Editor's Picks Articles
Top Ten Articles
Previous Features
Site Map





Content copyright © 2023 by Ruthe McDonald. All rights reserved.
This content was written by Ruthe McDonald. If you wish to use this content in any manner, you need written permission. Contact Ruthe McDonald for details.