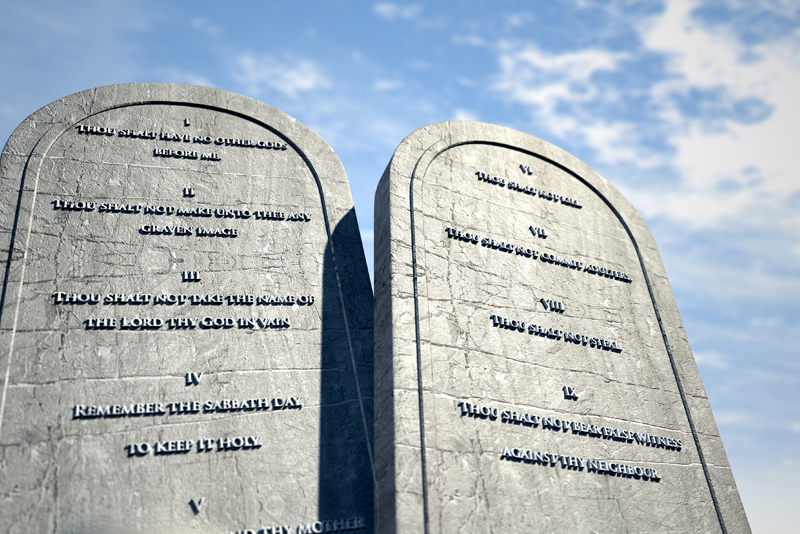 All of the articles here on the Bible Basics Site are organized into categories. Browse through these categories to find the content you're looking for.
Application
The Bible is not a book to be read and enjoyed but one to be studied and lived out. This section is filled with useful information on applying Bible truths to daily living.
Bible Study
The articles in this section will help you to know God through the study of His word. Bible studies, learning to understand and study the Bible and useful tools in Bible study feature here.
Character Studies
The Bible is full of interesting men and women and stories of their success and failures. In this section you will find studies on Bible characters with lessons to be applied to present day living.
Devotions
Short devotions on Bible passages that throw light on God´s word and edify your walk with Him are listed here.
Fun and Games
In this free to use and share section you will find fun Bible quizzes, puzzles and activities.
Holidays
This subject contains Bible themed articles and resources relating to the holiday season.
Knowing God
Man needs God and the Bible shows how man can reach God. The writings in this subject are meant to guide you to finding God and knowing Him intimately.
Lenten Studies
The Lenten Studies section is a collection of devotions written focusing on the sufferings, death and Resurrection of Jesus Christ.
Love
The world talks of love and the Bible too talks of love. Is this the same love? The God of the Bible is a God of love. The articles here are on love as seen in the Bible.
New Testament
Topics covered in this section relate to sin, salvation, eternal life, the life of Christ, the Apostles and their teachings along with background material relating to New Testament Books.
Old Testament
The Old Testament is a fantastic record of exciting events and characters. In this section you will find articles on the background, setting and Historical facts relating to Old Testament Books.
Prayer
Prayer is the key to victorious Christian living. The articles in this section feature the prayers in the Bible besides writings on the how, when, why, where and what of Prayer.
Reviews
The review section will help you make wise choices in buying Christian resources by showing the high and low points of books, DVDs, Bibles, Commentaries and study guides.
Be sure to visit the
Bible Basics Archives
for all the articles!
Editor's Picks Articles
Top Ten Articles
Previous Features
Site Map