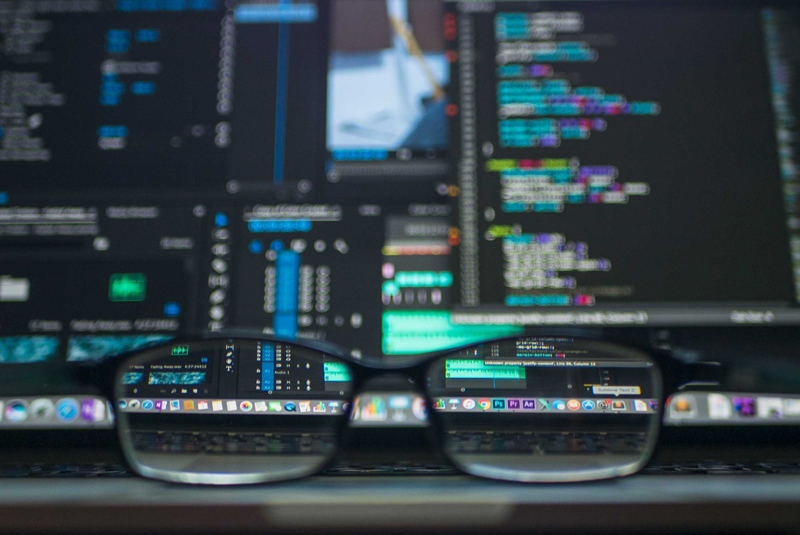 Articles and links to information about MS Windows 7.
Create and Customize Windows 7 Libraries


Learn how to create and customize libraries in Windows 7. Libraries help you keep your files organized and accessible across multiple folders, computers and networks.
Introducing Windows 7


Microsft has released the newest member of their operating system family - Windows 7. This article details some of the new features to be found in Windows 7.
Manage Windows 7 User Accounts


A user account in Windows 7 allows each user of a shared computer customize their own desktop and computing environment with their own settings and files. Come learn how to setup and manage user accounts in Windows 7 so each family member has their own customized environment.
Microsoft Windows 7 Editions


Microsoft is releasing its newest operating system, Windows 7, in the near future. Be prepared by learning about the software editions available and to determine if your system is ready for this new operating system.
Setup Voice Recognition in Windows 7


Learn how to setup and train the voice recognition feature of Windows 7. Once you are up and running you can use voice commands to control your computer instead of the keyboard and mouse. In addition, voice recognition can be used to dictate documents and email messages.
Speed Up Windows 7


Learn how to use various system utilities to helps speed up Windows 7 and keep your computer running smoothly.
Using Windows 7 Jump Lists


Learn how to Jump Lists - a new feature in Windows 7 that allow you to create shortcuts to all your favorite documents, music and more.
Using Windows 7 Libraries


Can´t locate your files? Missing that important photo? Come learn about Windows 7 libraries which help you organize your files, music and photos - never misplace another file!
Windows 7 Aero Desktop


Learn about the features included in the Aero desktop in Windows 7. These features include snap, peek and shake and are used to help manage open windows on your desktop.
Windows 7 Desktop Tips and Tricks


Take control of your desktop in Windows 7 with these tips and tricks that can help you get organized and work faster.
Windows 7 Parental Controls


Use the built-in Parental Controls in Windows 7 to restrict access to certain programs and games on your computer from your child (or other user). In addition, you can also restrict the amount of time your child users the computer making sure they are not online all the time.
Windows 7 Speech Recognition Review


Stop typing and start dictating with speech recognition software that is included with Windows 7 and Windows Vista. Though not 100% accurate the software is a good starting place for starting to use voice recognition software.
Windows Live Family Safety Overview


Learn how to download and install Windows Live Family Safety software. This add-in to the Windows 7 parental controls provides additional features for helping parents protect and control their families computer usage.
Editor's Picks Articles
Top Ten Articles
Previous Features
Site Map
Content copyright © 2018 by . All rights reserved.
This content was written by . If you wish to use this content in any manner, you need written permission.
Contact Allison Nunn for details.