**Maharashtrian/Konkani Veg Dishes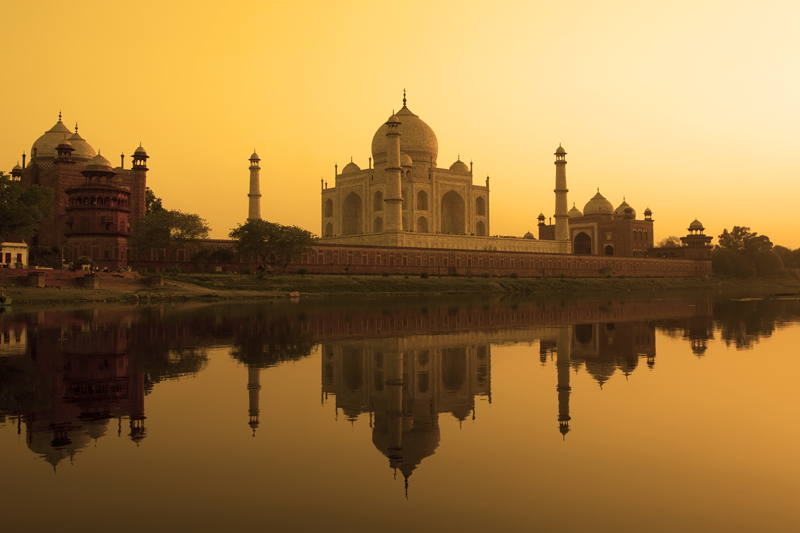 A delicious collection of simple and wholesome recipes from my home state of Maharashtra & the Konkan coast. For many Maharashtrians/Konkanis around the world, these dishes are total comfort food.
Aloo Gobi - Maharashtrian Style Recipe


One of India's most popular vegetarian dishes! My Maharashtrian style Stir-Fried Potato & Cauliflower is healthy, delicious & so simple to prepare. The combination of tender potatoes and cauliflower florets is truly a match made in heaven so try making this tasty dish for your family tonight.
Bitter Melon Stir-fry Recipe


Bitter melon (or bitter gourd) is commonly eaten throughout India & is especially prized for its medicinal & nutritional values. This super healthy vegetable has a subtle bitter flavor that mellows out when cooked with spices & aromatics. Bitter melons can be found in any Asian grocery store.
Cabbage Stir Fry Recipe


I think cabbage is a very misunderstood vegetable & fairly often gets a bad rap for absolutely no good reason. My tasty Spicy Stir Fried Cabbage (Kobhichi Bhaji) will really change the way you feel about this vegetable. The dish is simple to make & bursting with delicious flavors.
Green Beans Bhaji Recipe II


Fresh green beans are healthy, delicious & full of vitamins. This basic "go to" stir-fry recipe can be made using any vegetable or combination of your favorite vegetables or seasonal vegetabes. I have made it using green beans, do try it soon!
Jackfruit Stir Fry Recipe


Jackfruit is one of the most unique fruits in the world. It can be eaten in its unripe stage as well almost like a vegetable. It has both a wonderful flavor and texture, this exotic and delicious fruit makes a lovely accompaniment to any Indian meal.
Kaap Recipe


These delicately spiced and crispy pan fried vegetables will surely have your kids asking for more! You can serve them as a delicious side dish or even as an appetizer, they are just perfect for entertaining. If you prefer, this recipe can also be made using paneer or fish too.
Kairichi Ghashi Recipe


My Kairichi Ghashi (Konkani Green Mango Curry) is made using green mangoes. Personally, I like this curry best when the mangoes are still partially green & partially yellow (or ripe). That in-between stage makes this curry particularly flavorful. So pick up some green mangoes & try this dish soon!
Khatkhate Recipe


A traditional mixed vegetable & dal stew that is a staple in India´s Saraswat community. Use seasonal or handy vegetables to make this delicious dish. By the way, this classic recipe contains absolutely no onions or garlic! I grew up eating this dish :-)
Kobhi ani Peetha chi Bhaji Recipe


If you're not a big fan of cabbage, then you must try my Spicy Stir Fried Cabbage dish made with chickpea flour (besan or Bengal gram flour). This interesting dish is just full of various tastes & textures -- it's a big favorite in my house and I hope it will be a favorite in yours too :-)
Kolhapuri Mixed Vegetable Curry Recipe


My tasty Kolhapuri Mixed Vegetable Curry has its origins dating back to the ancient Maharashtrian city of Kolhapur. Traditionally, this dish is meant to be eaten spicy - but feel free to adjust the spicy heat levels to suit your palate. This dish is a great way to use fresh seasonal vegetables.
Maharashtrian Cauliflower & Potato Curry Recipe


This simple and flavorful curry dish is typical Maharashtrian comfort food, so try this winning combination of cauliflower & potatoes simmered together in a very light tomato & coconut broth-like curry. This delicious recipe is just perfect for both vegetarians & vegans alike.
Maharashtrian Eggplant & Potato Curry Recipe


My Maharashtrian Baby Eggplant & Potato Curry is a delicious combination of baby Indian eggplants, potatoes, warm spices & lovely aromatics. You can find these lovely baby eggplants in most Indian/Asian stores. So do try making this dish soon, your family will love :-)
Maharashtrian Potato Curry Recipe


My Maharashtrian Potato Curry is the perfect comfort dish – tender pieces of potatoes, gently simmered in a peanut/coconut based curry. I make this quite often since it also happens to be my son's favorite dish. I'm sure it will become a favorite in your house as well, so try it soon!
Maharashtrian Spinach Curry Recipe


This particular recipe is a family favorite! This delicious "curry" combines spinach with tamarind, coconut & lovely aromatic spices -- all simmered together until just perfect. This dish is not a true curry & is thickened using besan (chickpea flour or Bengal gram flour).
Pitla Recipe


Pitla has the smooth and creamy consistency reminiscent of Italian polenta (made using cornmeal) but it's made using besan flour (gram flour or dried chickpea flour). Traditionally, pitla is eaten with a typical coarse Maharashtrian flatbread known as bhakri.
Editor's Picks Articles
Top Ten Articles
Previous Features
Site Map
Follow @SadhanaGinde
Tweet
Content copyright © 2018 by . All rights reserved.
This content was written by . If you wish to use this content in any manner, you need written permission.
Contact Sadhana Ginde for details.