Finding Your Inner Peace During Times of Crisis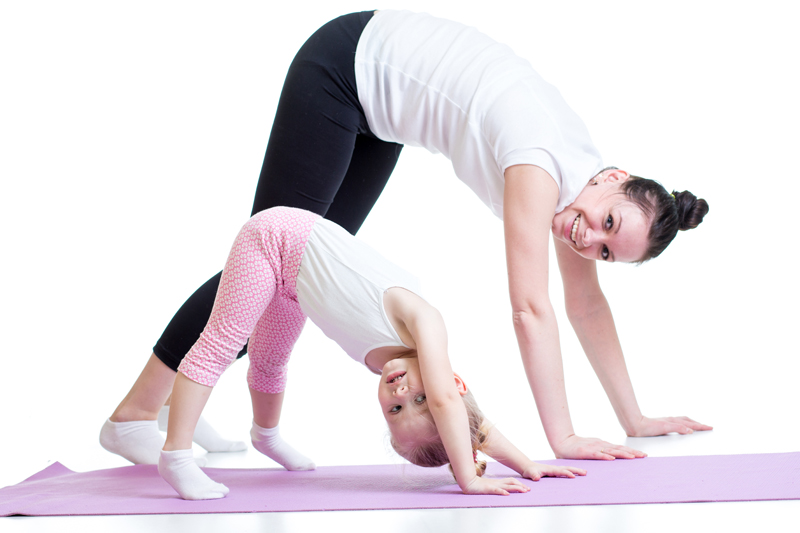 Miscarriage. Infertility. Adoption. All are major life challenges that can take a toll on your mind and body. You may be feeling sad, angry, frustrated or confused. Now more than ever, you need to restore a sense of normalcy to your life. But your world has become anything but normal. During these difficult times, it's important to stop and reflect. Through our suffering, we can learn to rebuild our lives and find inner peace.

You may be thinking, "Yeah, right!"—and I certainly can't blame you. I once stood in your shoes. I lost two babies to miscarriage, discovered I had a condition that made carrying a pregnancy to term very difficult and then spent two years trying to adopt a child. I suffered from debilitating anxiety and depression. I couldn't even go to a movie or on vacation without having a huge panic attack. For a while, I felt like my life was over.

Then, slowly, I began to rise from the ashes. The first thing I did was to identify what I needed. Obviously, I believed I needed to become a mother, but it was so much more than that. I needed to feel secure again, like I had just a little bit of control over my crazy chaotic life. I wanted to know that my prayers, my hopes and my dreams were not out of reach. I wanted to be happy again. Most of all, I wanted to find inner peace.

Dealing with disappointment and grief is never easy, and sometimes—as I discovered—you need a little help along the way. After suffering for quite some time, I began to open up to others about my experiences. I talked. I cried. I kept a journal of my feelings. I even sought therapy. The most important thing I did was to get in touch with who I am. Not just the person on the surface, but the one hidden deep inside.

You see, I wasn't just a helpless victim. I was a survivor. These things didn't just happen to me; they happened within me. And the only way to get my life back was to resolve my own inner conflict. You may be wondering what you can do to resolve yours. The answer is to look deep inside yourself. Ask: "Do I feel guilty or responsible for my current crisis? Am I plagued by feelings of insecurity or self-doubt? Do I feel inadequate or worthless? What would it take to make me feel like myself again?" You may not immediately know the answers, but it's a starting point.

Next, grab a pen and begin writing. Write down all of your thoughts and feelings. Get it all out. This isn't time for censorship, so jot down whatever comes to mind without judgment. Next, talk to someone you trust, whether a family member, friend, pastor or counselor. Someone who isn't as close to the situation can often offer a fresh perspective or provide some comfort and encouragement. Finally, spend as much time as you can outdoors. Do some of your thinking while taking a walk or while sitting in your yard, at a park or at a beach. Go somewhere where you can experience nature.

During these quiet times of solitude, you will find yourself becoming more present and more connected. You are a part of all that is around you. No matter what you are going through in your life, you are not alone. By zeroing in on this very moment, by really taking a good look at your life and the bigger picture, you can find your inner peace again.

You Should Also Read:
Resolving Grief Before Adopting
The Death of a Birth Parent
Coping with the Adoption Wait


Related Articles
Editor's Picks Articles
Top Ten Articles
Previous Features
Site Map



Follow @DeannaKahler
Tweet



Content copyright © 2023 by Deanna Kahler. All rights reserved.
This content was written by Deanna Kahler. If you wish to use this content in any manner, you need written permission. Contact Deanna Kahler for details.