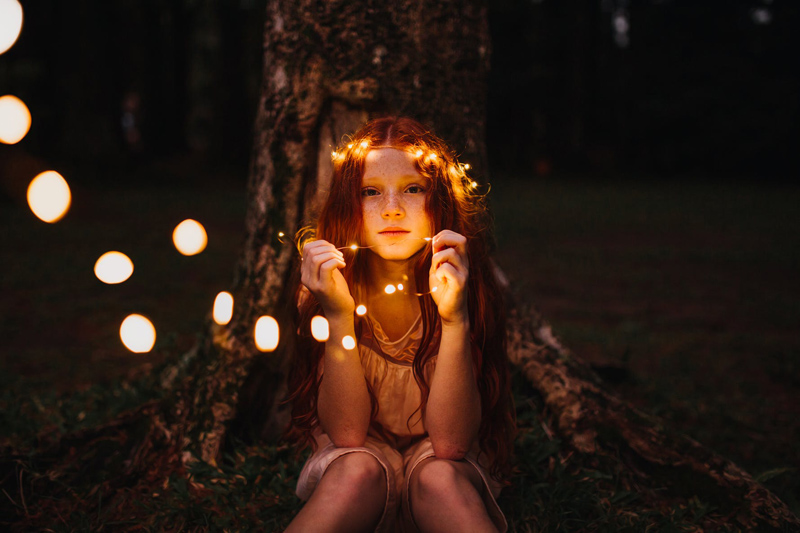 Do you remember your senior prom? I do. It wasn't so great because I had no date. But, I still had my friends, and shared that once in a lifetime moment. Of course, it did not pass without drama. And, the teen film, Prom, is no exception. Directed by Joe Nussbaum and produced by Ted Griffin and Justin Springer, Prom hit the big screen on April 29, 2011 by Walt Disney Pictures.
In the film, every couple has a story. However, each one is entirely different. As the big dance approaches, you will see how secrets, insecurity and anticipation affects this group of Brookside High teens as they deal with the impending transition from high school to independence as existing relationships take a different course and others start to develop.  One thing about prom is no matter how many years have gone by since you experienced your own senior prom; the problems surrounding this seminal event have pretty much stayed the same from one generation to the next.
Cast
Jesse Richter is played by Thomas McDonall. He's very independent and lives by his own rules. Although he gives off a "bad boy" vibe, he's really devoted to helping his mother support the family, which gives him little time to be an actual teen with teen issues.
Nova Prescott is played by Aimee Teegarden. This perfectionist is a straight A student and head of the Prom Committee. You won't see Nova breaking any rules as she is born to please. Unfortunately for Nova, her passion for detail has a habit of preventing her from seeing that imperfection has a beauty of its own.
Lloyd Taylor, played by Nicholas Braun, is the guy you never knew existed until his name is called during graduation and he walks across the stage. With high school coming to an end, Lloyd is desperate to get a date for prom. He's realized that during his entire high school experience he's never actually asked a girl to do anything. This motivates him to find a date for prom.
Simon Daniels, played by Danielle Campbell, is a free spirit. She looks at life through innocent eyes. Her beautiful, both inside and out, has managed to keep her slightly invisible to the typical teenage guy.
Lucas Arnaz is played by Nolan Sotillo. This sophomore is heavily into Indie rock and Simone. But his lack of inner confidence keeps him from expressing his feelings to Simone, so he recruits the help of his best friend Corey. However, Lucas will soon learn that balancing friendship with love is a necessity.
Jordan Lundley, played by Kylie Bunbury, has got every high school girl's dream. She's the most popular girl in school, has prom queen in the palm of her hand, and of course, the hottest guy on her arm. Jordan's has a perfectly wrapped package. But, she soon finds that not all packages are perfect, especially when you start to unwrap it to find out what's inside.
Tyler Barso, played by De'Vaughn Nixon, is the bow on Jordan's package. He's got it all and then some. He's Jordan's bookend in popularity, with charisma, good looks and captain of the Lacrosse team, but don't let his looks deceive you.
Corey Doyle, played by Cameron Monaghan, is Lucas's best friend, and he's truly all about friendship. His love for music keeps him from growing up and sharing the same interest as Lucas, but that doesn't keep him from helping Lucas get the girl of his dreams.
Mei, played by Yin Chang, is very artistic and stylish. She's been in a long, loving relationship with her smart and wonderful boyfriend, Justin Wexler, who is played by Jared Kusnitz. Mei and Justin are simply the perfect couple for so many obvious reasons. However, the security that Mei has relied on for years, is keeping her for discovering her own individuality. When a secret tests their relationship, Mei and Justin find out if they have what it takes.
Go behind-the-scenes with Yin Chang ("Gossip Girl"), Danielle Campbell ("Prison Break") and Janelle Ortiz as they go through hair and make-up prep for Rolling Stone's Teen Choice Awards after-party.
Swoon over Nolan Sotillo's acoustic performance of his song, "We Can Be Anything," included on the PROM CD soundtrack!
My 9-year old daughters had a sleepover with a couple friends to watch Prom, and they absolutely loved it enough to watch it twice. Originally, I had thought that it might be a little too much for their age group, but as I heard them talk about the film, I was surprised at how well they comprehended the situations in the film. They understood the individual storylines and had an opinion. So, what was entertaining for them became a lesson for me.
You Should Also Read:
Share Memories of Your Prom


Editor's Picks Articles
Top Ten Articles
Previous Features
Site Map





Content copyright © 2022 by Cathy Spearmon. All rights reserved.
This content was written by Cathy Spearmon. If you wish to use this content in any manner, you need written permission. Contact Cathy Spearmon for details.