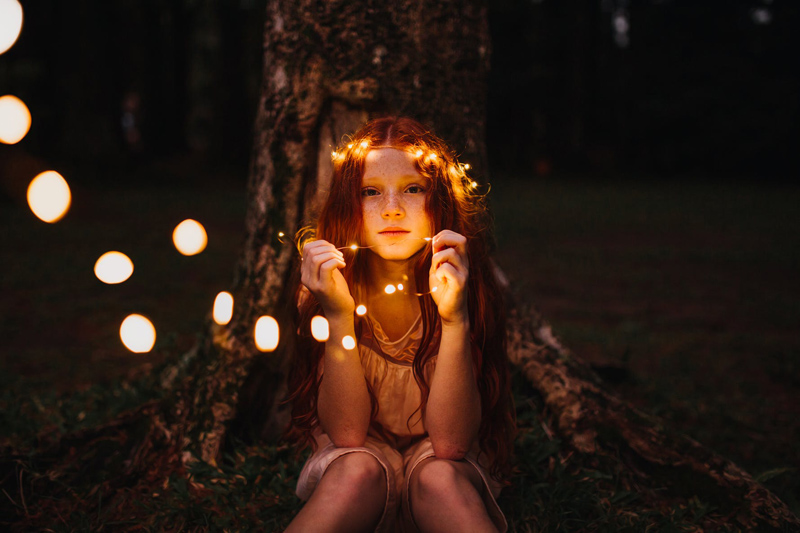 For decades, drive-ins were the hangouts for teenagers. They were one of the few places that teens could actually go unsupervised by parents. Today, drive-ins have become a summertime favorite for families who want to take family movie night outside. Theatres have actually started to catering to families, showing movies ideal for childen, offering affordable concessions, as well as double features for a single price. You can even go dressed any way you want to. However, drive-ins took a great hit before their rediscovery.

I read an article that many experts would agree that drive-ins were probably at their most popular in 1958, with approximately 5000 drive-ins just in the United States alone. Today, you are just over 350 opened drive-ins after their swift decline in the 1960s through the 1980s. However, in the 1990s, drive-ins started to make their comeback, with old ones being reopened and remodeled, and new ones being built.

Drive-ins have represented the great escape from all the troubles brewing in the world. They still do. One gigantic parking lot becomes a simple retreat from the world and its moments of discouragement and disappointment. The simple joy of sitting back and enjoying flix under the stars. There are very few things childhood moments that we can share with our children. Drive-ins are one of those experiences that every parent should, at least once, try to recreate for their own children.

Here are some facts about drive-ins.

- The drive-in theatre was created from the genius of Richard M. Hollingshead, Jr. of Camden, New Jersey, which was patented on May 16th, 1933.

- The decline of drive-ins resulted from the economics of real estate. It made it very difficult for businesses such as drive-ins, with large property areas, to operate successfully due to their increasing expense.

- The price of admission was 25 cents for the car and 25 cents per person.

- Hollingshead mounted a 1928 Kodak projector on the hood of his car, nailed a screen to trees in his backyard, and used a radio placed behind the screen for sound.

- On June 3, 1948, Edward Brown, Junior opened the first theatre for cars and small planes. It was called Ed Brown's Drive-In and Fly-In in Asbury Park, New Jersey and could hold up to 500 cars and 25 airplanes.


Editor's Picks Articles
Top Ten Articles
Previous Features
Site Map





Content copyright © 2021 by Cathy Spearmon. All rights reserved.
This content was written by Cathy Spearmon. If you wish to use this content in any manner, you need written permission. Contact Cathy Spearmon for details.