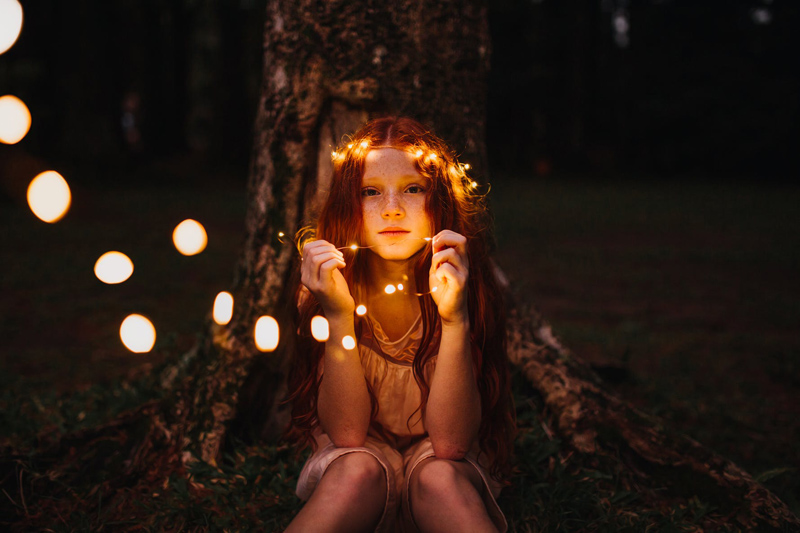 When Beauty and the Beast came out in 1991, it was an instant favorite among many young and old. It's remain a favorite more than 20 years later. Now, with its new 3D imagery, Beauty and the Beast is launched for a new generation of viewers.

The story begins when an arrogant, but handsome prince is approached by an enchantress, disguised as an old beggar, offers him a rose in exchange for shelter. When the princes refuses her shelter because of her appearance, the enchantress punishes him by turning into a beast and his staff into enchanted objects. She provides him with a mirror and the rose, and tells the Beast that the rose will bloom on his twenty-first birthday. If he is unable to love and find love by the time the last petal falls, he will stay a beast forever.

Some years later, a young and kind-hearted woman by the name of Belle finds that her father has been imprisioned in the Beast's castle after having lost on his way to a fair. In exchange for her father's release, Belle agrees to take his place as the Beast's prisoner.

Despite of her unusual situation, Belle finds friendship among the castle's enchanted staff. She also discovers that, underneath the Beast's rough exterior, there is much more to him than his appearance. Soon, Belle is not only able to touch the Beast's heart, but also his soul. And, an unimaginable fondness develops between them. A fondness that the Beast, himself, did not believe Belle could ever have for him because of his hideous appearance.

Beauty and the Beast is such as amazing tale that is beautifully executed, whether 3D or two-dimensional. It is a timeless Disney classic that will continue to be enjoyed by just about anyone.

The 3D conversion of Beaty and the Beast was released in theatres on January 13, 2012. Starring Paige O'Hara as Belle; Robby Benson as the Beast; Richard White as Gaston; Jerry Orbach as Lumiere; David Ogden Stiers as Cogsworth and the Narrator; and Angela Lansbury as Mrs. Potts. The film was directed by Gary Trousdale and Kirk Wise.


Related Articles
Editor's Picks Articles
Top Ten Articles
Previous Features
Site Map





Content copyright © 2023 by Cathy Spearmon. All rights reserved.
This content was written by Cathy Spearmon. If you wish to use this content in any manner, you need written permission. Contact Cathy Spearmon for details.