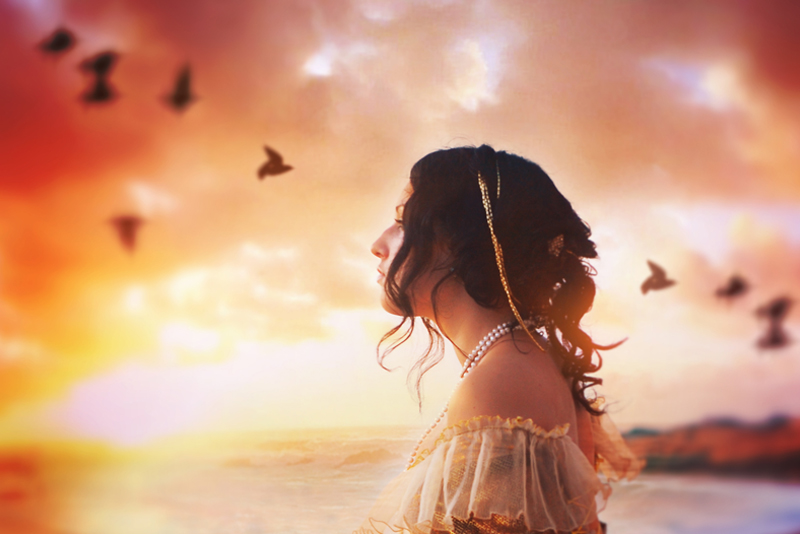 Although I like seafood, I've never really been able to get into sushi. Many people like my husband love it though. However, if you're pregnant, you should proceed with caution as eating sushi in some cases could cause miscarriage.

Sushi poses two primary potential miscarriage risks. The first is bacteria. Most sushi is served raw. Since cooking often kills bacteria, any uncooked food may have an increased potential for containing bacteria. These bacteria can cause food-borne illnesses or food poisoning which can be harmful to a developing fetus.

The other miscarriage risk factor in sushi is mercury. Many of the most popular types of sushi including those made from yellow fin tuna, swordfish, mackerel, and albacore tuna may contain high levels of mercury. Sushi made from shellfish, eel, trout and salmon tend to have lower levels of mercury. High levels of mercury can cause problems with a fetus' developing brain. In addition to the risk of miscarriage, mercury has been linked in some studies with autism and learning disabilities. High mercury levels in men can effect sperm and may contribute to infertility.

While most medical professionals recommend avoiding sushi altogether while pregnant, they seem to agree that cooked sushi is better than the raw variety. Obviously, you would want to also stick to the lower mercury fish.

However, there may be other concerns regarding sushi and pregnancy. In addition to mercury, fish sometimes contain other toxins which could be dangerous in pregnancy. Fish have been found containing PCB's, histamines and other toxins. These fish often appear and taste normal. Levels of toxins are more highly concentrated in bigger fish and it is often bigger fish (such as tuna or swordfish) which are used for sushi. PCB's have been linked to miscarriage, Some of the other toxins have not been studied in regards to miscarriage.

Food handling is an additional concern. Because it is mostly raw, sushi must be kept at a certain temperature to maintain its integrity. Additionally, some sushi requires a good deal of preparation which can increase the possibility of contamination if strict hand washing and preparation guidelines are not adhered to.

There are so many factors which could cause sushi to contribute to miscarriage, avoiding sushi altogether while pregnant is probably your best bet. However, as always, your doctor can give you more detailed information and guidelines.


Related Articles
Editor's Picks Articles
Top Ten Articles
Previous Features
Site Map





Content copyright © 2021 by Christine Beauchaine. All rights reserved.
This content was written by Christine Beauchaine. If you wish to use this content in any manner, you need written permission. Contact Christine Beauchaine for details.