Public Perception of Miscarriage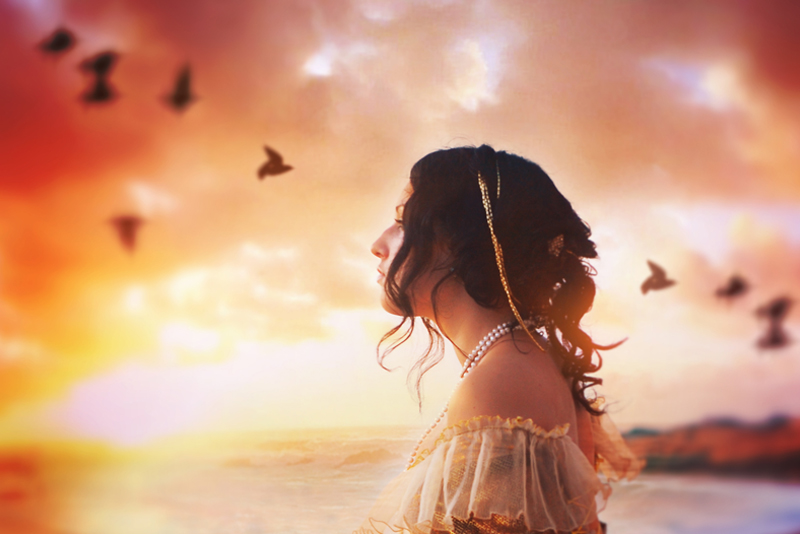 In looking for miscarriage news I think my readers might find helpful, I've come across many blog posts, forum comments and tabloid news stories which show that, unfortunately, a lot of people still don't seem to have a clue about miscarriage.

Full disclosure, I didn't have a clue either until I suffered my first miscarriage. But I also know how isolated and alone I felt after that loss. I decided there and then, even in the midst of my grief, that I would do anything to prevent another person from feeling this way.

However, returning to my main point, how we portray miscarriage in the media is often indicative of how we perceive miscarriage in general. One celebrity couple had a second miscarriage and the headline proclaimed that it was doubly tragic. This couple absolutely has my sympathy but headlines like this suggest that recurrent miscarriage might be akin to being struck twice by lightning. While less common than single miscarriages, recurrent miscarriages do happen much more frequently than people think.

Another headline suggests that a celebrity who had a miscarriage was brave. The implication is that she was brave just because this happened to her. This particular person may well have handled her miscarriage with bravery and courage. Many people do. But just experiencing a loss over which you have no control, says nothing about your character. It's how you handle that loss that matters. The article in question, mentioned nothing about that. We should be hearing those stories. How did she cope? How did she feel? Was she able to make the experience less tortuous for somebody else?

Message boards are full of misinformation as well. One person said miscarriages affect 1 out of every 100 pregnancies. Another poster on a different message board suggests that there might be a single gestational week in which most miscarriages occur. Other posts suggest that miscarriage is "impossible" after hearing a baby's heartbeat or in the second trimester. I sincerely believe that most people are trying to be supportive and helpful on these boards. Unfortunately, much of their information is incomplete or incorrect.

We aren't mean, terrible people. We just need better information. Now that I've had some experience with pregnancy and infant loss, I have a much greater understanding of how it works. But if we stopped treating these losses as a taboo subject, maybe I would have had that understanding before my losses. That would have been huge for me and I suspect for many others as well.


Related Articles
Editor's Picks Articles
Top Ten Articles
Previous Features
Site Map





Content copyright © 2023 by Christine Beauchaine. All rights reserved.
This content was written by Christine Beauchaine. If you wish to use this content in any manner, you need written permission. Contact Christine Beauchaine for details.