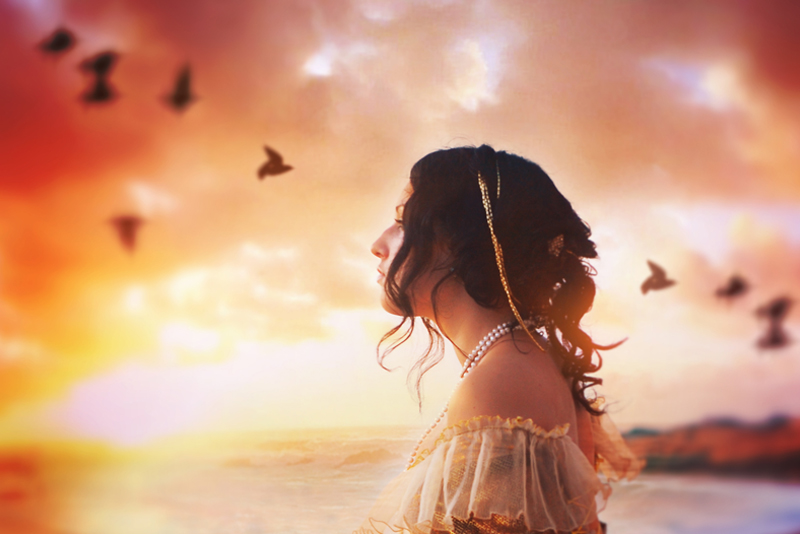 Everybody is afraid of something. Some people are freaked out by flying. Other people would go miles out of their way to avoid a snake. I know otherwise amazingly courageous people who are done in by spider. Everybody's got soemthing and that's part of ebing human.
You'll laugh maybe, but I'm afraid of the baby aisle at the store. Adorable outfits do me in. Bibs, tiny socks and even endcaps of diapers have been known to induce panic, depression and still sometimes grief so powerful it feels like a punch in the stomach. Not every time. Not even a lot of the time. Just often enough to make me want to avoid the baby aisle at all costs.
My dog was sick last week. We've always joked that she still thinks she's a puppy but it's becoming clear that she's a really old dog and all that implies. She's better now, thankfully but last week I was searching for a medicine cup with labeling showing teaspoons. I struck out in the aisle with the pill caddys and the pill crushers. I struck out in housewares. So I took a breath, tried to chill and wandered into the baby aisle.
My first miscarriage was in 2002. If that baby had lived, he or she would almost be a teenager. My daughter died in 2008 and it was with amazement that I realized she would have been six next month. Four other babies lost to miscarriages would now be ages in between. Yet toddlers, preschoolers and tweens don't stress me out at all. I love kids. I continue to volunteer with kids and enjoy them tremendously. It's only babies who continue to do me in emotionally.
I've been avoiding the baby aisle for years now. It's true that I did have a very impressive panic attack in the baby aisle several years ago. But it's also true that my last couple of visits (for a makeshift doggie medicine cup and a gift for someone I knew (somewhat) who'd had a baby) have been mildly uncomfortable and not truly traumatic. In fact the trauma in my head was way worse than actually going there.
If I was going to give advice to someone who wasn't me, I'd probably tell them to make more visitis to the baby aisle. Yogic wisdom says that what we resist, persists. I'd probably tell them that the anxiety produced by stressing over the potential visit is probably way worse than what they would actually experience while there.
It seems like decent advice and maybe I should take it myself.
Do you have places or situations you avoid at all costs after your miscarriage(s)? Feel free to share. I'd love to hear your comments.




Related Articles
Editor's Picks Articles
Top Ten Articles
Previous Features
Site Map





Content copyright © 2023 by Christine Beauchaine. All rights reserved.
This content was written by Christine Beauchaine. If you wish to use this content in any manner, you need written permission. Contact Christine Beauchaine for details.