A Perspective on Afterwards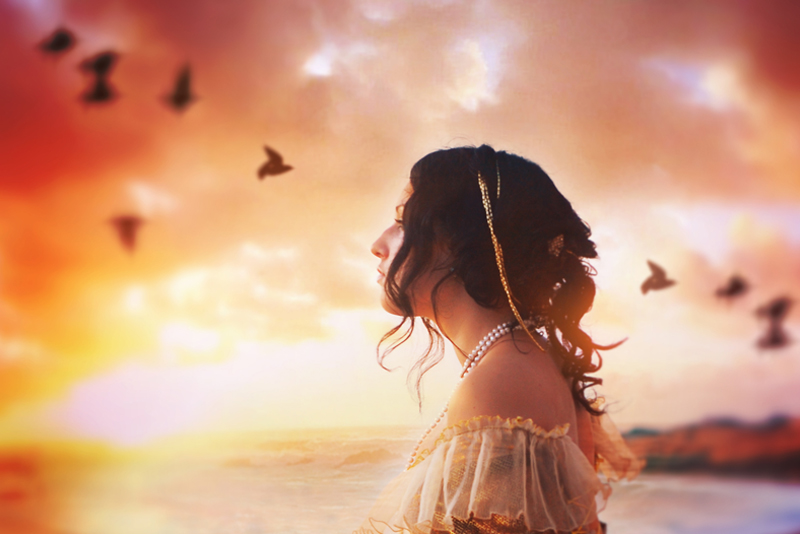 The editor of Still Standing Magazine, Franchesca Cox has written an article which really resonated with me. I often write about how devastating pregnancy and infant loss is. And it is. And isolating and tragic and really horrible. But how you behave in the aftermath of that loss can lead you places you might never have traveled.

Cox's article is titled "Why Others Fear You As A Bereaved Mother". I didn't quite understand it at first. Why would anyone fear me after my losses? Then I read the article and I totally got it. She could have been writing about me.

Cox writes, "I can do hard things, I have done the impossible." She goes on to say that you become more honest, you stop trying to fix things that can't be fixed, and you use your energy better. Cox says, "You dare and do and dance."

I had five miscarriages. When I got pregnant again, I was terrified. When I was still pregnant at 18 weeks, I was certain this was my miracle baby. When I actually made it through an entire pregnancy, I was certain everything would be all right. It wasn't. My daughter was born with severe congenital heart and lung defects and lived only four days.

About two years after she passed away, I reached a crisis point. True, I had stopped crying every single day. Sometimes I even went a whole day without even thinking about it. But something awful was still happening to me. I was drowning in anxiety.

I absolutely knew that my husband and I were going to break up. Terrible things were going to happen to my boys. My dog would get lose and get hit by a car. My boss would find a reason to fire me. None of these worries had any basis in reality (and none ever happened). But that's how anxiety works. My son, who has struggled with anxiety his entire life once told me, "Mom, my anxiety feels like my brain is trying to kill me." I think it's an apt description (although it broke my heart to hear it from my then ten-year-old).

I'm not generally an anxious person. The anxiety I dealt with after my daughter died made me incredibly miserable. It got to the point where I finally said to myself, "Look, if you don't start doing things that scare you, you're never going to leave the house again. And since EVERYTHING is scary, since going to the grocery store is scary, you might as well do the really scary stuff."

I decided that as long as I didn't hurt anyone, I was going to do whatever I wanted to do. I became a yoga teacher. I finished college after 28 years. I wrote and published a novel then another. And I continue to do things I might never have done without my losses. Because life really is short. Tomorrow is never promised. You really only have this moment right now to do something bad ass.


Related Articles
Editor's Picks Articles
Top Ten Articles
Previous Features
Site Map





Content copyright © 2021 by Christine Beauchaine. All rights reserved.
This content was written by Christine Beauchaine. If you wish to use this content in any manner, you need written permission. Contact Christine Beauchaine for details.