How to Cut Calories to Lose Weight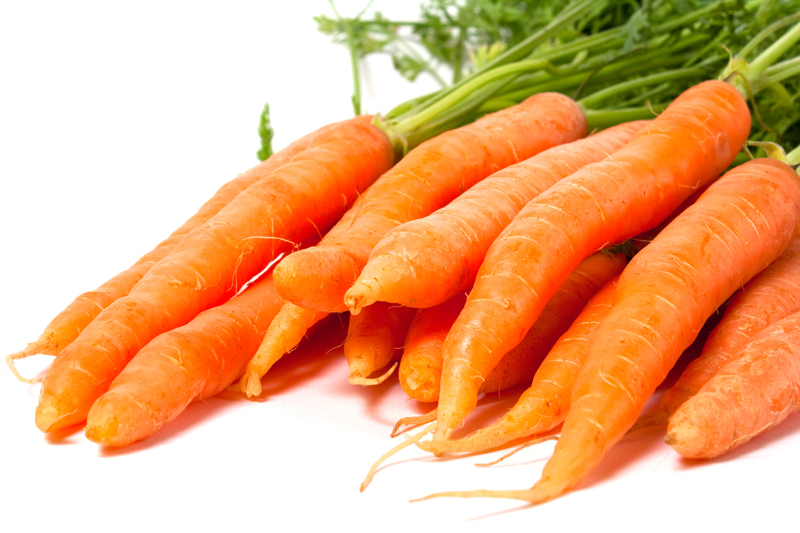 Managing your calorie intake, along with regular exercise, is absolutely necessary for healthy weight loss. And when you combine the two, you can lose weight and keep it off permanently.
But how do you get yourself to consistently cut calories to lose weight while eating healthy?
Here are some proven tips you can put to work immediately to start cutting hundreds of calories a day on a healthy diet and begin losing weight right now. Remember, every calorie counts.
Cutting Calories to Lose Weight
For a start, use smaller plates or bowls for all your meals and measure your portions by the cupful. This simple step will help you cut back on calories and still eat healthy foods.
Also, never ever eat any food straight out of the box, bag or container. That's the easiest way to go totally unconscious about what you're eating and how many calories you're consuming.
And, if you want to
lose weight fast and safe
and stay healthy, you definitely need to be conscious of how many calories you're eating and know
how many calories to lose weight
.
You can also cut hundreds of calories a day by drinking nothing but pure, clean water rather than fruit juice, sweetened iced tea or sodas (whether they're diet or not). For example, a 12 ounce can of soda has ten or more teaspoons of sugar adding up to 150 calories per can.
And did you know that sugary drinks don't really quench your thirst? They're diuretics that cause excess urine elimination, which only makes you thirstier. Sugary drinks also dull your taste buds, which makes you crave more sugary drinks. In other words, sugary drinks are addictive.
So, since sodas contribute to
emotional eating
and overeating, it's best to stick with water.
Drinking water is by far the best way to keep you hydrated without adding one single calorie to your daily calorie count. Plus, water is good for you and helps you avoid sugar addiction.
Cutting Sugar and Caffeine Calories
Speaking of sugar, are you aware that the average American consumes more than 22 daily teaspoons of added sugar (not counting the naturally occurring sugars found in milk and fruit)? By eliminating these added sugars from your diet, you can cut over 350 calories daily.
Sugar, by the way, in all its many forms – high fructose corn syrup, dextrose, turbinado, sorbitol, molasses, honey, maple syrup, etc. – spikes insulin levels making your body store extra fat.
And this is totally against your goal of losing weight and maintaining a healthy weight.
Another easy way to cut calories is to skip the high priced, fancy coffee treats. For example, one 16 ounce Starbucks Caramel Frappuccino weighs in at whopping 430 calories. And a Krispy Kreme Mocha-Espresso will add nearly 300 calories to your count.
So, just changing your coffee routine could save you 500 calories a day or much more.
If you're a coffee lover or feel you need to have coffee to wake up in the morning, drink old fashioned regular coffee with nonfat powdered milk and a calorie-free sweetener.
And for breakfast, a delicious, healthy way to start your day and cut calories at the same time is by having a bowl of low-fat, low-calorie unsweetened yogurt with fresh or frozen berries. If you want, you can also add a modest helping of sugar-free, fiber rich cereal as a topping.
Another great way to break-fast in the morning is with a warm bowl of oatmeal with fruit.
Either way you cut hundreds of calories from the typical American breakfast of juice, bacon and eggs, pancakes or muffins. And yogurt, fruit and whole grain cereal is a lot more nutritious too.
Be sure to sign up for my free
Natural Health Newsletter
.
Click here for the
Site Map
.
Articles you might also enjoy:
How to Lose Weight Fast and Safe
What Is Good Nutrition and Healthy Eating?
Omega 3 Fish Oil Weight Loss Health Benefits
How Many Calories Should I Eat a Day to Lose Weight?


To subscribe to the Natural Health Newsletter, just enter your email address in the subscribe box at the bottom of this page.

© Copyright by Moss Greene. All Rights Reserved.


Note: The information contained on this website is not intended to be prescriptive. Any attempt to diagnose or treat an illness should come under the direction of a physician who is familiar with nutritional therapy.



Editor's Picks Articles
Top Ten Articles
Previous Features
Site Map





Content copyright © 2022 by Moss Greene. All rights reserved.
This content was written by Moss Greene. If you wish to use this content in any manner, you need written permission. Contact Moss Greene for details.